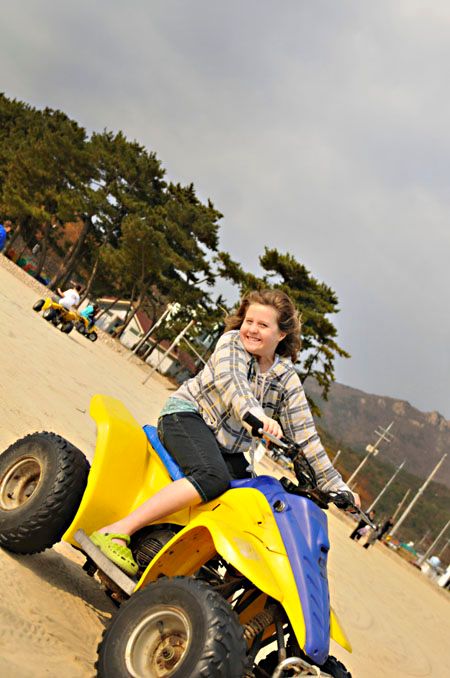 Every day Leah keeps us laughing with the funny things that she says and does.
Last night as we were starting to read the scriptures she excitedly said, "I am so zealed that I have the scriptures on my DSi!"
We were totally laughing. You see, the night before we were reading in the scriptures how the people were zealous in keeping the commandments of God. We asked the kids what zeal, and zealous meant, and then explained. Apparently we got across the meaning, just not how to use it.
We love you Leah and your "zeal" for life.
P.S. Leah has a need for speed, because the only times i see her this happy are when she is on a motorcycle or being pulled behind a boat on a tube. I need to blog about where we did both of these things. The cleanse is over, and I do feel better, but there is still so much I want to document and share. So, I will keep on trying to blog more.
Have a great day!!!!