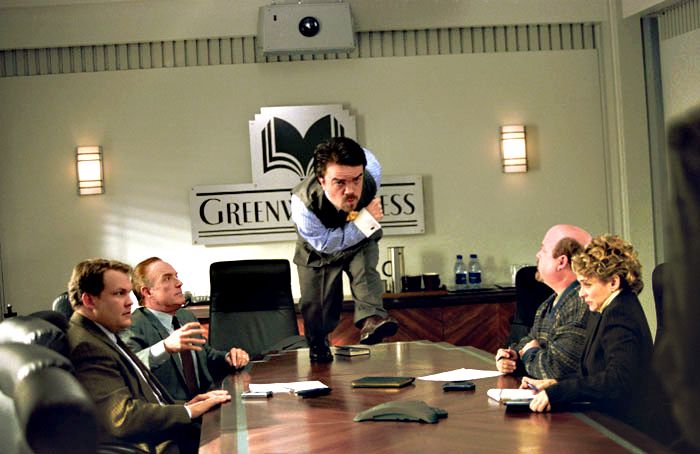 I am. More like, empowered.
I was looking through a magazine and came across a medication that I tried to help deal with my anxiety etc. 2 whole pages of warnings and possible side effects. I stopped taking it because I felt yucky when I took it.
Here is my new prescription. Two different essential oil blends. No side effects, they work better, and I feel healthier, and happier.
I am not saying that essential oils will heal everything and there is no need for modern medicine (i hope not, my husband would be out of a job. smile). I am so grateful we have advanced technology in the medical field.
But I am really enjoying learning how to eat healthier, and use natural things that will keep me healthier as well. I am feeling so good.
I am thankful for that.