One of my favorite things about newborn photo shoots are capturing the family all together at home. This picture above makes me very happy. Mom changing the baby and sister playing, and vying for attention. To me, that is so important to document. It is a thing of beauty. I love it! I hope you do too!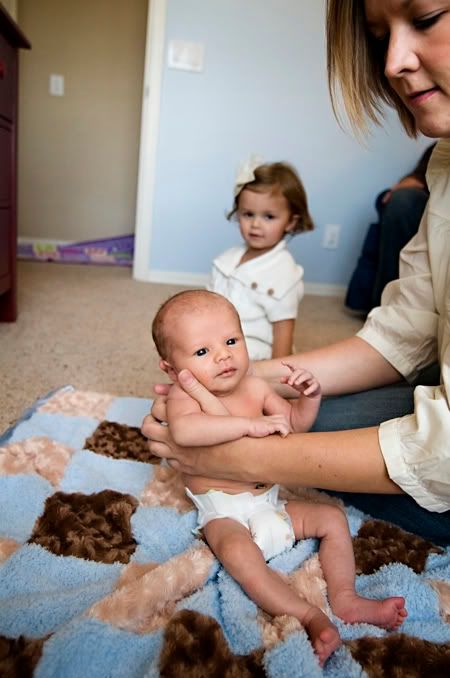 So funny to see little one try and hold a baby, and they last about 20 seconds too, and they're done.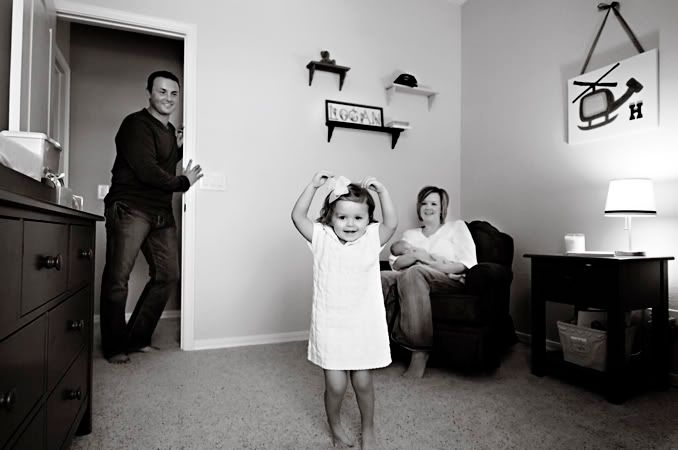 Ella, dancing for us.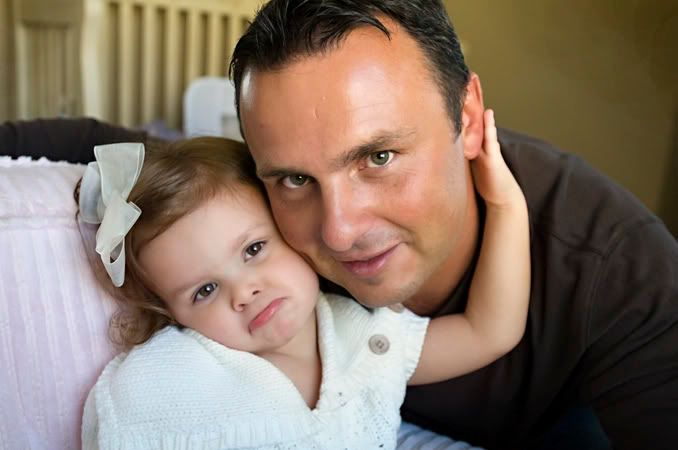 Could this little girl get any cuter?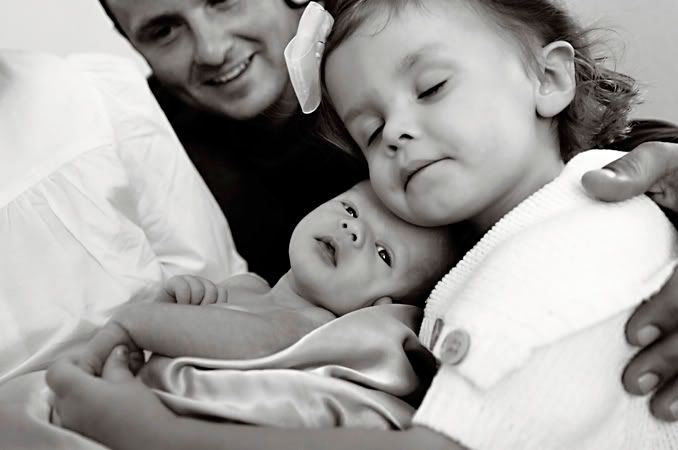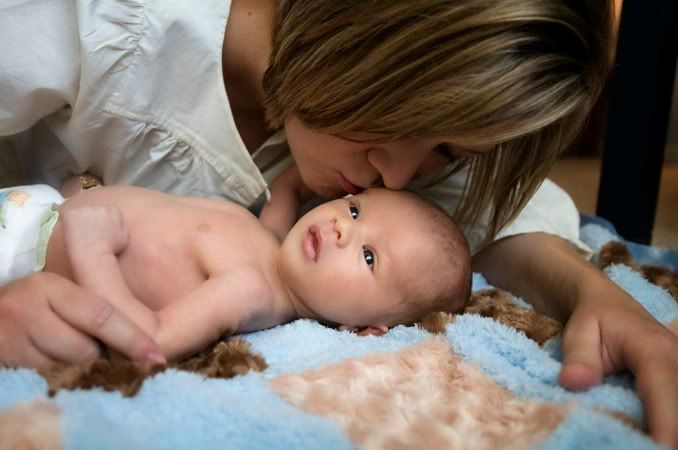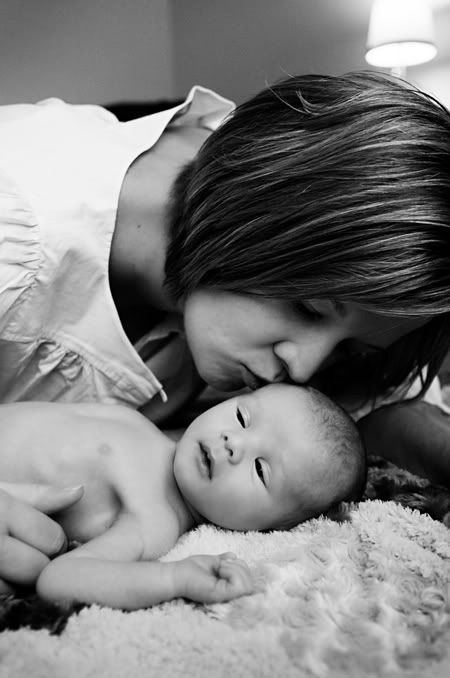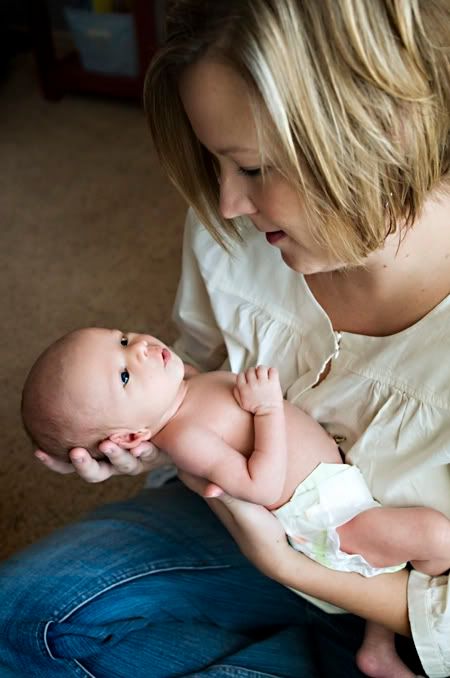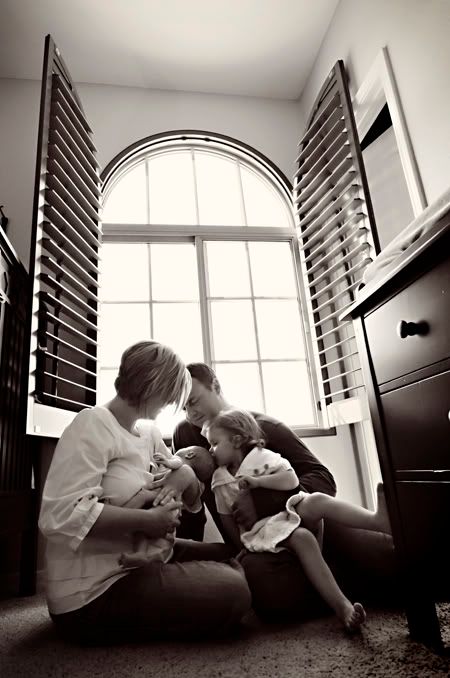 I love this one!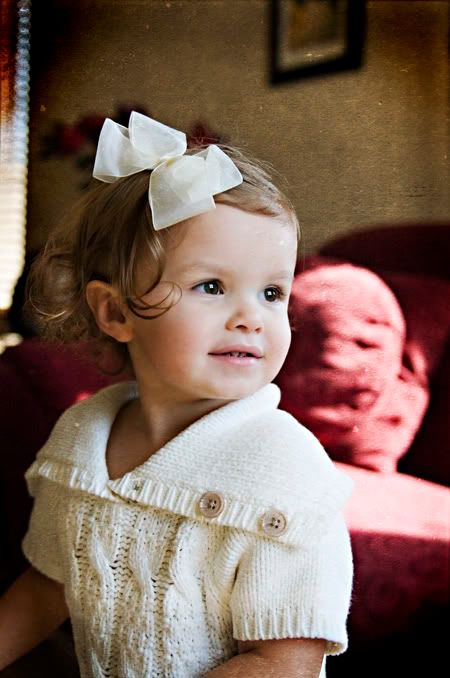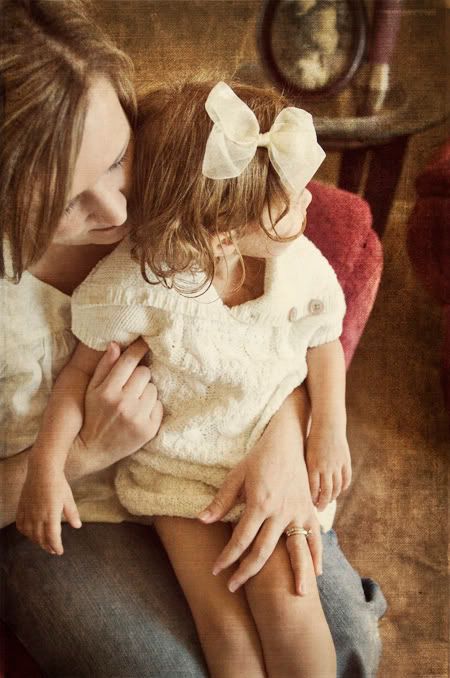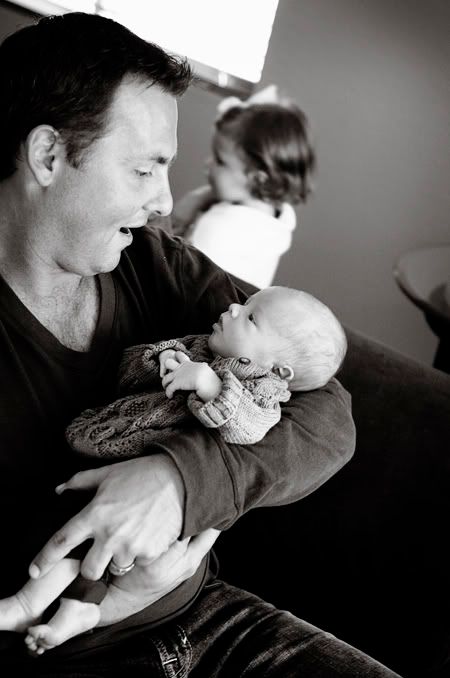 As always, I posted too many. I just can't help myself.
Well, we are off to Utah to be with family for Thanksgiving.
I know I have had some emails enquiring about when I would be in Utah and could do pictures. I wish I could, but I won't have time this trip. It is pretty short, and I am going to photograph my sibling's families, and Kelly is going to do our Christmas picture as well. Fun Fun.
Hope everyone has a
fantabulous
holiday!