oh, the joy when you realize there is chocolate and candy in those little plastic eggs. And even more joyous, no one stops you from eating them! Easter is magical!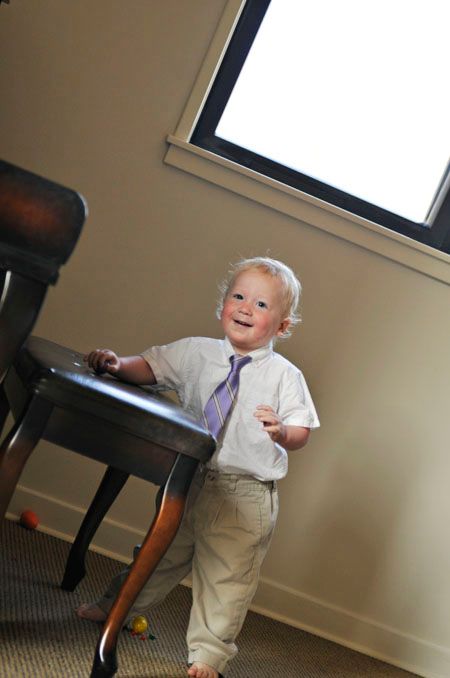 and makes for a very happy little boy!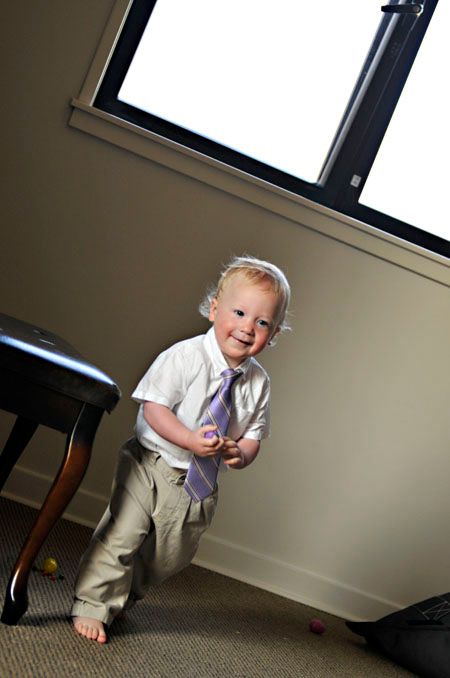 get the egg...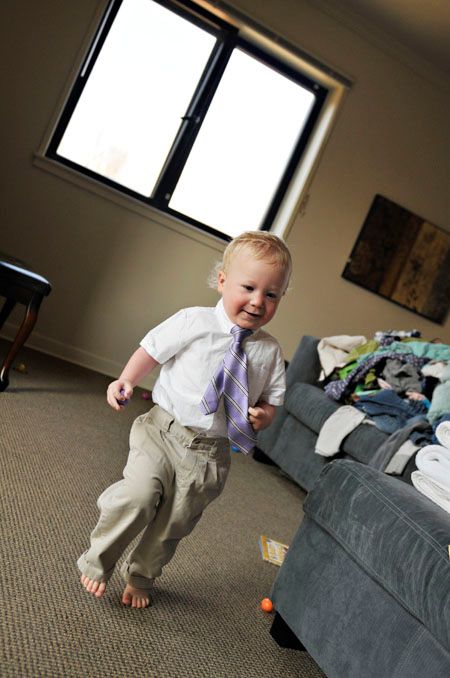 run to the basket...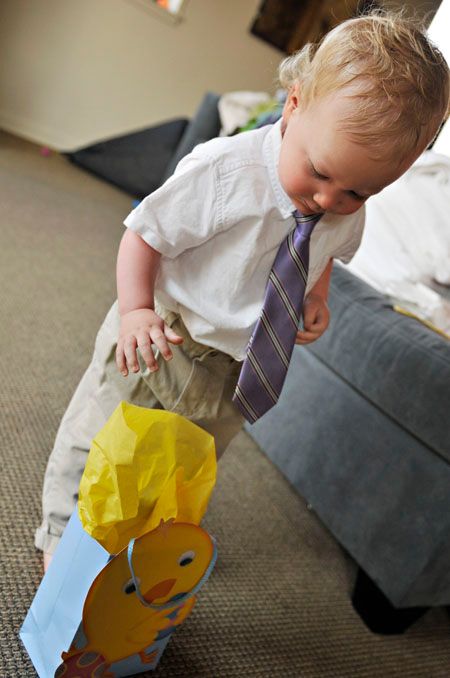 drop it in.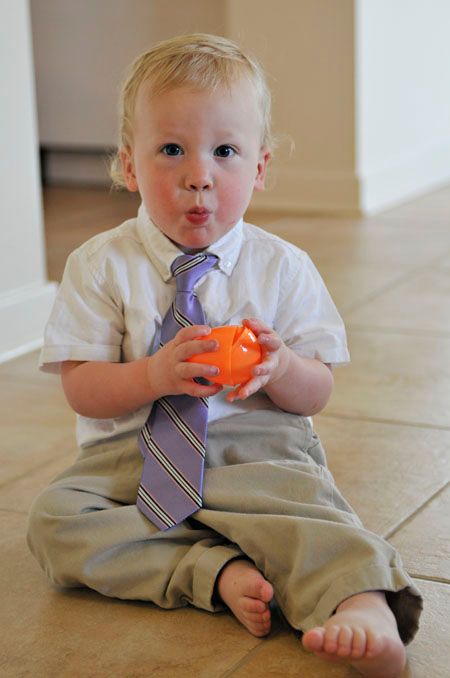 sit and enjoy your spoils. it's so beautiful.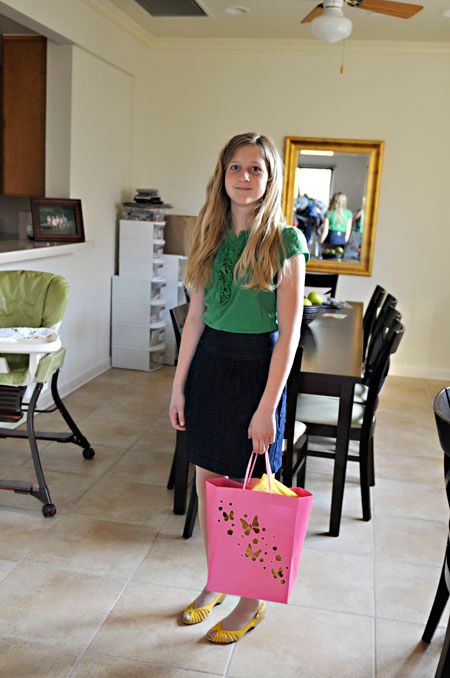 We don't have our easter baskets here, and the BX options were
frightening, so I just got the kids cute gift bags and then I can
use them again. Aren't i clever. i thought so.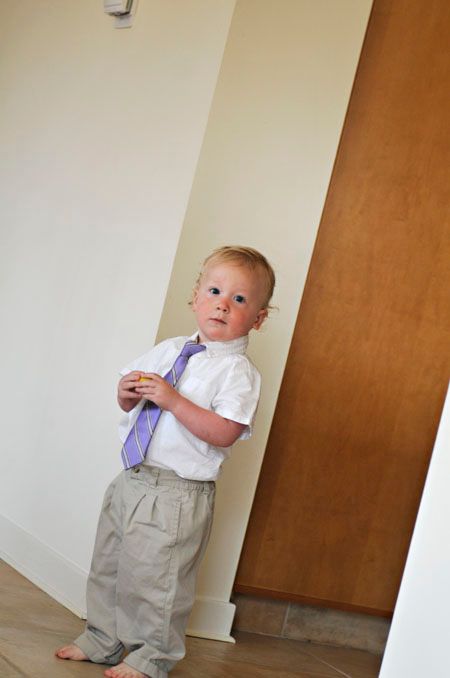 isn't he so handsome.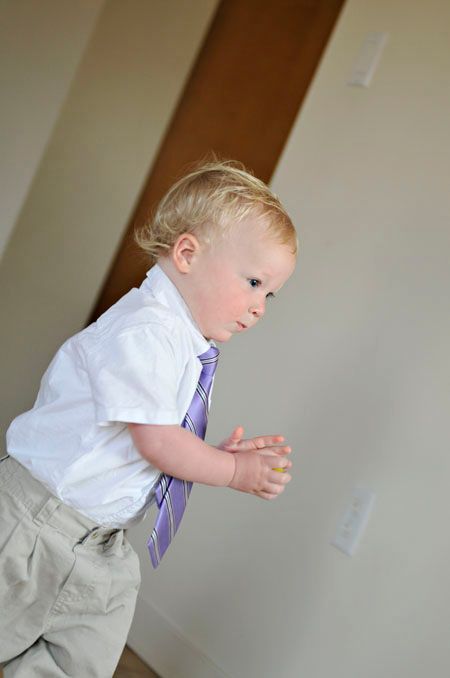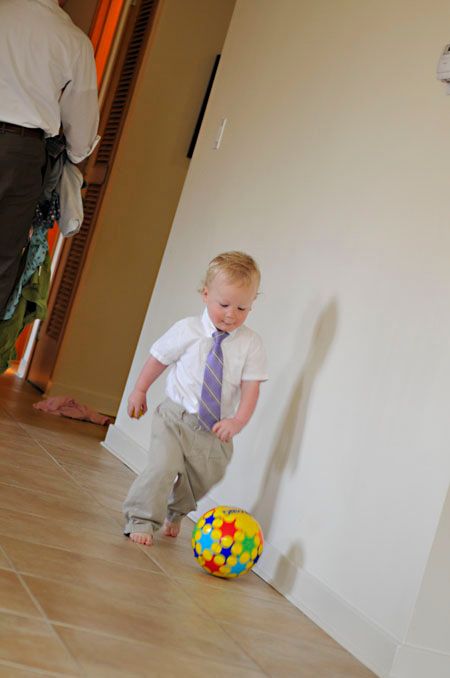 Ammon's favorite thing the easter bunny brought him.
Ammon has some seriously sweet soccer skills.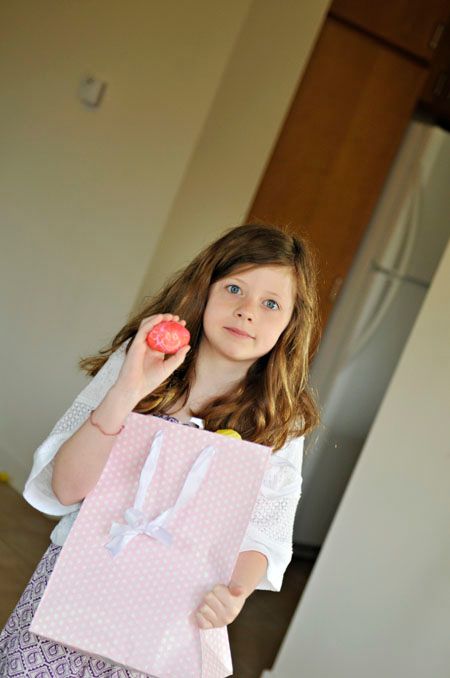 oh my sweet lizzie.
Leah dressed in traditional hanbook.
All of Leah's friends have korean moms and they adore Leah because she loves the Korean culture, food, language, and their country. She is completely comfortable with Koreans, and hence they shower her with gifts. She came home with this dress and matching shoes. The dress is absolutely gorgeous and so detailed. I want one.
It is my goal to get a family picture in traditional korean dress.
Wouldn't that be awesome!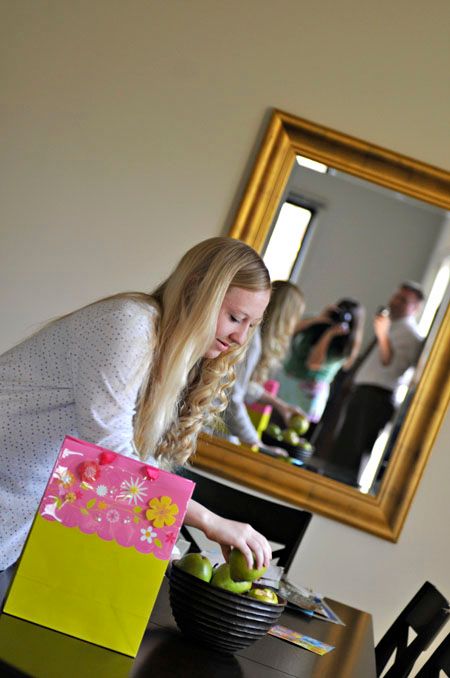 Rachel looking for eggs in her pjs and half way ready for church.
Notice one side of her hair is curled and the other not. too funny.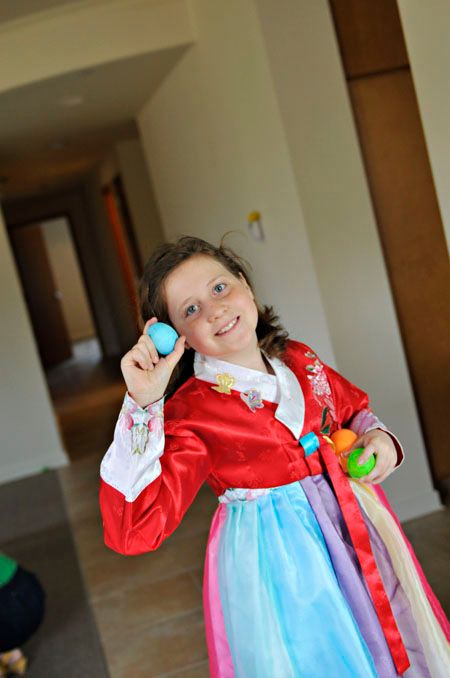 I don't know about your easter bunny, but ours is pretty intense when
it comes to hiding the eggs. In fact, this year I requested a documented list of
where every "real" egg was hidden. I am always finding real eggs 6 months later.
When we moved from AZ in fact, we found some eggs.
Luckily, all are accounted for. I think I found the last one buried in my wheat flour.
Dang that bunny. He's a tricksies.
Jacob and Leah digging through the unfolded laundry.
couldn't the easter bunny have folded that for me? smile.
I was starting to freak out at all the feet on my counter tops.
I am so not fun.
You would think at 16 jacob would be over the hunting for eggs.
Not so. He is fighting and pushing kids out of the way to find them first. ha ha.
The real reason being is we started a new tradition this year.
It involves a gold and silver egg.
They are not for the novice egg hunter, and the reward is pretty sweet.
The gold egg bears $20, and the silver $10.
You can't imagine the searching that went on. We had to call off the search until after church.
Jacob was in a frenzy to find that egg.
After an exhaustive search, and my house being torn a part. The gold egg was found.
It was way up in the vent over the stove.
The silver egg has yet to be found.
It's Tuesday and I even caught Katie looking for it. ha ha. no luck.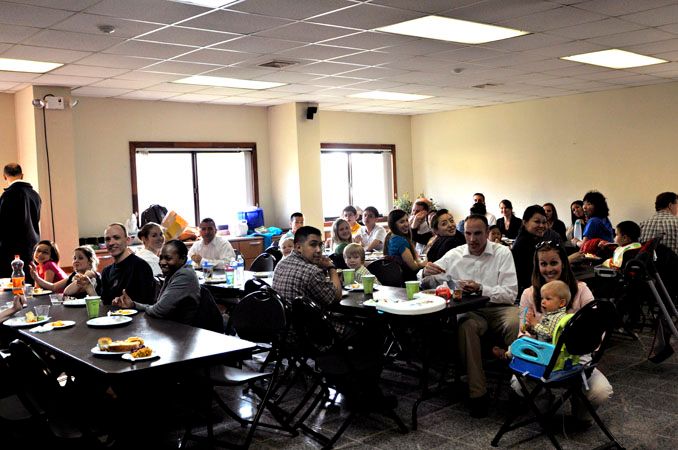 I organized an easter dinner for our branch at the base chapel annex after church.
It was delicious. I am still full.
we had a little easter egg hunt outside as well. The older kids hid the eggs. While they are out hiding them, i look out the window and see jacob pouring candy out of an egg into his mouth. nice. ha.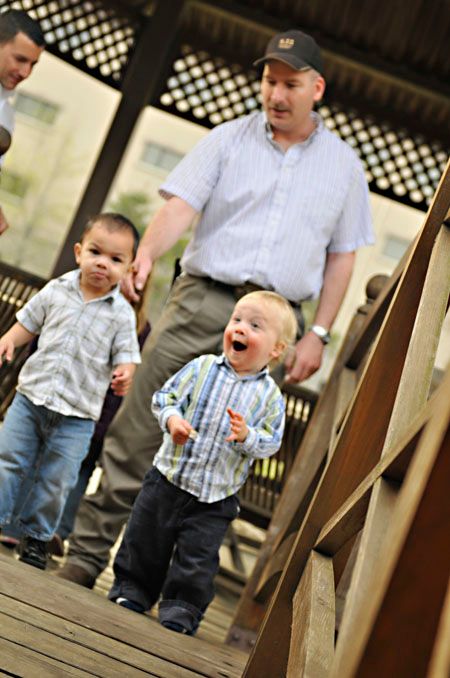 The joy on ammon's face isn't about the candy but being able to run around outside.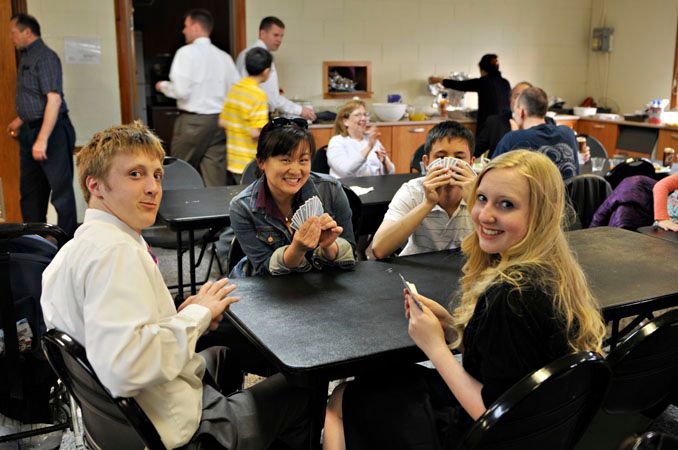 Jacob and Rachel are completely obsessed with pinochle, and they have to teach everyone how to play. These four are playing every time i turn around. The three seminary kids and their teacher. If they get done early with seminary in the morning, guess what they do?
Ammon and Lanaya. Look how big they have gotten.
Ammon going in for a kiss. It looks like he is really just trying to see if
she has any more chocolate to eat in her mouth. ha ha.
PS-Breaking news. The silver egg has been found. I repeat the silver egg has been found.
BY ME!!!
The girls all had piano lessons today and it was hid behind the piano in the woodwork. It got dislodged and fell down. The kids are mad. I told them we would re hide it.
But I really don't want all my cupboards gone through again, and the ceiling fixtures taken off.
Let me know if you have a good ideas.