This is really the first official maternity shoot that I have done. I haven't really advertised that I do maternity because my idea for a maternity shoot is different than most, i think. So, here it is. You won't see any nudey shots, sorry. I loved how they turned out. Exactly what i was thinking. Jessica and I were on the same page.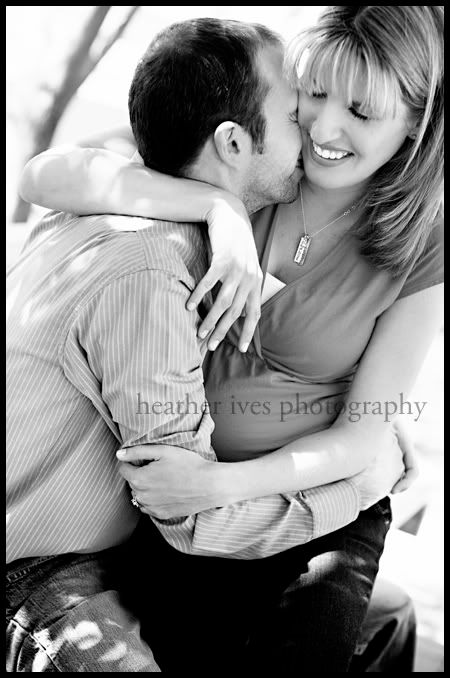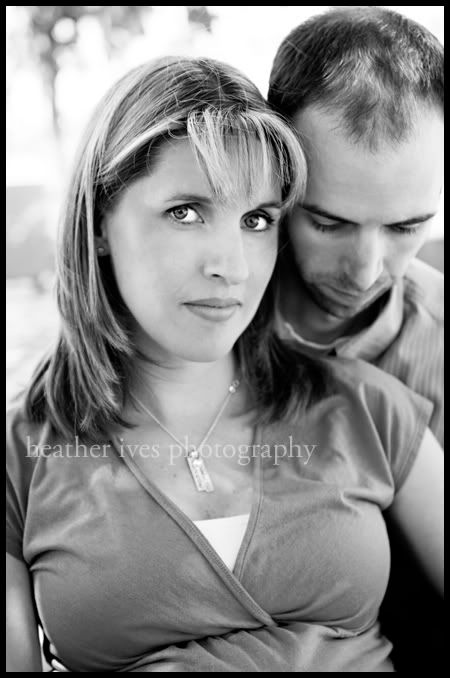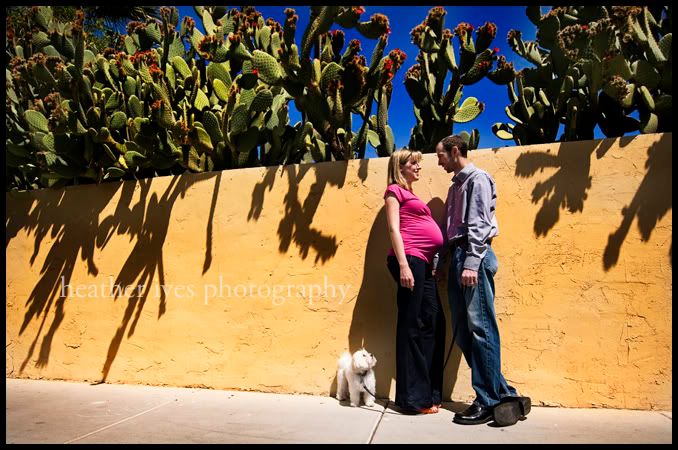 i just love how the dog is looking up at them in this one.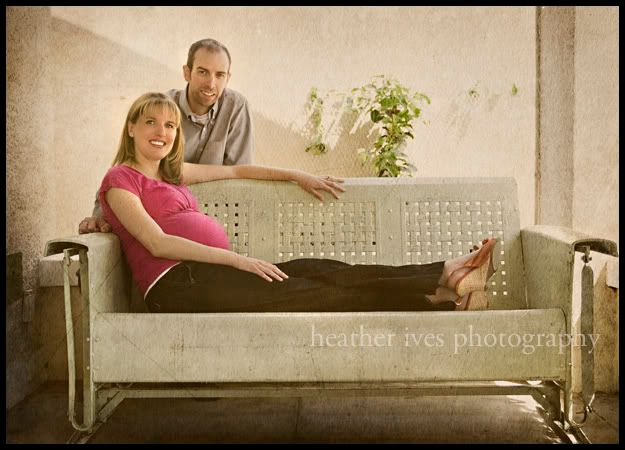 her necklace was so cool. It said change, and breathe. Isn't that perfect.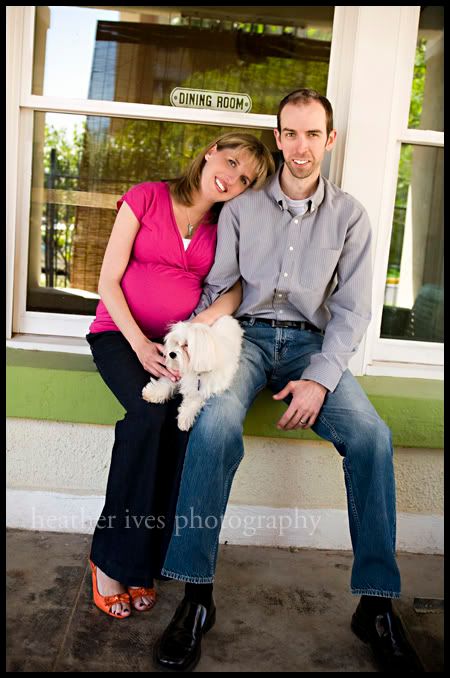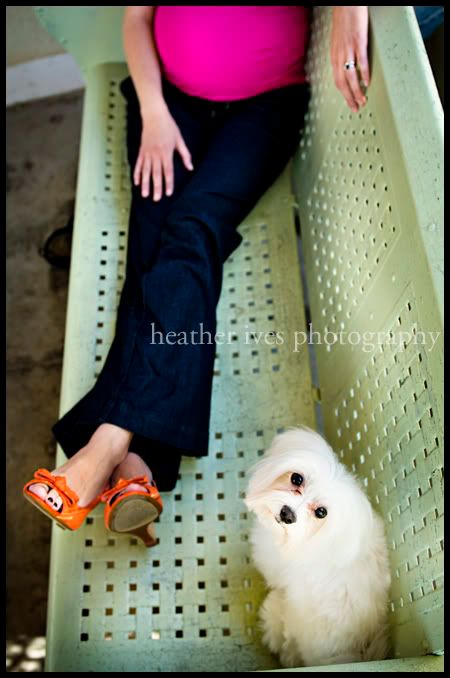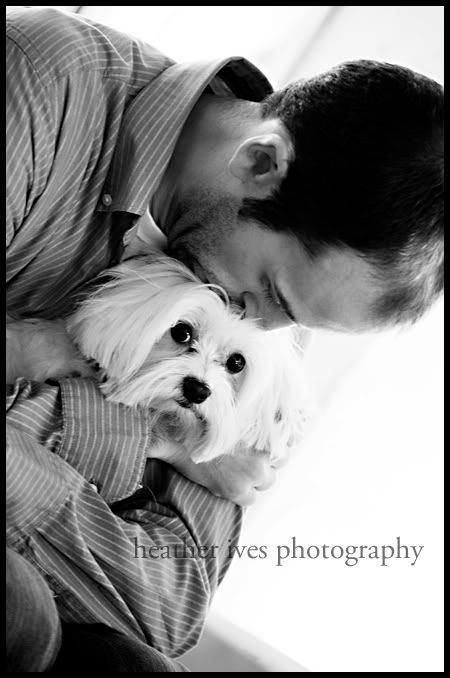 i teased matt a lot about his love for his dog, jake. It was so cute. I would say, "ok, look at Jessica like she's jake (their first baby, really)." It made him give a genuine smile. ha. Thanks for being such a good sport Matt.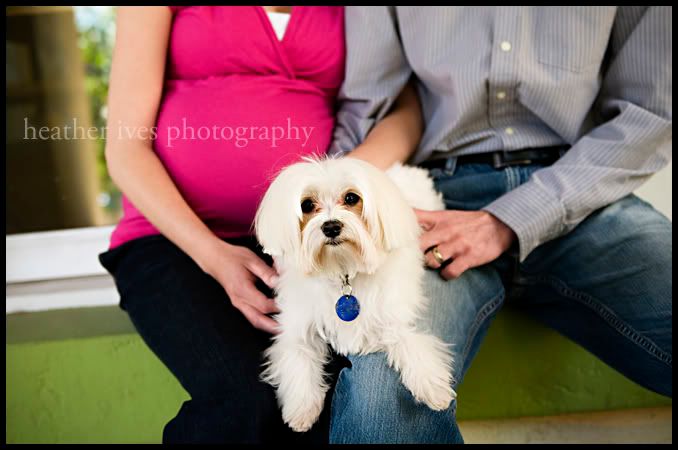 Jake, really is so cute though.
Can I just take a moment to say that I was never this cute pregnant. my arms were never skinny. In fact, nothing was skinny on me. I was just thinking of the one piece jumper that I had that was covered with fall colored leaves. It was like a huge camouflage suit. I don't think I could have hid from anyone, I was huge. I'll have to see if i have a picture of me in it. It will give you a good laugh for sure. How did I ever think that was cute!
i thought this one was fun.
poor jake, he has no idea what is coming!! ha ha
GUESS WHAT? I just got an email from Jessica explaining that she was glad that we moved up the photo shoot, because she had the baby 5 weeks early! A healthy baby girl name Sophia Jane. You will be seeing her soon! Congrats guys!