It cracks me up how a baby can just be crying like it is the end of the world, then.....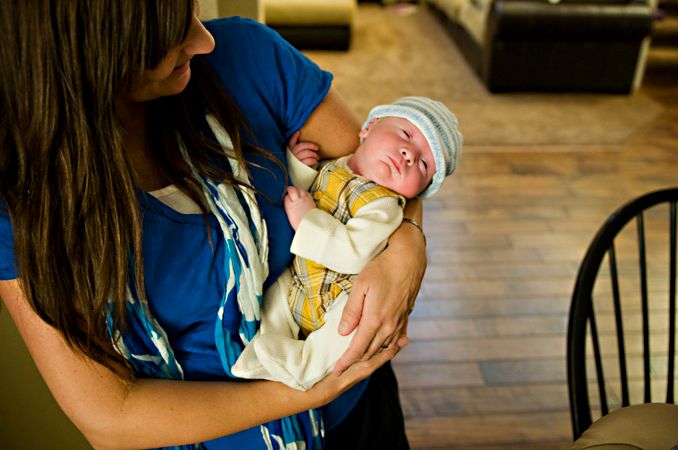 You pick them up and it is as if nothing ever happened. I totally understand since I still behave like this. right dave? smile.
It's his first "LOOK" I don't know if it looks more like Le Tigre or Magnum.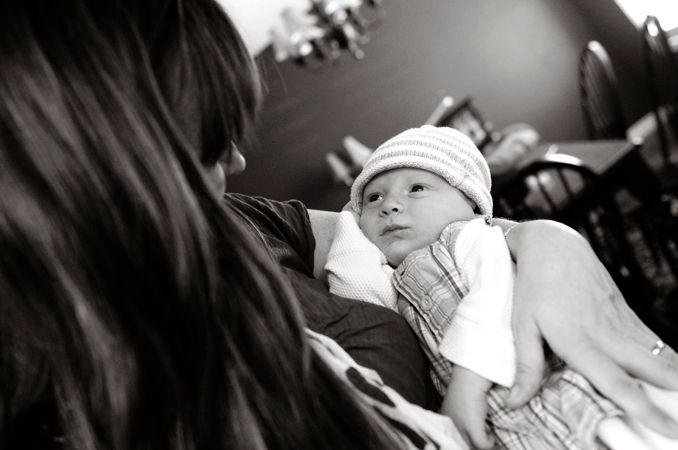 Ammon loves his mama (as all little boys should).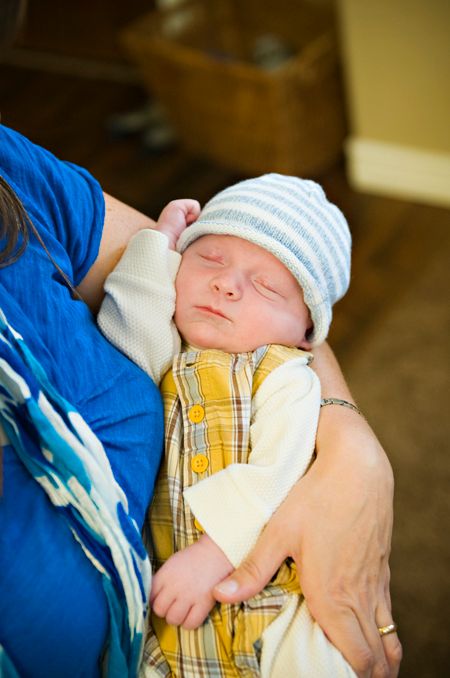 One word..... yummy.
smiles in their sleep are the best.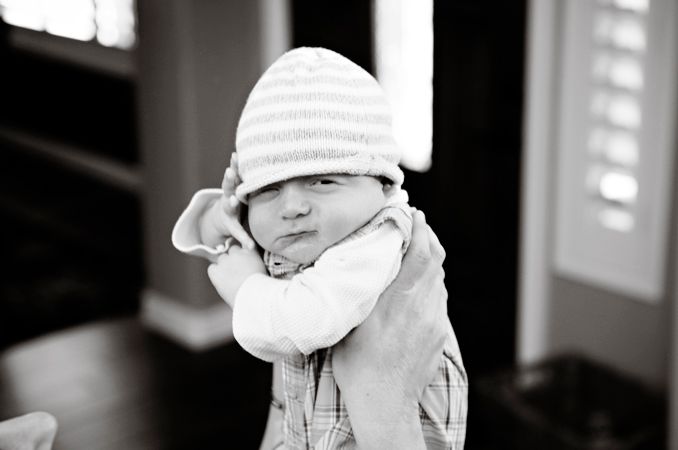 Ammon lookin buck.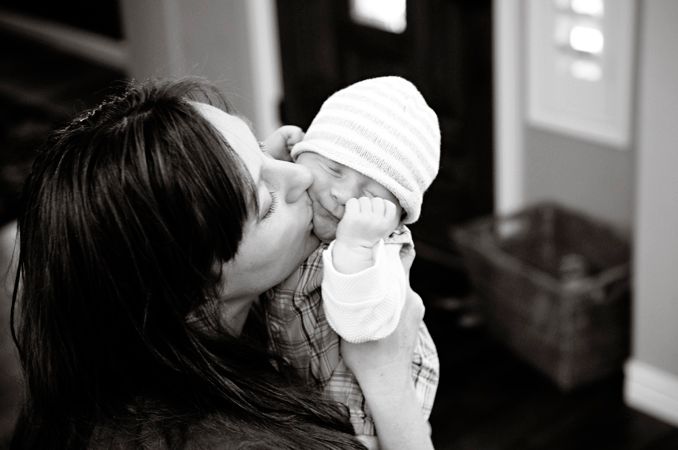 I went to go see New moon (which was quite delightful) and I left Ammon at home. I was very anxious to get back to him. I nuzzled up to him, gave him lots of smooches and whispered in his ear that he is so much better than Edward. smile. Are you jealous DAve?
Well, it is Thanksgiving eve. I am looking forward to a cozy day at home tomorrow with the smell of turkey filling the house. My heart is filled with feelings of gratitude for my many many blessings. Hope yours is too.