When Rachel was young we thought for sure she would be a famous actress.
This girl is DRAMATIC.
But when it came to performing in front of a crowd, surprisingly she froze up,
until now.
All of a sudden she has no fear, no stage fright, no forgetting lines etc. etc.
She performed in a few skits and was wonderful!
I was very proud of her.
But now she is going to be a doctor i think.
There will be plenty of drama there i am sure.
telling james that she wanted his seat in the audience.
He gave it to her.
I love this picture.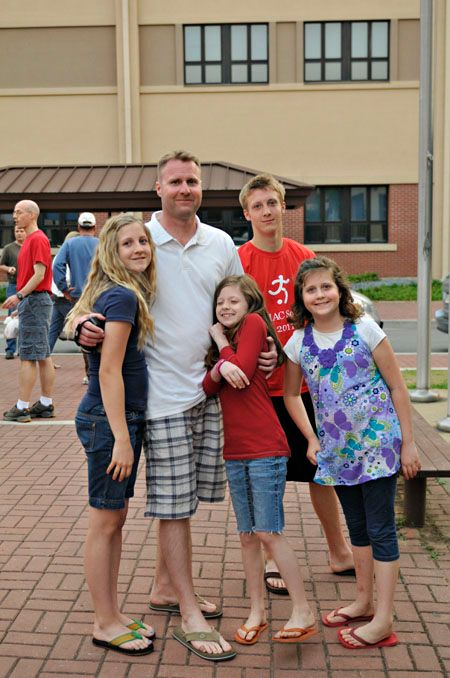 her adoring fans.
the walk home.
i love our little one street town.
Not even a stop light.