One of this little girl's favorite shows is "America's next top model". I think she is well on her way herself. The camera loves her! (so does the photographer. smile)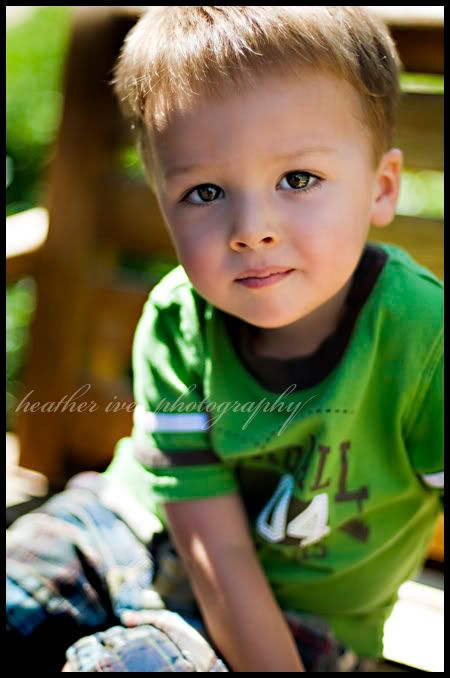 Brother can work the camera as well. Wait until you see him smile. Wow!
Mom and Dad sure have good genes.