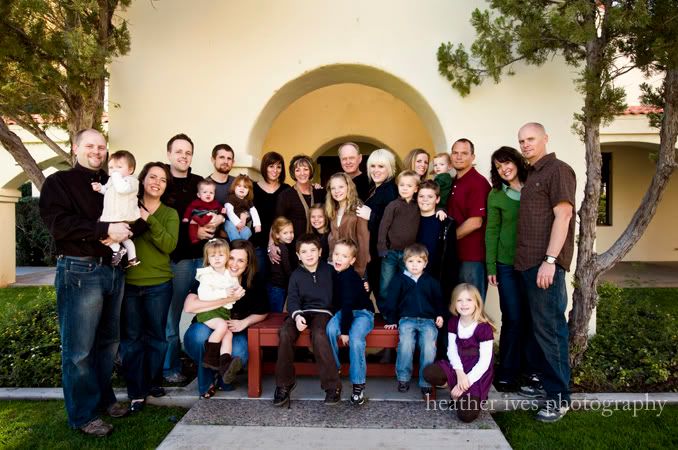 Guess what? Grandma and Grandpa are going on a mission! They leave this July to be mission presidents. That means that they are like the mom and dad to all of the missionaries in a certain mission somewhere in the world. Have you found out which one yet? Very exciting! Since they will be gone for three years, they of course needed to have family pictures. I was happy to oblige. Aren't they a beautiful family?
You could definitely feel the love.
With their six children.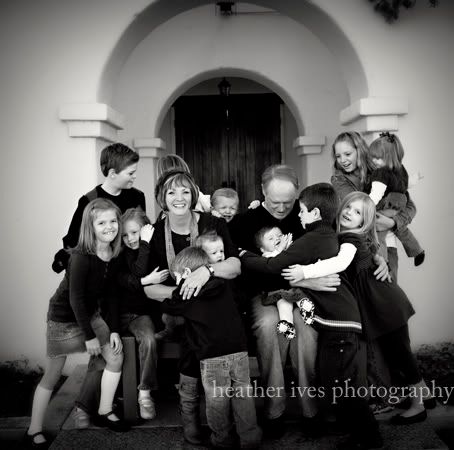 And all their grandbabies. You really just can't hug grandbabies enough. Getting them all to look forward at the same time is another matter!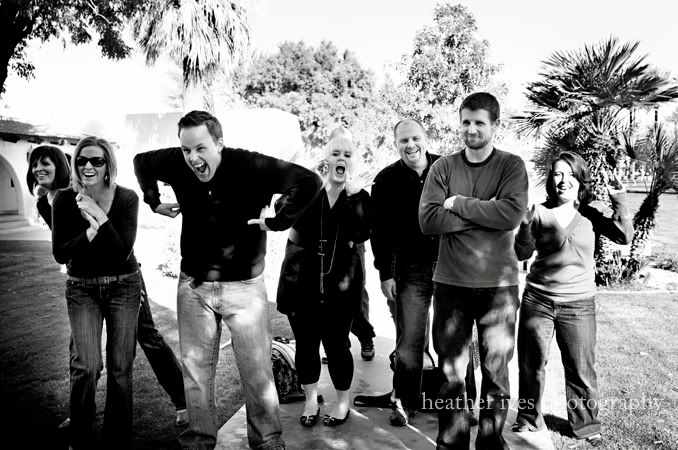 Luckily, I had some help! smile.
We just barely pulled it off. smile.
Beautiful women.
Thanks for humoring me with this one. I told you it would turn out so cool! I love it! I wish I had one of these with my three sisters and mom!
Of course, the men got a kick out of it.
and some wanted in on the action!
The girls wanted their turn to be like their moms.
The boys were more in to this. Look, he is shouting my name. ha ha.
We can't leave out the babies!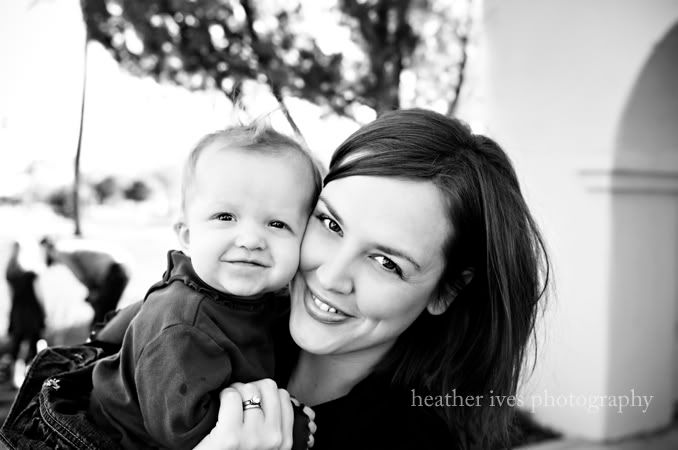 Grandpa was so cute with all of his grandchildren. So affectionate and loving. It warmed my heart.