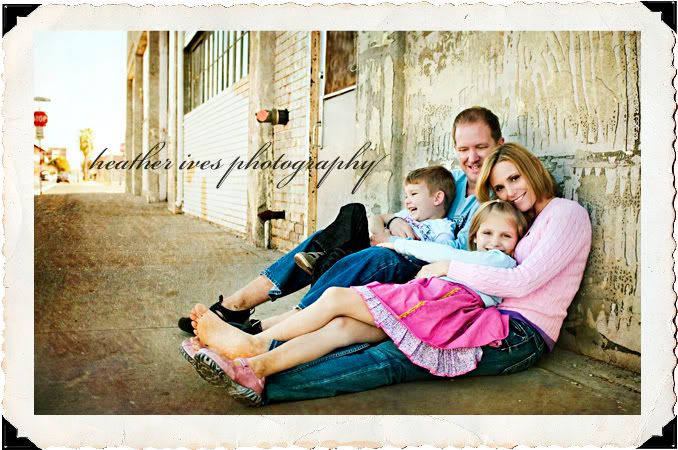 my latest photo shoot is always my favorite photo shoot. smile. This is no exception.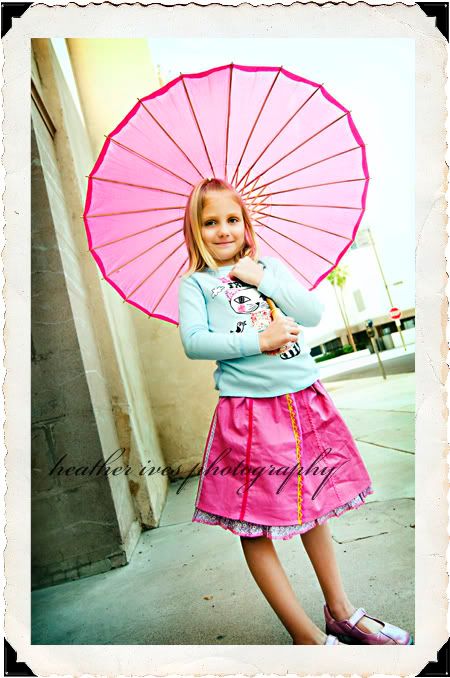 I finally got to use one of my fun umbrellas. I have lots more colors. My thought was to do my girls in a field with each holding a different color. Have I done it yet? of course not. I'll put it on the to do list.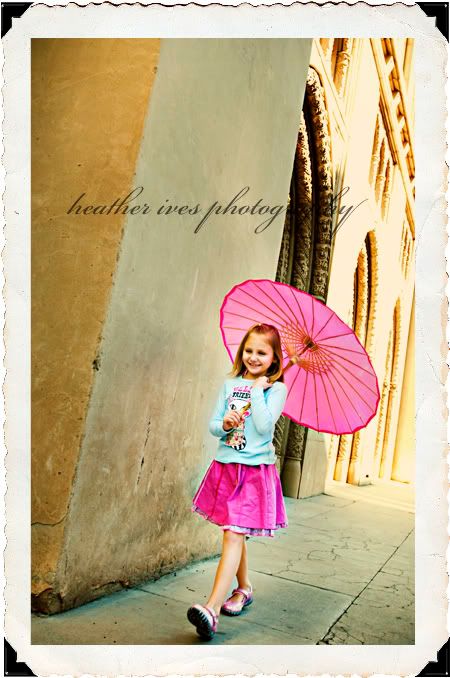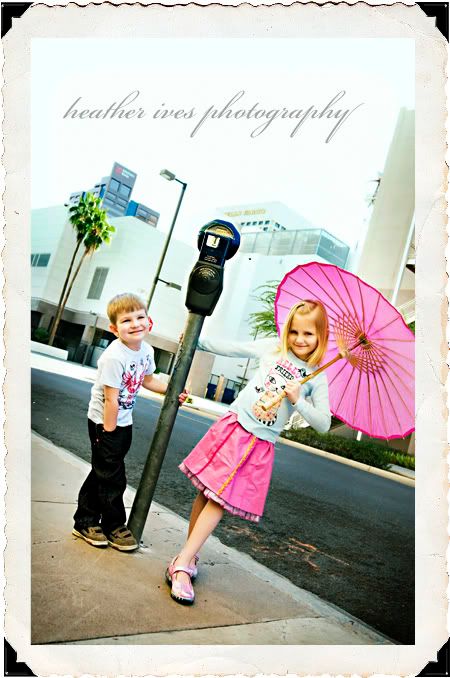 love this one above.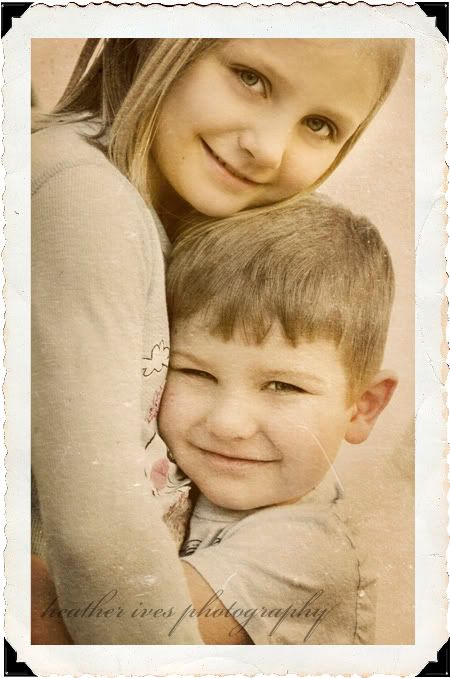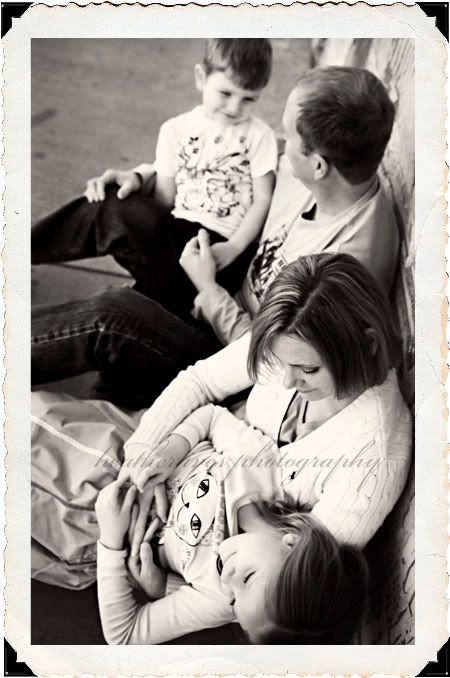 these ones sitting by the wall may seem repetitive, but i love their different expressions in all of them. So
not
just the look at the camera and smile your practiced smile.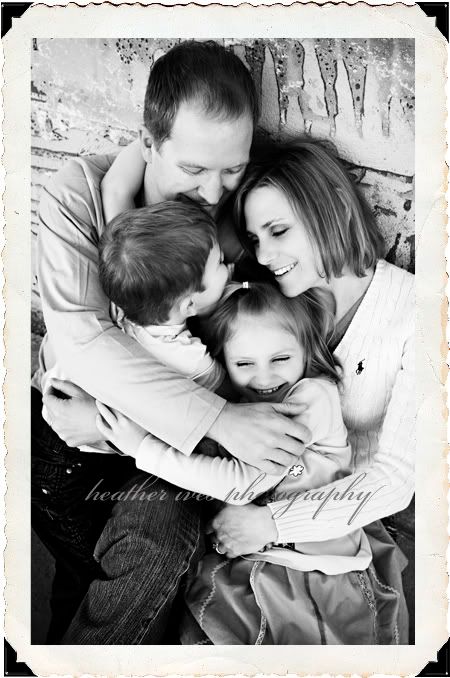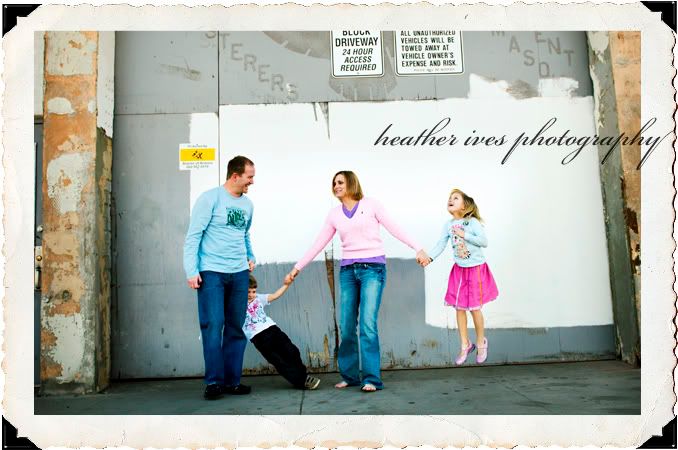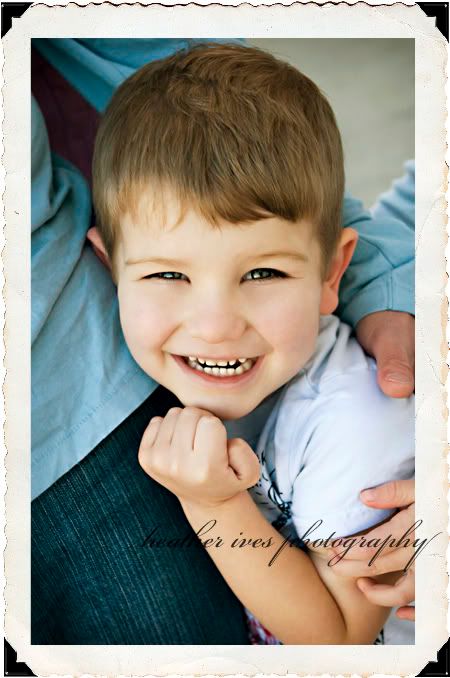 Mom told me that her son was really shy, and she wasn't sure how he would do, and if we could get good pictures of him. What do you think Mom? His sweet face just melts my heart. Do you ever say no to him?
or to him? smile.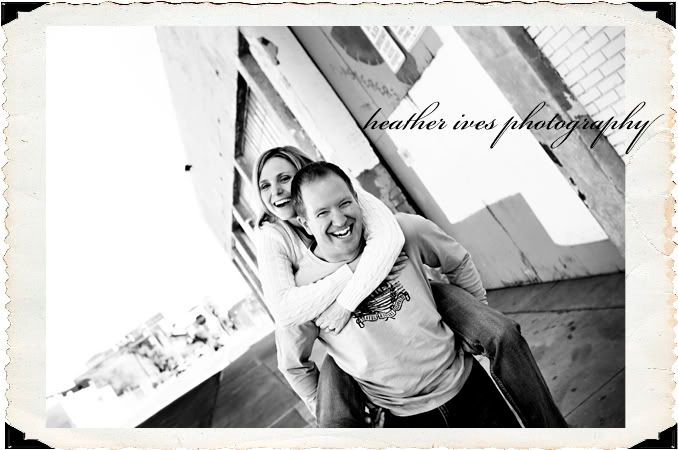 i want this exact picture of Dave and I, and I will blow it up huge!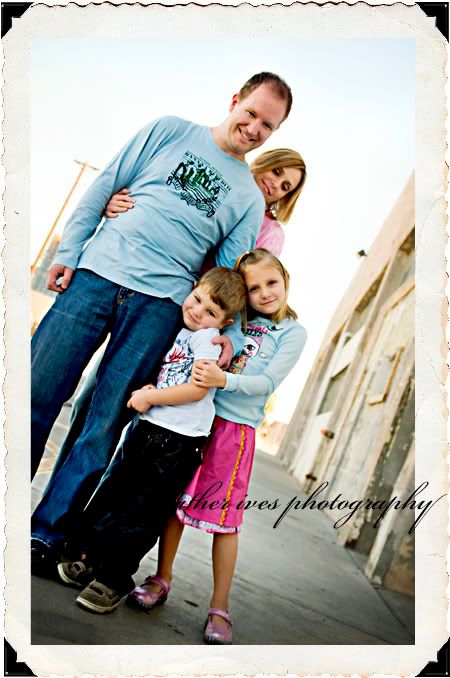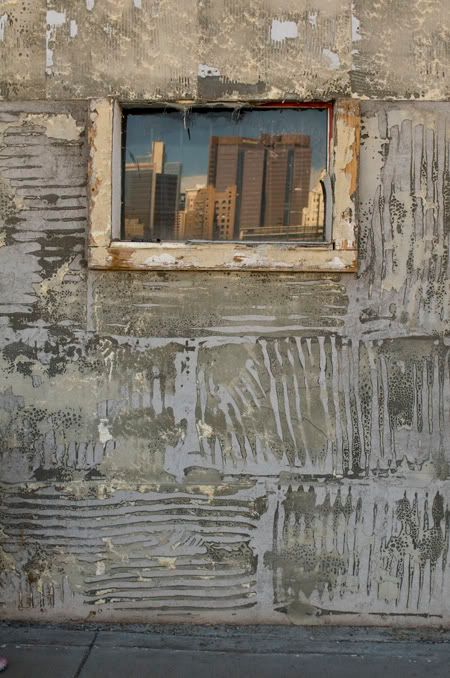 You were asking what this picture looked like before being edited. Here it is. It isn't a texture, the wall really is this cool.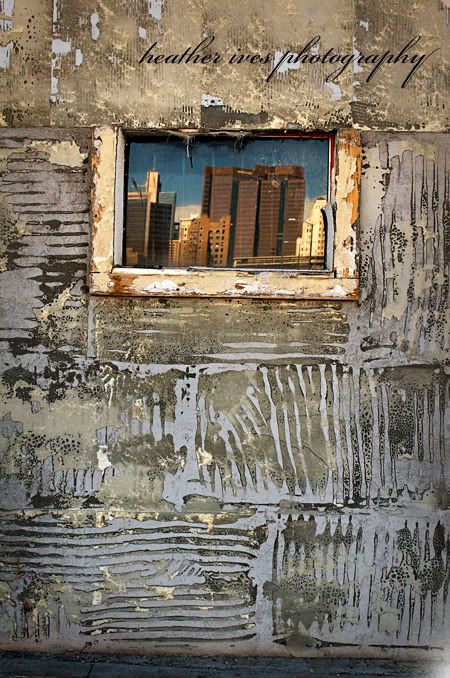 Here it is edited. I just accentuated the textures and colors. When I shot it with the family in front of it, I metered for their faces, and than just had to darken up the wall more in photoshop.