Watched Jacob play basketball. Here's a little taste. Don't be expecting the NBA folks. Jacob is number 10 in the white uniforms. I had to put music on it to cover up my non stop obnoxious cheering into the microphone. What can I say, once a cheerleader, always a cheerleader. And, I don't know what the deal is with the big space above. I can't fix it.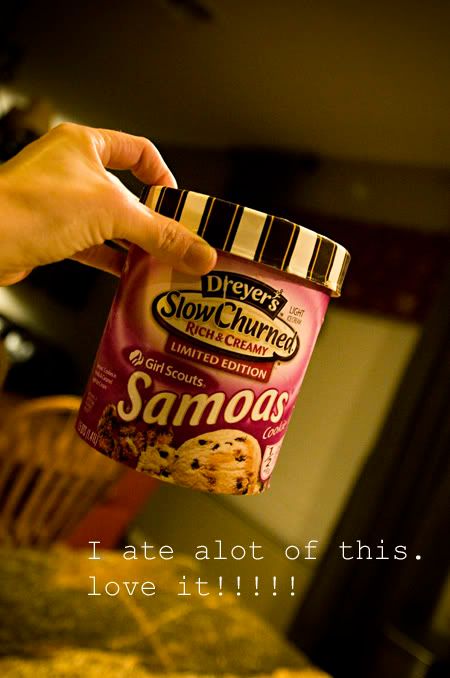 I love this time of year. When girl scout limited edition ice-cream is out. Scrumptious. I deserved it since I did this dvd that I checked out at the library.
Dave was dying laughing at the instructor. And why do the guys have to have their tights inside their butt cracks.
This seriously was such a hard workout. I love ballet. Speaking of ballet, that was where my girls were while I was at Jacob's game. I always dreamed (and still do) of being a ballerina, so my poor girls all have to take ballet. Isn't that the way it goes. There is a really awesome ballet academy out in Peoria. We load up and go once a week. Their teacher is french and super strict. When they first started Madame Kelly told them, "It's OK if you hate me, you'll get used to me." She really works them. I feel their pain now after doing that class today. I only lasted a half hour and their class is an hour and 1/2. yikes. Poor lizzy limped for three days last week because she pulled something. She looked like "tiny tim". She is so tiny with skinny skinny legs.
Mostly, I edited all day Brooke and Dan's wedding.
i love these two that kelly took. (above and below)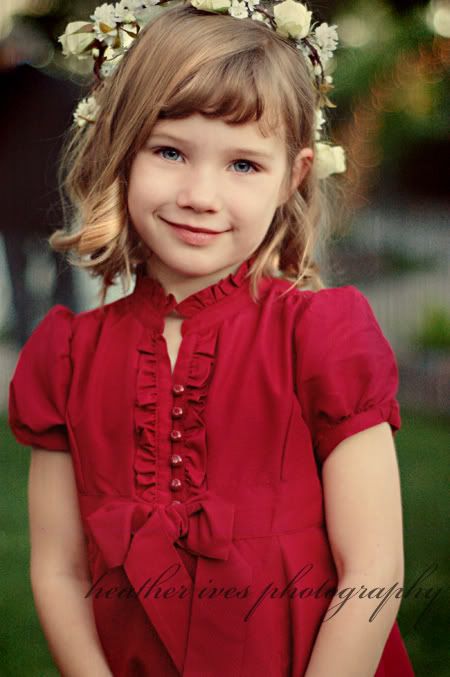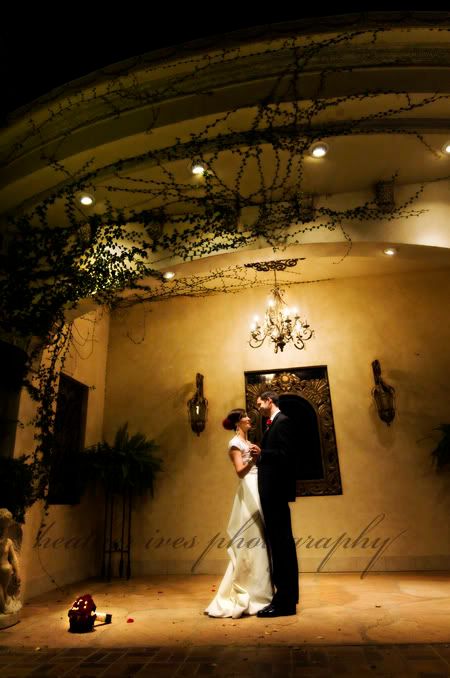 This really was a cool reception center.
Tomorrow's forecast. Looking like today's. A LOT of editing, treats to keep me going, and a break for exercise.