Miracle of all Miracles. For the first time ever! My oldest brother, wife, and five kids came to our house for a visit. It was fabulous and we miss them. They came for New Years. We had such a great time. The video is of us saying goodbye. I just love to see how much Jacob loves those cousins of his. He loves them like brothers. Luckily he has someone to pass his skills on to now. (He was lamenting to me one day how he didn't have little brothers to pass his skills on to. Like, light saber skills etc. I was cracking up.) So, we miss you, but guess what? We are coming up there for spring break! We'll be looking forward to your cheeks Ian (and not the ones we have to wipe. ha ).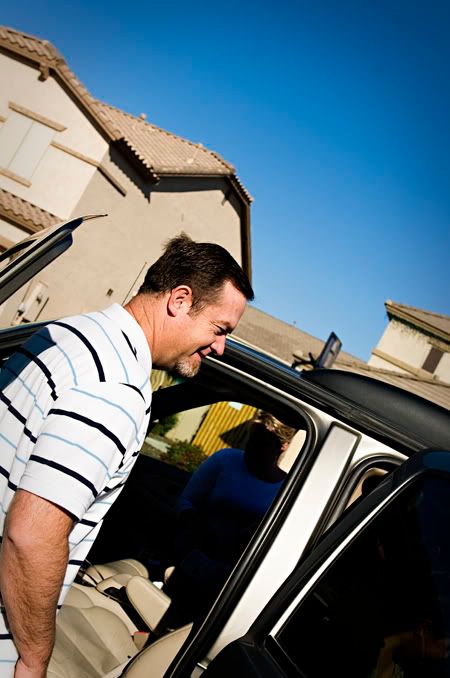 My old fart of a brother. Doesn't he look so much older than me. ha ha.
We miss all your toys too. smile.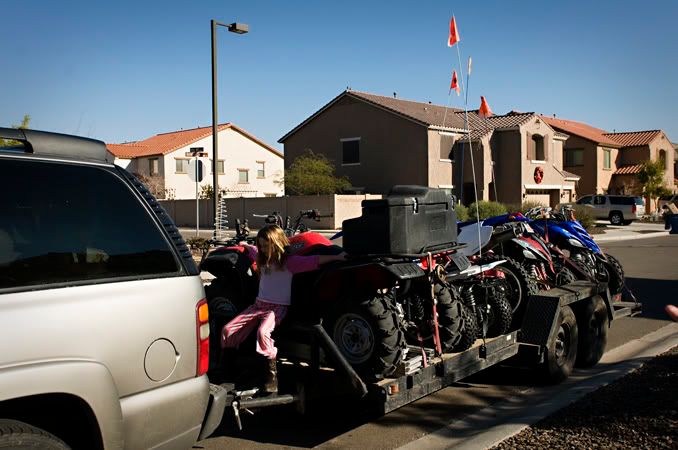 Lizzie tried to be a stowaway back to Utah.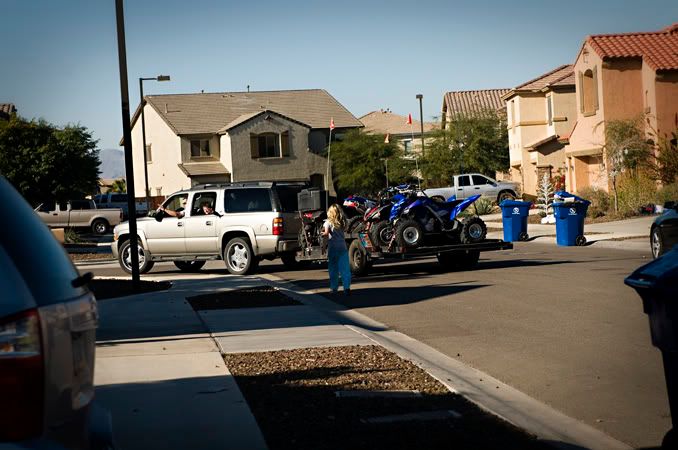 So sad when family leaves.
P.S. So do you like my new chair that I got at the thrift store for 5 bucks?!! I love it. (it's in the video at the end in my garage. Can't miss it. It is a lovely shade of green. smile.