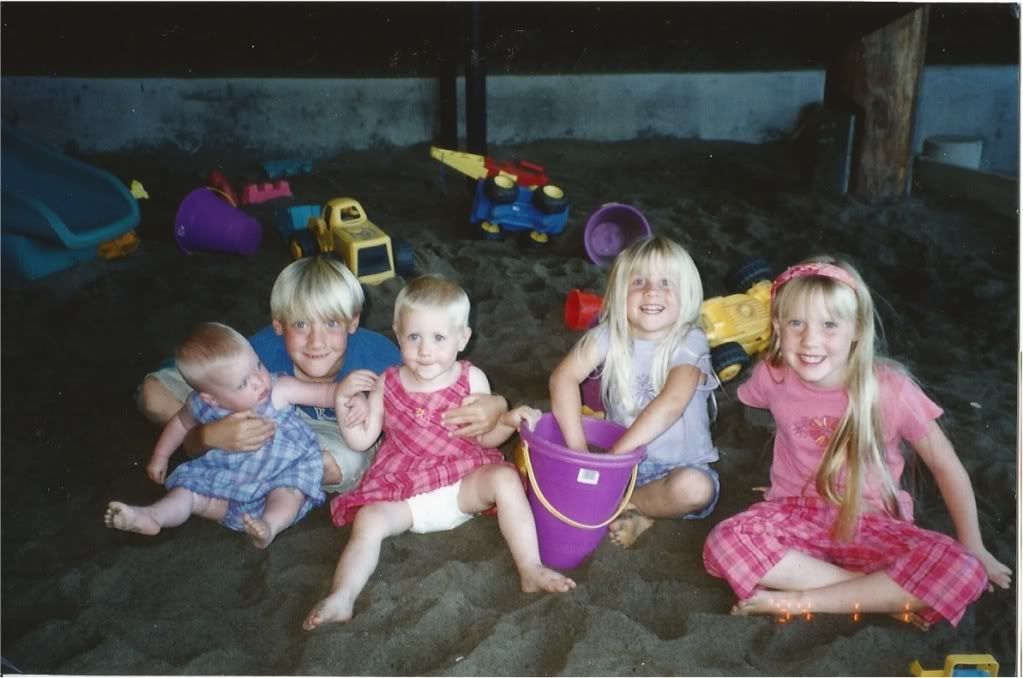 this picture puts a big smile on my face.
and makes me really happy.
Taken at the portland zoo circa 2002.
look at my babies, and their sweet sweet faces!!!
and all that white hair!
How did i ever get so mad with them? ha ha.
(i start having panic attacks when i read my journal from that time period. seriously. smile)
How did i handle so many littles all at once?
It looks easy when I see this picture, but I know it WAS NOT!
But joyful all the same. Look at their bright spirits shining!
Makes me want to color coordinate all my girls outfits again.
Sigh.......
PS-DMZ tomorrow, i promise (kinda). It is too heavy to get into at 11:17pm.
until tomorrow.