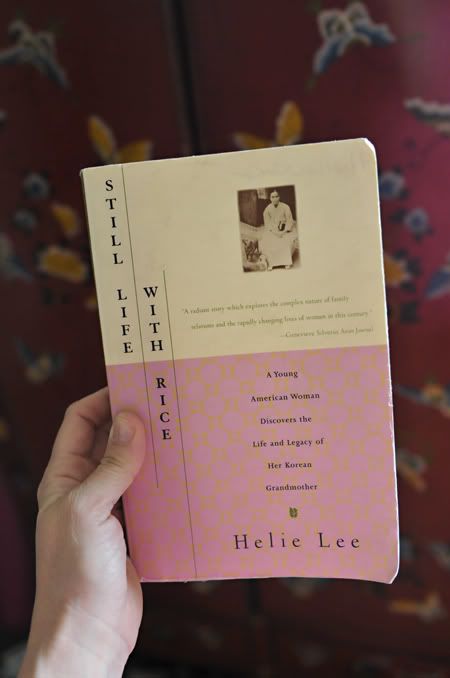 This is one of the most amazing true life stories I have ever read.
You will come to truly love and appreciate Korean culture, and
their amazing strength as a people. They are a very special people.
You absolutely have to read this book.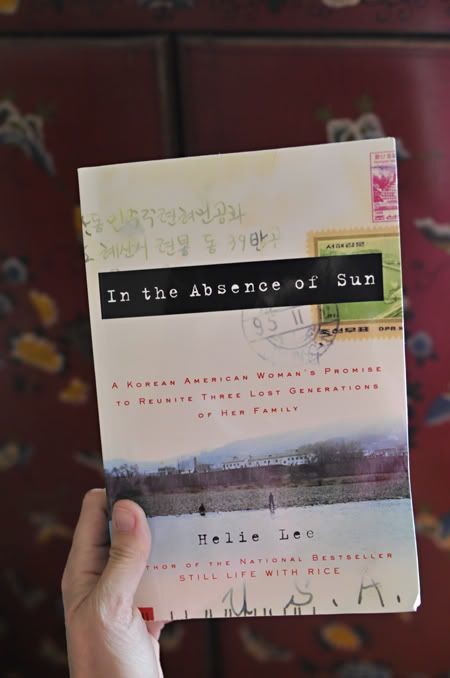 This is the sequel to "Still Life with Rice"
not as good (well written), but you will want to know what happens to this family.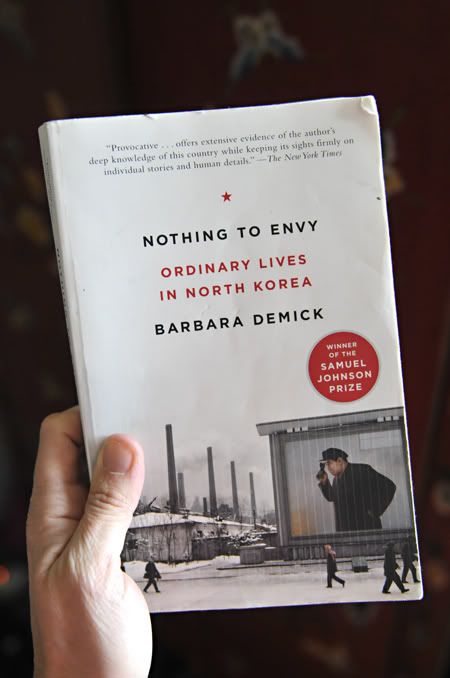 But read this one first, before the sequel.
This book had me so worked up.
You will not be able to believe that a place like North Korea exists
in this modern world of ours.
It is absolutely ridiculous!
If I could take down their leader by myself today, i would. With no regrets.
It is so very wrong what is happening.
I feel like the time is getting close when this nonsense will end.
North Korea is doing more and more to instigate trouble,
and at the same time, South Korean is getting stronger and stronger
economically to be able to take on the HUGE task it will
be to be united again.
After you read these books, (please do, you won't regret it. and then
you will be so sad that you didn't come and visit me in Korea. ha ha)
then
you will absolutely love going on the DMZ tour here.
guess what my next post will be about?