I feel a new obsession coming on. Doesn't this look delicious, and nutritious? Well, it is. It is a low calorie, high fiber, multi grain with flax seed flatbread (that's a mouthful). I bought it at costco. The brand is called flat out. Then you spread some cream cheese on (get the fat free if you like). Next some lunch meat. I used turkey. Then, ripe tomatoes, red onion, and spinach. Lastly, salt and pepper to taste. Roll it up and enjoy. I highly recommend this.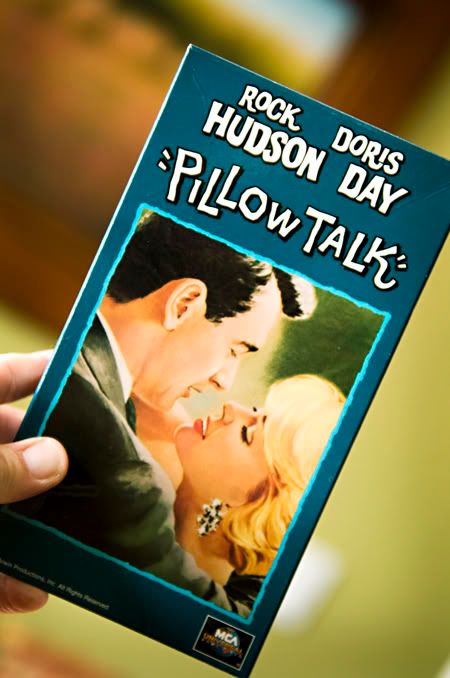 I also highly recommend this movie. Who can resist Rock Hudson, and Doris Day. It is a classic.
So, those are the two recommendations for the day. Treat yourself to lunch and a movie.