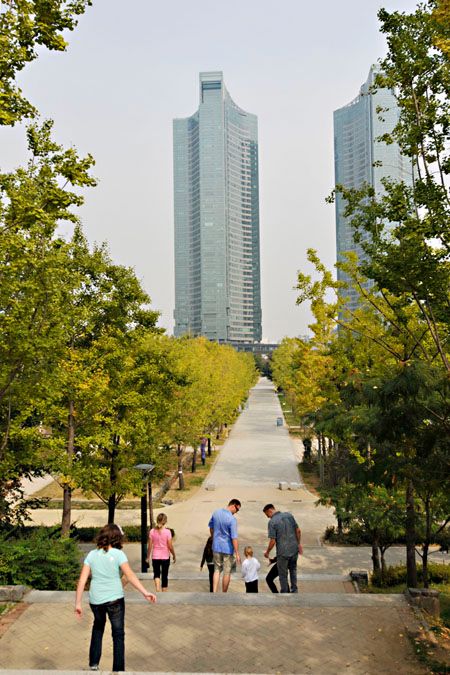 There is a cool huge park right in the city and along the river in Seoul.
There are a lot of different playgrounds through out, tennis, soccer, badminton,
deer park, horse stables, nature trails, eateries,and bike trails that take you to all of them.
So we went with a few families and had a fun morning.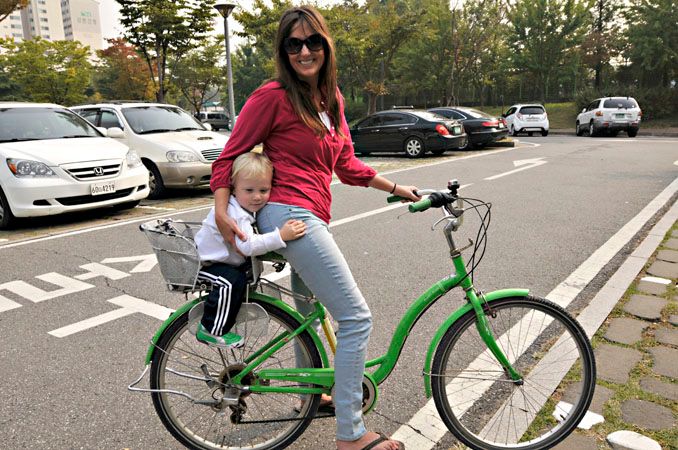 We all rented bikes and cruised around.
fun at the park.
(notice that dave is the next one in line up there with all the korean school kids. ha)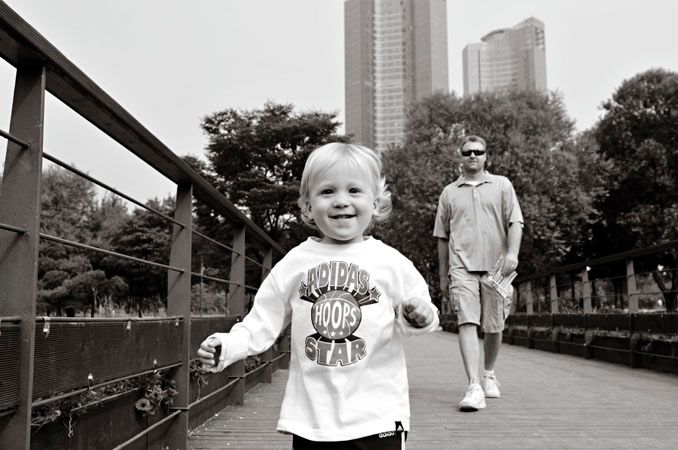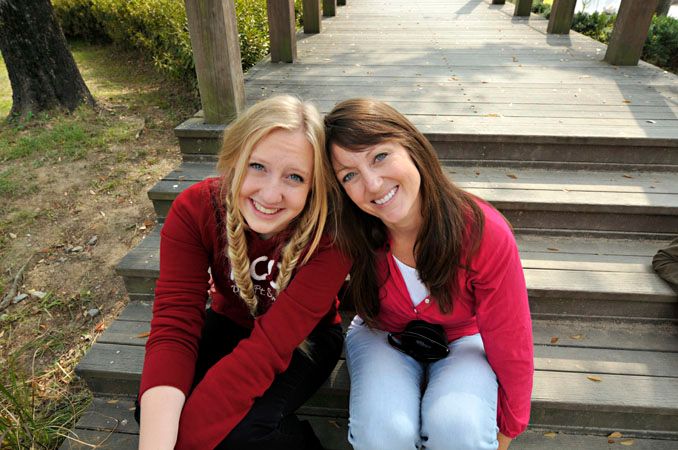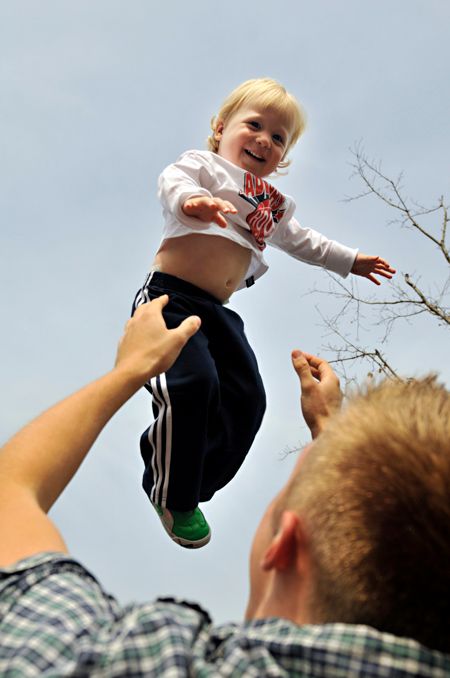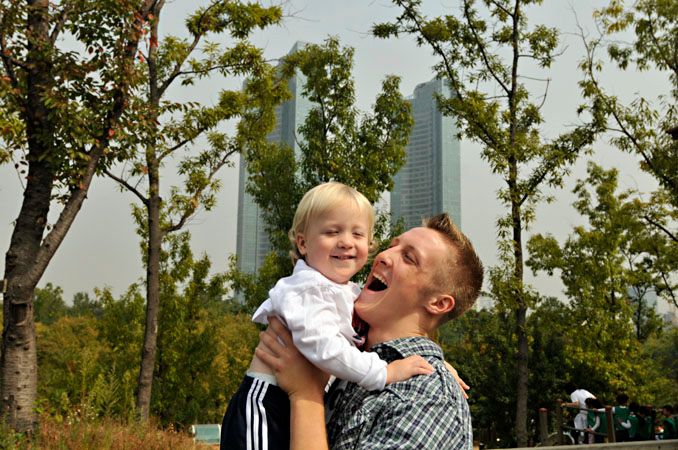 I can't believe that jacob has such bad form here. Never have your knee past your ankle. ha.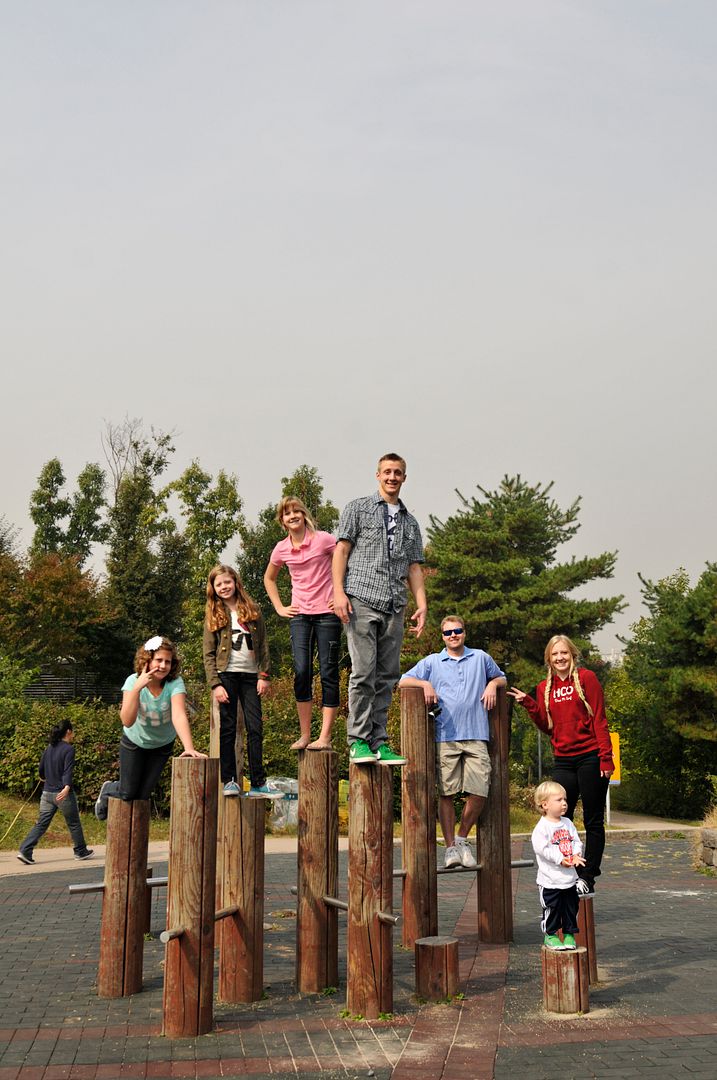 Fun day.