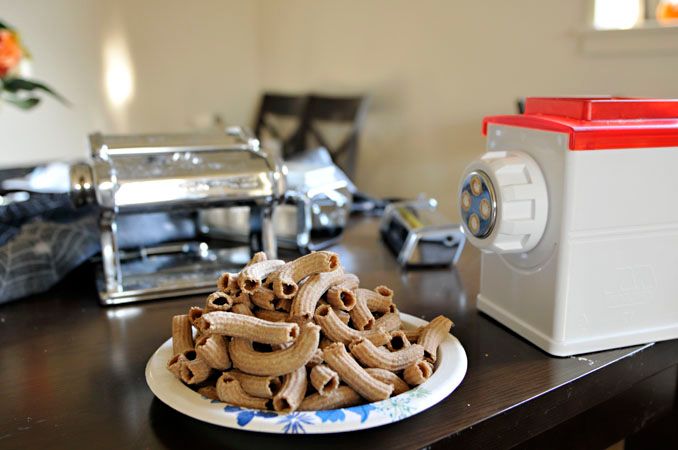 I had a fabulous 41st birthday.
Breakfast in bed from Rachel.
Singing and a gift from Lizzie, that she was so happy and excited to give me.
The expression of love on her face was the best gift.
When I was taking a shower that morning and praying (I love to pray in the shower), I thought wouldn't it be wonderful to keep this feeling of talking with Heavenly Father all day. Then I thought. Going to the temple would be the best thing to do today. So I called my friend Jihyun up, and asked her to go with me. We had a wonderful time. I was so glad I went.
Next was lunch and manicures and pedicures with Rebecca.
After school, Jacob handed me a letter of love and appreciation.
(he knows that is my favorite gift).
Next, out to an Italian dinner with Dave at a favorite Italian restaurant.
Back home for pie, ice-cream and x-factor.
Another gift from Rebecca, and nighty night.
A perfect day.
I actually planned to cook italian food all day with dave and try out my new pasta makers
with his help. But I ran out of steam and we just went out to eat.
So on Sunday Dave made pasta for the first time, but I was so exhausted I fell asleep on the
couch and woke up to this wonderful sight above.
I have the most wonderful husband, and a very tiring life apparently.
Tiring in a good way.
speaking of tired. It is almost 3am again and I am supposed to get up at 6am because I still haven't packed and we leave this morning for Bali!!!!
Do you see why I don't mind birthdays and getting older?
They just keep getting better and better, and my husband spoils me more and more.
Hopefully I will come home well rested. smile.
Can't wait to share my adventure!