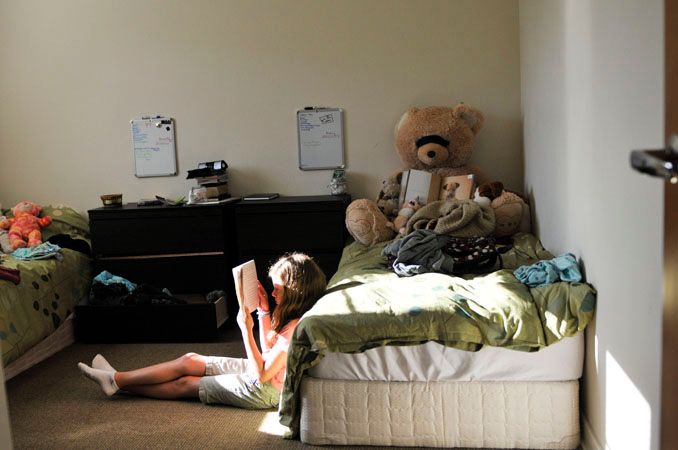 I love how lizzie's bear has on the sleep mask that she got from the airplane,
yet is reading a dog book to the other animals.
this picture just takes me back to being a teen and
just hangin in my room looking through stuff.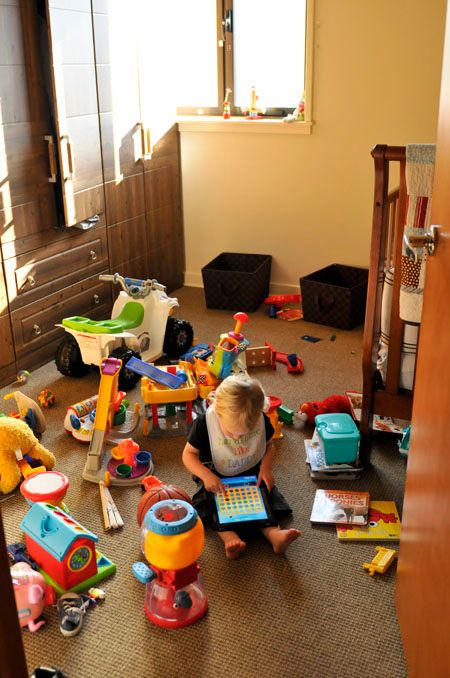 ah, to be the baby of a big family. Jacob definitely
was never hangin in his room at one, playing connect four on an ipad.
(although ammon prefers touch hockey)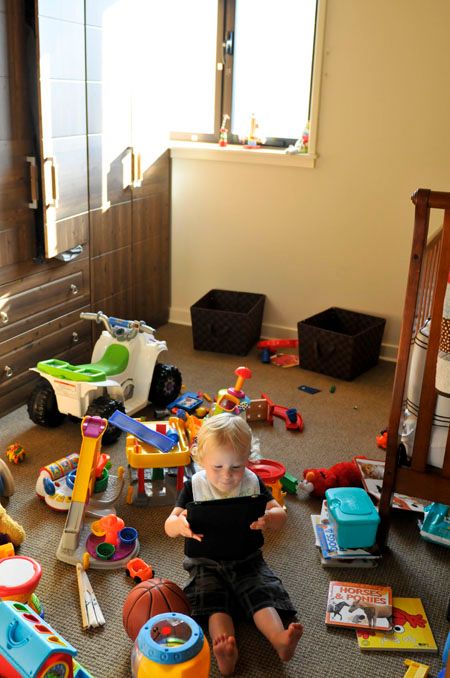 the joy of technology!
Me heading off to yoga at the base gym.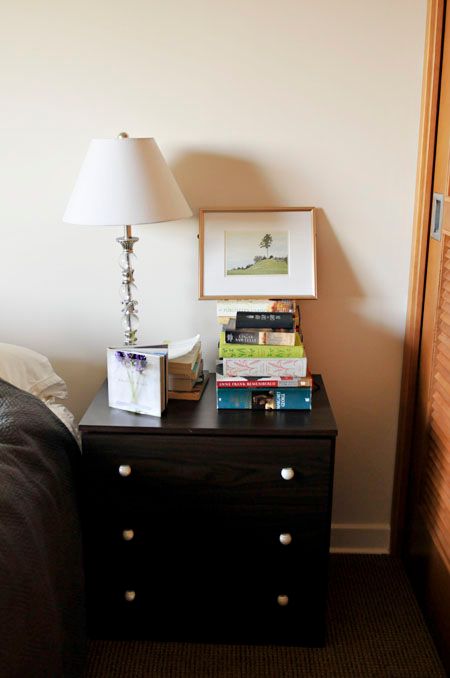 My cozy corner of my room.
i love love love this picture.
It is a drawing/ watercolor by a japanese artist.
I found it in an antique store in Japan
when I was stuck there for three days en route to the U.S.
Almost out the door to yoga.
Little man is saying over and over drink! drink!
of course my sweet baby boy!
(i'm rewarded with a smile)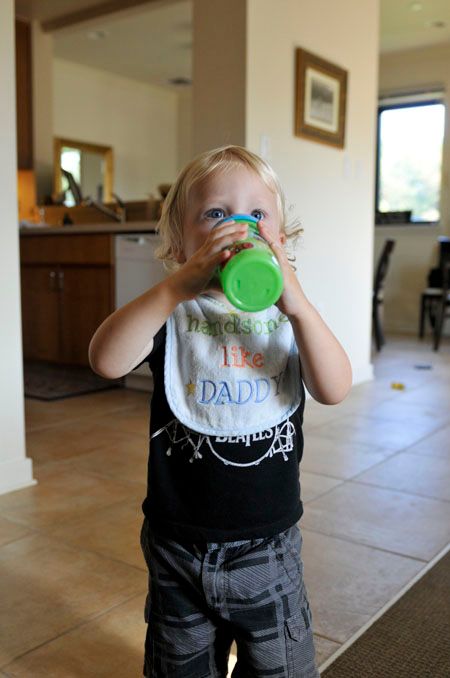 content.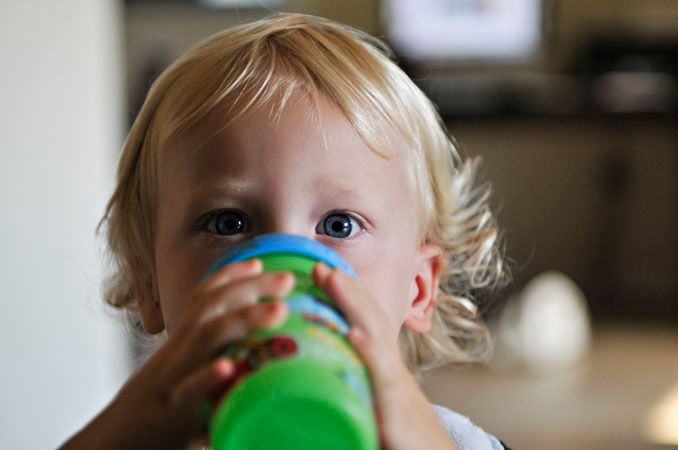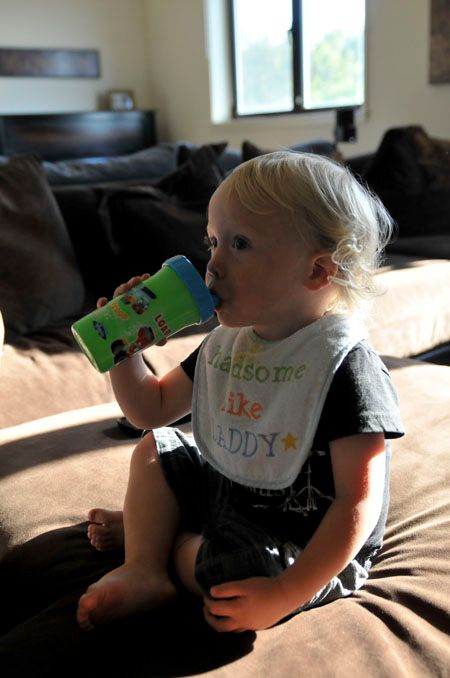 i heart him.