Remember I told you that I went to the most amazing hotel for my 40th birthday. Here it is. I dreaded blogging about it because I knew there would be a million pictures. There are
just short
of a million, so enjoy. smile. Really, I could be a spokeswoman for this hotel. It is called the
banyan tree resort and spa
. I was pretty tightly wound after a couple months of stress from the move, and being separated from dave for a month. This was just what the doctor ordered. My doctor always insists on accompanying me. I think that might have something to do with why i get such good prescriptions.
Luckily, he is really fun to be with!
So let me start describing this amazing place. It had just opened a couple of months before, so there was barely anyone there, and they were double staffed because they were in training. We felt like we were a king and queen in our palace with all of our own personal servants. Sometimes it felt kind of eerie and a bit over the top. But we got used to it. We are flexible that way. smile.
They really just remodeled a previous hotel called the tower hotel, because it is overlooking the city and right next to the Seoul tower (pictured above in our room window). We had the cheapest room you could get and it was unbelievable. You have to go look at the website to see the biggest room, it is beyond amazing. I was happy with our humble room. ha ha, more than content. It has huge windows all the way around. You have an amazing view of the whole city from wherever you are, including the toilet. ha. Let me show you around.
OK, of course the coolest is having this huge soaking jacuzzi. These are what they have in the korean saunas. You have one in your own room.
By the front door you put your key in to work all of the gadgets in the room. There are buttons everywhere. And when you are a tad obsessive compulsive like me, you have to push every one......multiple times. So fun!!
this was next to the bed. I think I need one these at home. Surely my kids will love to respond to my every need and whim. right. (for some reason the picture is showing enlarged and off center and i have no idea how to fix it)
the bathroom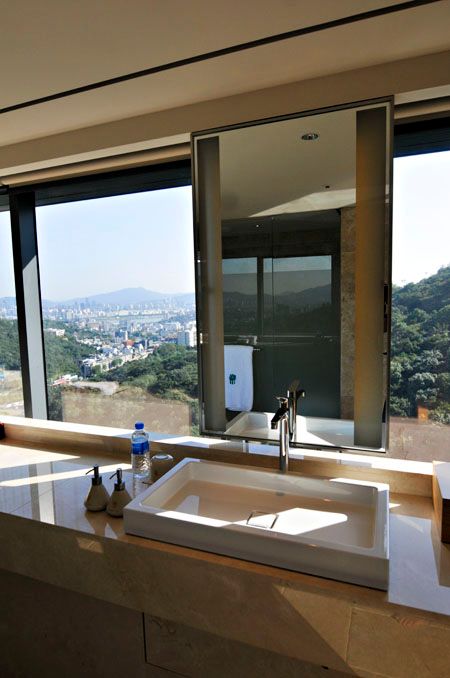 nice view huh?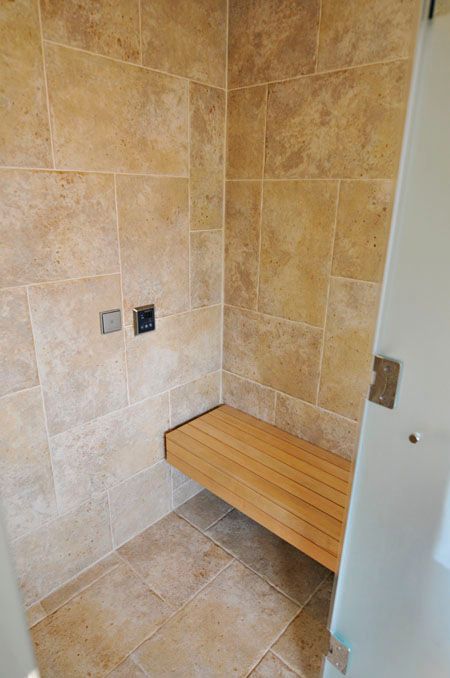 the shower that had a million shower heads that were so wonderful after being in my
shower which doesn't have the greatest pressure. It also was a steam room if you chose.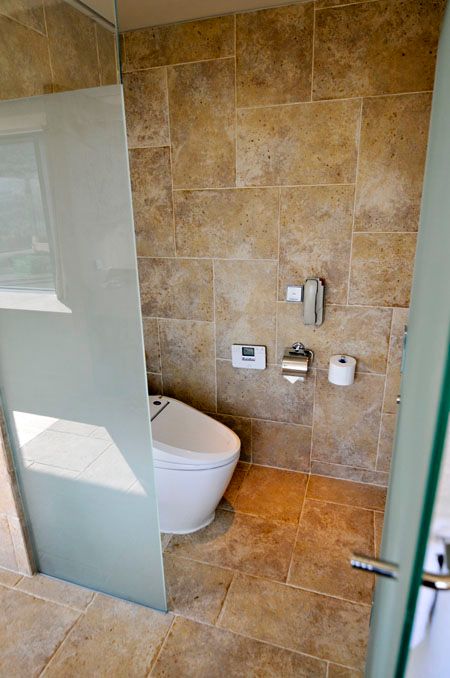 i love asian toilets. I have to have one when I move back to the states. I am obviously easily entertained because I loved spending a lot of time in there playing.
can you blame me with all of this to choose from. I am curious as to what the bottom, second from the right one means. A couple with their arms around each other?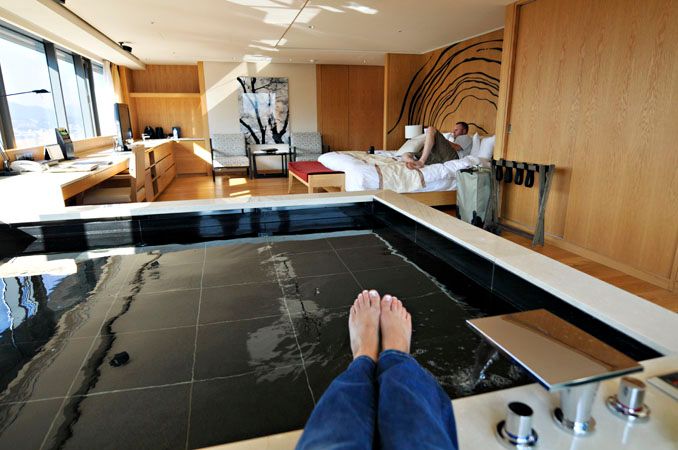 Now that i have surveyed the room and played with all of the gadgets it is time to get down to some serious relaxing.
I'm jealous of myself just looking at this picture. ha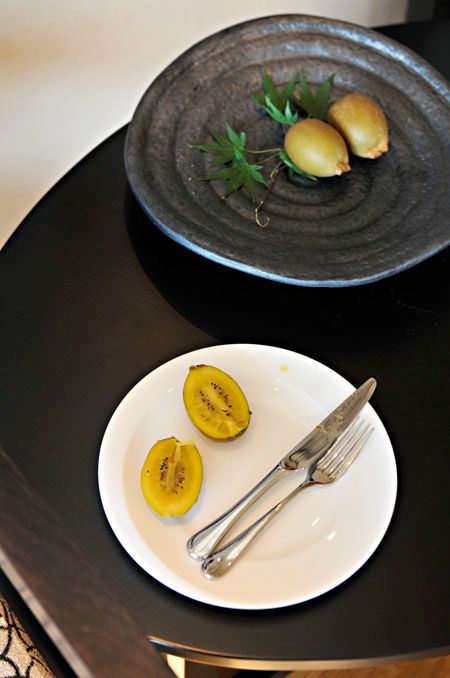 Isn't this so beautiful.
next, it is time to read. I had just gotten the last in the hunger game series. Talk about perfect timing right? It just doesn't get any better than that.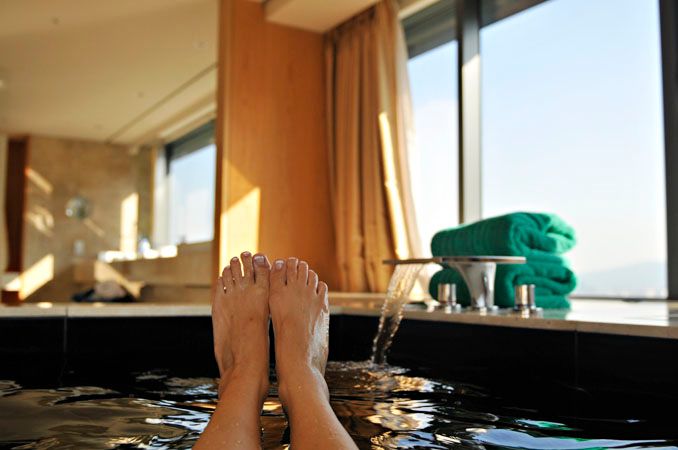 a good book and this.....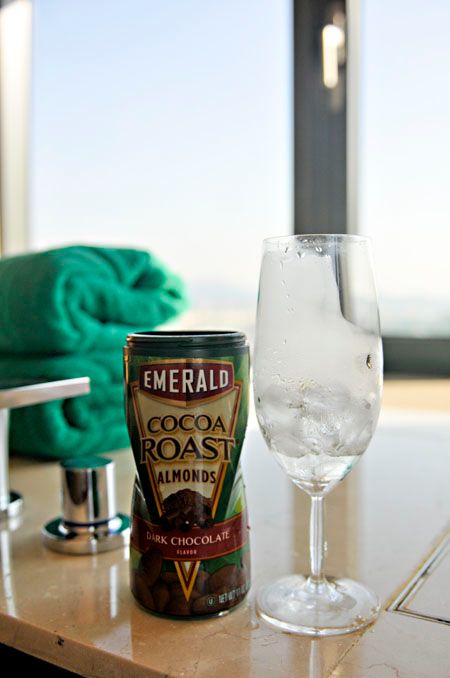 and this....
and this,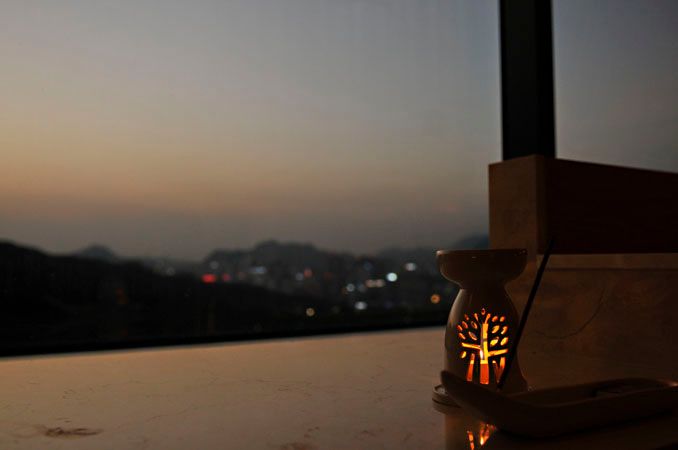 until the sun went down.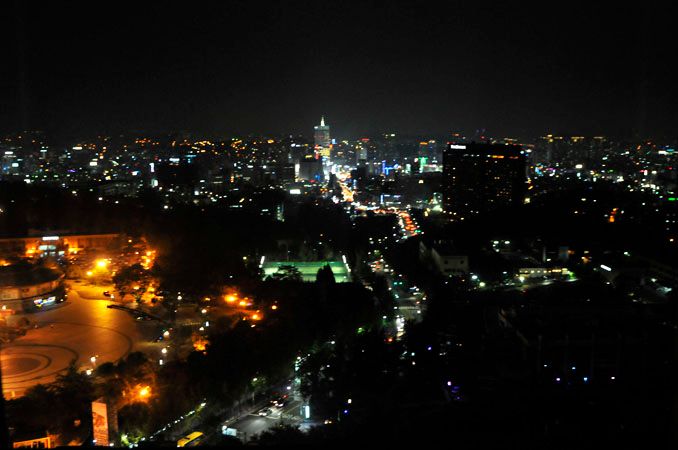 it was a good first day.
Breakfast, yum.
so much to choose from.
so peaceful.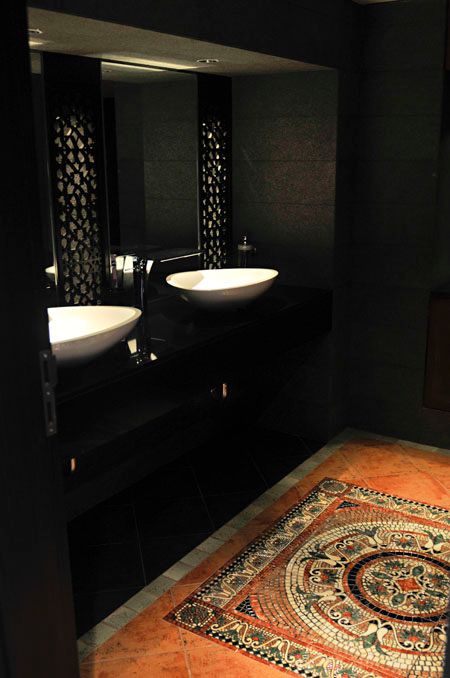 After breakfast we went exploring around the resort. I couldn't get over how amazing every bathroom was wherever I went.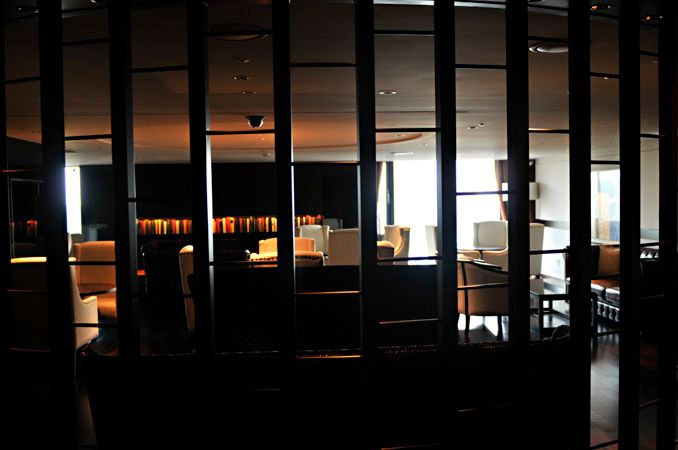 Every room a work of art.
For someone with a chair fetish, you can imagine my glee.
there were sitting rooms tucked around every corner and no one but us everywhere we
went. I wanted to cozy up in each one with a book for hours.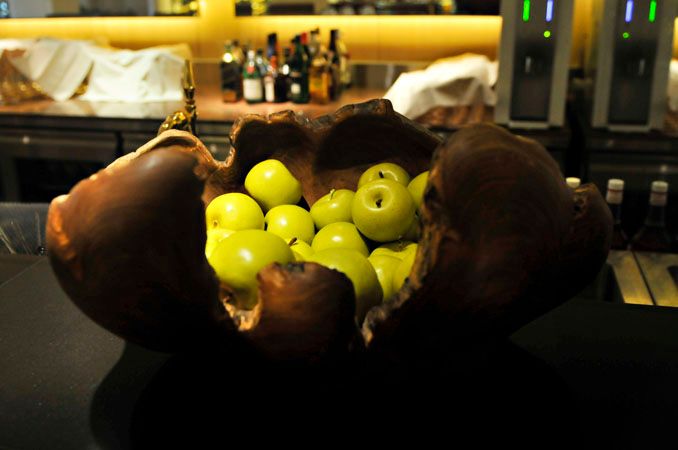 on every counter were cool things like this.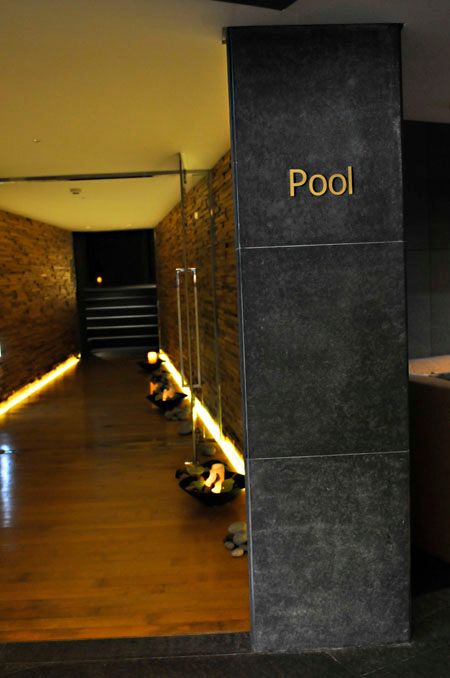 There really are three separate large buildings to the resort. One is the hotel that has the rooms and some different restaurants. Where we ate breakfast was across the way and also had the spa, gym, korean sauna, and indoor pool.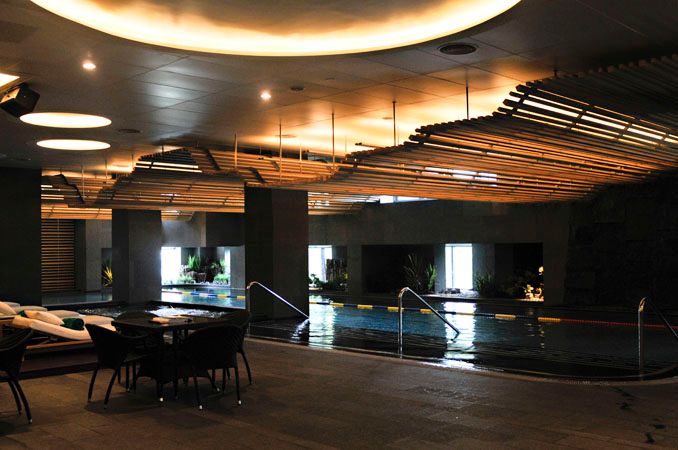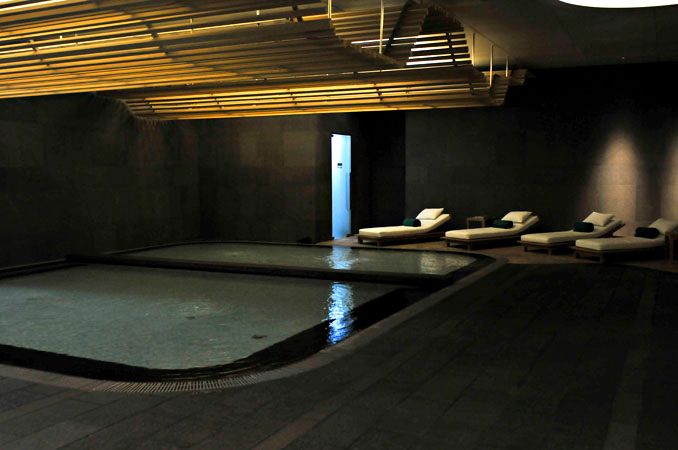 my spot.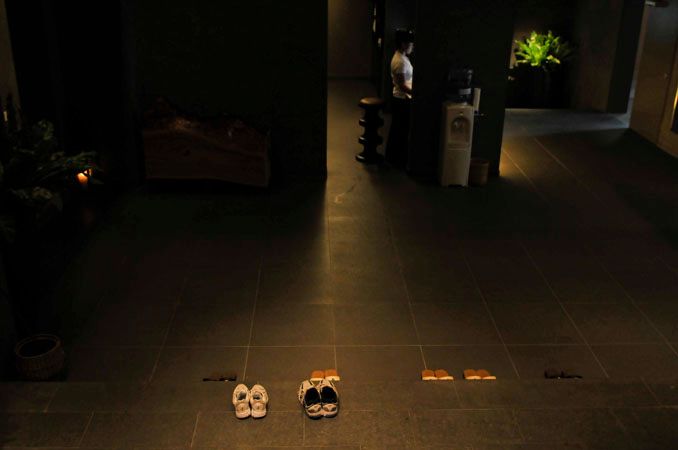 We just went in to look at the pool (you have to remove your shoes wherever you go). When we came back there were our shoes neatly facing so that we can just step into them.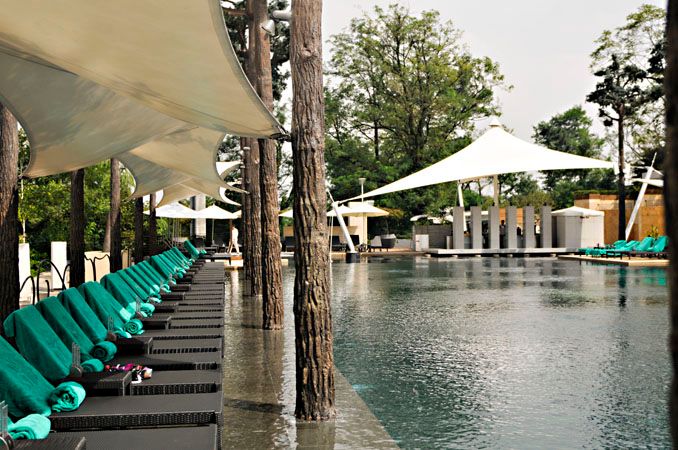 Where I ended up for the rest of the day.
We had all these big plans to cruise around seoul, but I just couldn't leave the resort, it was so awesome. I dragged myself away to go somewhere else for dinner. This was along the way walking from the resort to the subway station.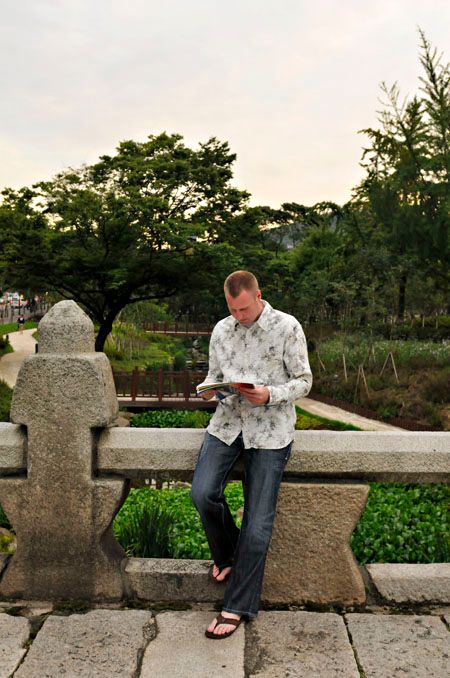 Dave lovesssss maps.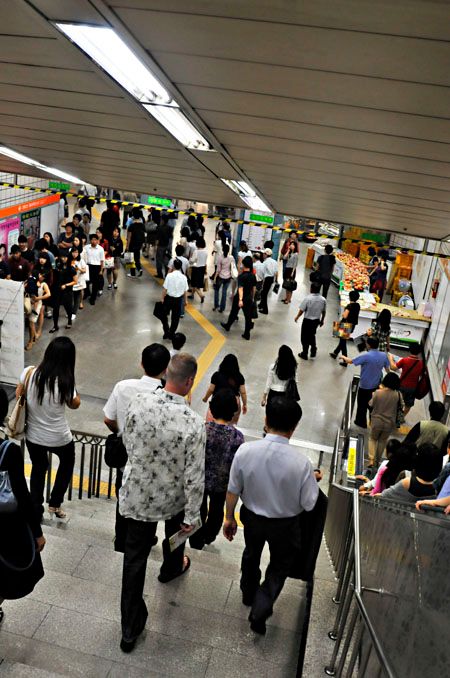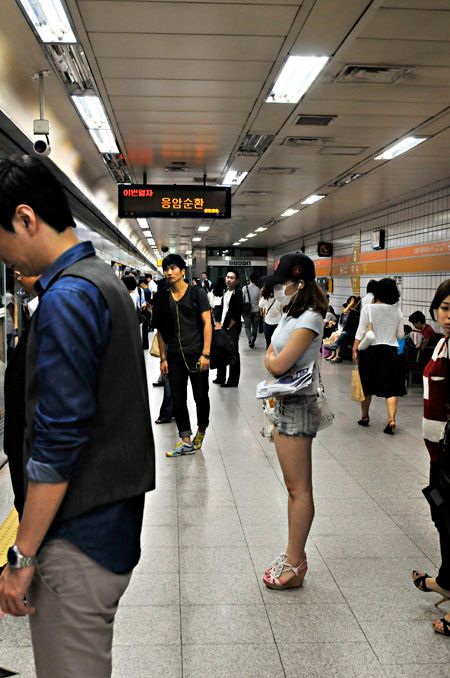 here i am waiting for the subway. Do you like my outfit? I just want to fit in.
ha ha. of course i am kidding. but they do love their short shorts and heels here.
We got down to Itaewon and it was hot and muggy, smoky, and crowded, and i said get me out of here. Take me back to my palace.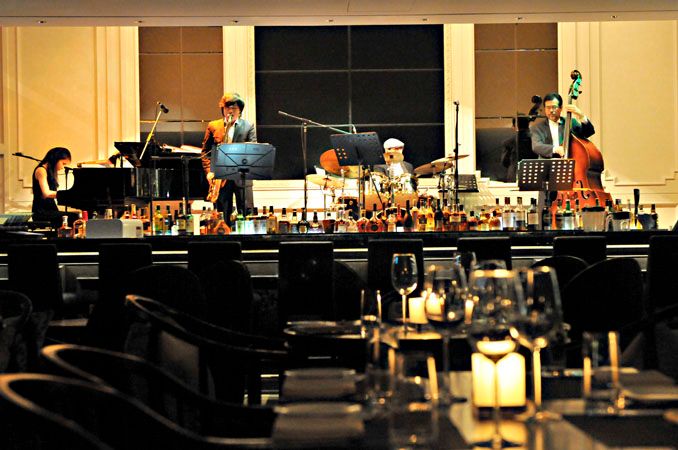 We came back and went to a restaurant that is in the third bldg. of the resort that overlooks the outdoor pool. We were the only ones there. It was a bit awkward for the jazz band, especially when their singer came out for a while. I felt so bad so I stayed a long time and always clapped. They were incredibly amazing. I really enjoyed it.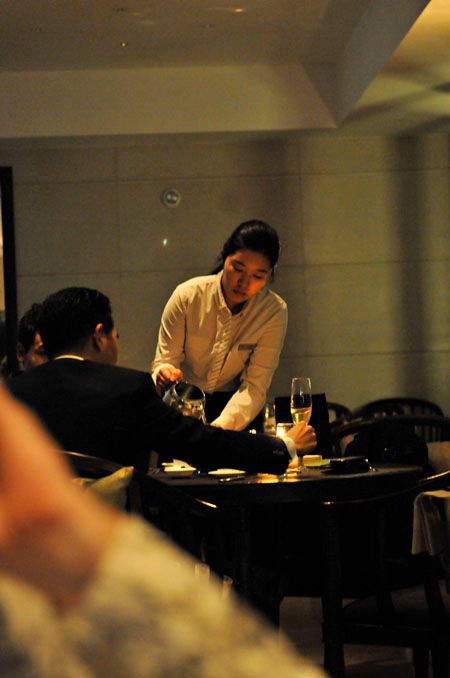 Luckily, someone else finally came to take the pressure off from feeling we need to make the band feel good and to give our waitress someone else to pour water for. She literally came and refilled after every few sips we took. We were laughing so hard. You don't even tip in Korea. That is one of my favorite things about Korea. Because I am a good tipper. It saves me a lot of money with how much we go out to eat, which is one of our favorite things to do.
Look at this dessert! My only complaint was that i had to share. smile.
they insisted that we be driven back to the main hotel bldg. We were laughing because it is so close, and we waved like royalty (literally) as we went. We were laughing, but no one else even cracked a smile.
It really is funny, because i love these luxury resorts, but we don't really fit in. Everyone is driving up in luxury cars and dressed so formally and expensively. We are usually in the cheapest smallest economy rental car, and wearing old shorts, a t-shirt and flip flops. I don't even own clothes like these other people wear. There is no where I would wear such finery (nor can i afford it. How could i when I am spending all my money to go to a resort like this. ha ha). I realized lately that I really don't even get out of my pajamas or robe unless I am going somewhere. I can't remember even once getting up and getting dressed and ready for the day first thing. Should I be doing that? I know my dad would say yes. It doesn't make sense if I am only going to clean house, and play with a slobbery, snotty nosed, pooping all the time baby boy. Comfort is priority you know.
I was just really glad that we didn't drive our van to this resort. It is really old, and really gross. But it is paid for!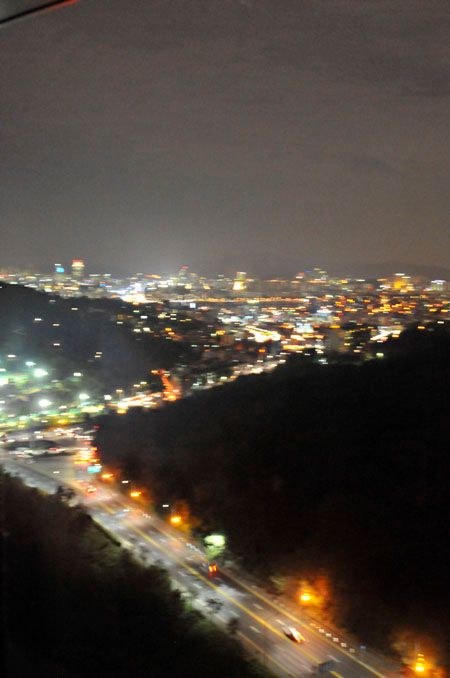 One last night, and then back to reality. Good thing i love my reality. It is really fun and full of love. Just a bit demanding (just a bit).
I keep thinking to myself lately, I really have too many children. I really am not good at this. I really can't handle all of this well. But then I was watching good ol' "Lark rise to Candleford." In it the wife of a humble family was so worried and upset that she was pregnant with an unexpected sixth child. She was worried how they would feed, care for, and love another child. Her husbands response was so loving and kind, and a great reminder to me. He said that yes it is always a worry to provide physically for a child, but love? That is one thing he would never worry about. There is always enough love.
Yes, a good reminder. I may not be the perfect mom. I mess up a lot. But love, I have that. These kids are loved, and they know it. You know how I know that? By how they reach out and love others. They are so filled with love that they know they are of great worth, and that gives them the confidence to reach out to others with such love. It is a beautiful thing to see as a mother. To see them really love and care about others. That is so important in this world where people are becoming more and more self absorbed. Love is always the answer. So if number seven comes a long.........
No, I'm not pregnant, I'm just saying.
So that was a serious tangent.
In closing, isn't this place amazing?? These pictures don't even do it justice. There is so much that I didn't take pictures of. The spa alone, ahhhhhhhhh. So, don't you want to come to Korea so you can go to the Banyan tree? You know that really is my objective. I am trying my hardest to show you how wonderful Korea is so you will come and visit me!!!! I promise North Korea isn't that scary! smile.