they have the coolest lunch boxes here.
Rebecca
wanted a
korean
lunch box real bad. Leah drew her name for Christmas and picked this one out for her. She loves it. She was so excited to pack up her cute little cubicles, and had to show me. You're invited to the viewing too. smile.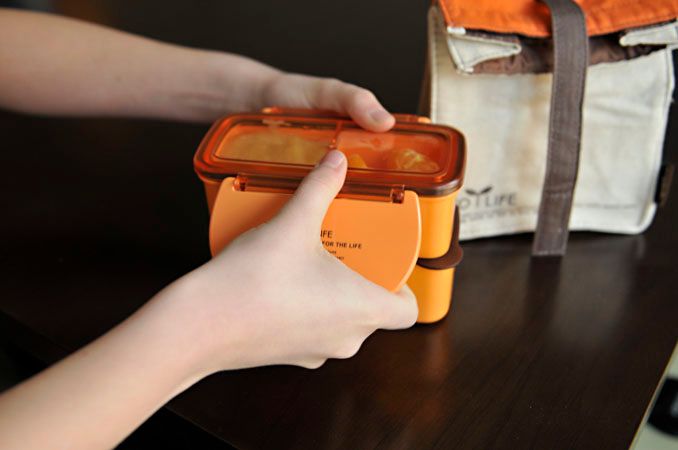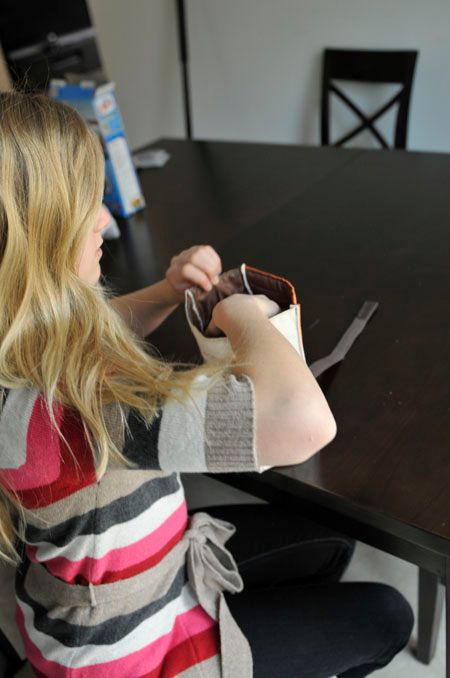 Even cuter than the lunch box.
waaaaaay
cuter.
She always reminds me of you
nicole
when she excitedly tells me about something.
love it.