Jamie and Britton have been waiting for sweet little Braelyn for a long time. After five years of praying for her, she arrived in a very special way. She is the greatest gift that anyone can give another person. The gift of a child. Within a week of their turning in adoption papers they were contacted by a young woman who was looking for that perfect family for her baby. You can imagine the joy, surprise, excitement, when they learned that Braelyn would be born in only two short days. Things quickly fell into place, and Braelyn was in their arms within another week. I honestly have never seen two people so grateful for the sweet gift of a child. No words can describe it! They radiate pure joy, thanksgiving, and love. It is a beautiful sight to behold! Braelyn has a very special spirit about her. I could have held her all day. I think the pictures describe their joy better than any words I could write. What a miracle and beautiful gift adoption is!! One that Jamie and Britton will be forever grateful for.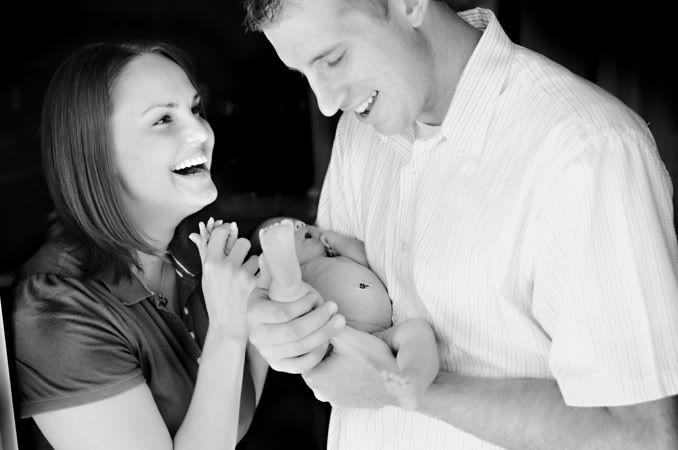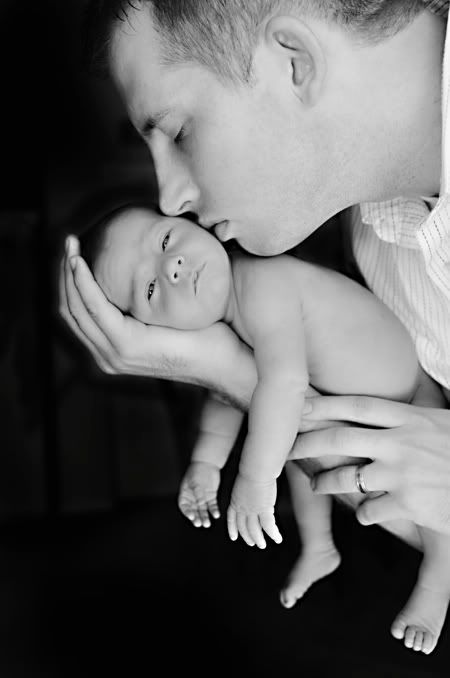 Could you just die over the sweetness of these? I have never seen a Dad so in love!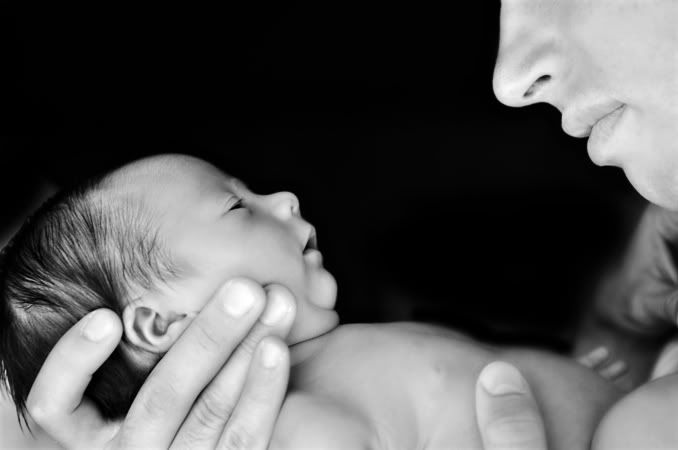 I thought this picture so symbolic of the kind of love and care that Braelyn will have in her life. Surrounded on every side with loving helping hands.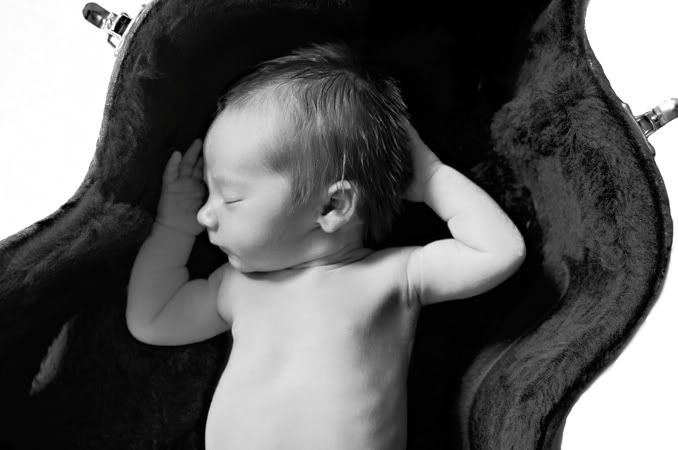 Jamie has an amazing gift for singing and playing the guitar. She had this idea of taking pictures of her in her guitar case. I absolutely love them!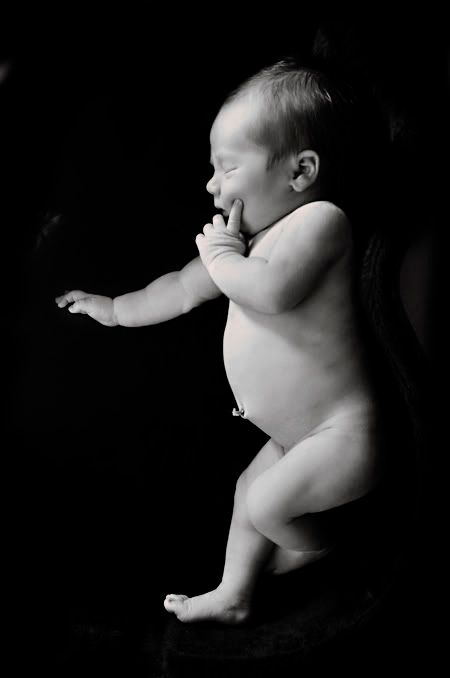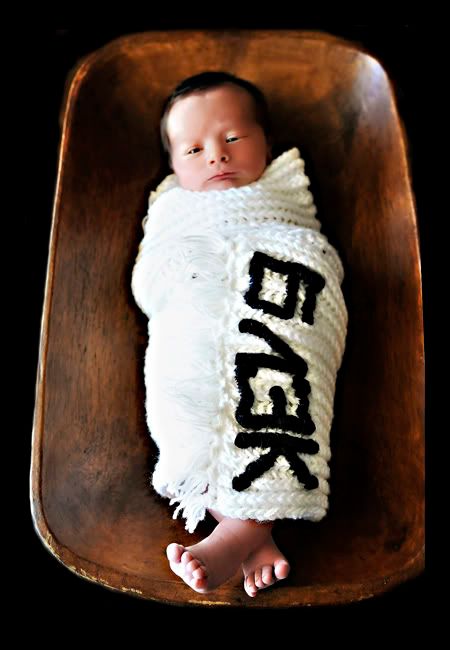 Britton served a mission for the LDS church in Russia. While there, a Russian woman knitted this scarf for him. It says their last name in Russian. How awesome is that?