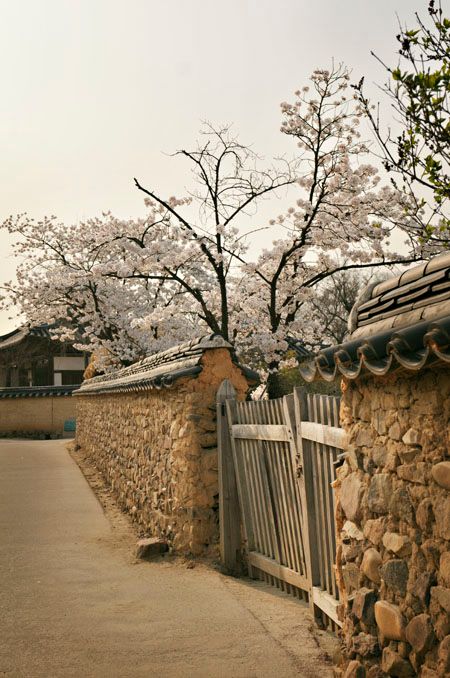 You know it is bad when your kids are asking you to update your blog. ha ha. I guess it is like looking at a family scrapbook.
It is 11:11 at night and three of my children are still up. why are they still up? AHhhh. Actually, I know why. They just can't resist a party and socializing, and i had people over tonight to play with essential oils. Dang it, four are up now. Ammon is teething.
I need to get a good night sleep. Tomorrow we are going bungee jumping for dave's 43rd birthday. I did skydiving last year for our anniversary, but I don't know if i can do bungee jumping. It doesn't hurt to skydive, and i think bungee jumping will. we will see.
Up above is a random shot that i liked from our spring break trip. We stopped on the way home at the oldest traditional korean folk village in Korea. It is tucked a way and hard to get to (seriously) so it wasn't burned by the japanese. This village is 600 years old, and people still live there. It is so amazing, so more pictures to come. And look at the cherry blossoms. Everywhere we went they were in full bloom. So beautiful. The dad of the other family actually served his mission in this area of Korea and went door to door in this village. He married a Korean woman and they have the most incredibly beautiful children. Remember Lana from the pictures a couple of post ago? That is their oldest daughter.
The weather is starting to warm up, but I loved the snow, and the cold. So refreshing. I am still not sick of it. I am not looking forward to the heat, and having to wear a bathing suit. ugh.
The best thing that i have to report is that all of my children have read their scriptures and prayed first thing every morning for 2 weeks straight (i haven't been so good). Three weeks and it will be a habit. That's what people say, so i told my kids that. smile. I really really want my children to have this habit to help them through life. I won't worry about them being close to Heavenly Father, and doing everything else that they need to, if they have this habit.
Already jacob has commented that he has been blessed in his school work since he has started this habit. I am so proud of my kids. They are so much better than me.
Gotta go and put my sad little boy to bed. He is so dang cute in his monkey jammies. How do i have a baby?!!!!! So weird.