Hope your day is filled with hand made lovelies, acts of kindness, and words of love.
I was given a crown to wear. I was told that when i wear it, I am always right.
Apparently sometimes my kids think i am wrong. who knew. smile.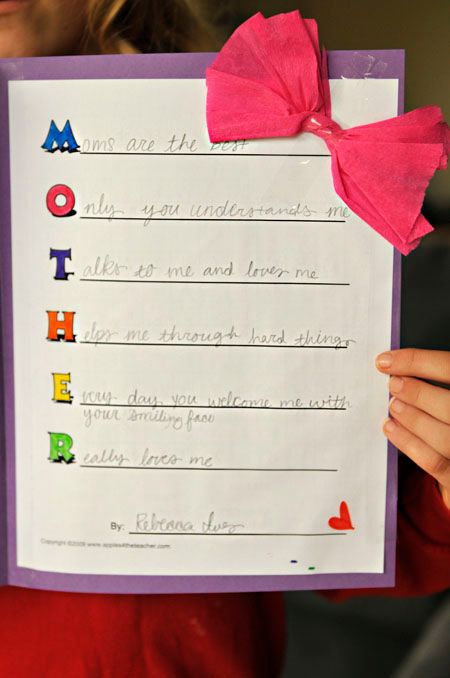 these are priceless to me.
the classic coupon book.
One of Lizzie's coupons says it is good for 2 chores, but it expires in two days.
I think she is banking on my forgetting to use it until too late. Not a chance. ha.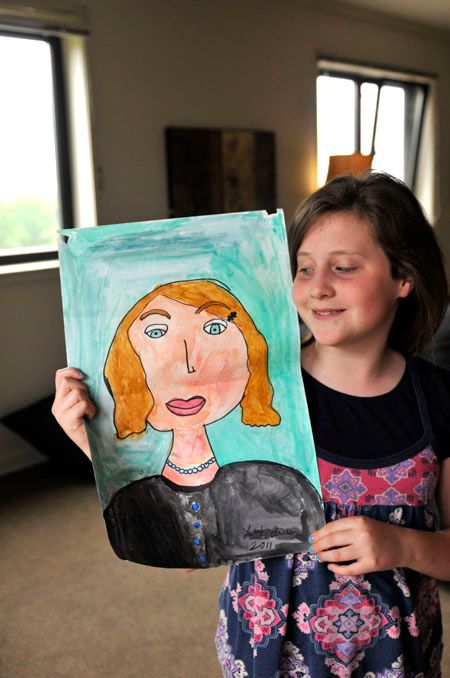 Leah's self portrait. A striking resemblance. smile.
Best part of the day....getting to lay in my robe all day, while given foot rubs, and spoons full of chocolate chip cookie dough....
from my daughter as she made chocolate chippers and we watched sunday movies.
you know like "mountain of the Lord."
PS-thank you to my wonderful husband who wrote me a kind note, took care of ammon all day, and treats me so considerately every day. i love you dearly.