ok, so normally I refrain from posting a million pictures of the same thing. But.....I just couldn't resist this time. Jacob agreed. I mean this little pirate was so cute i gave in immediately to all of his demands for this sugar filled treasure. Could you say no to this sweet face? I didn't think so.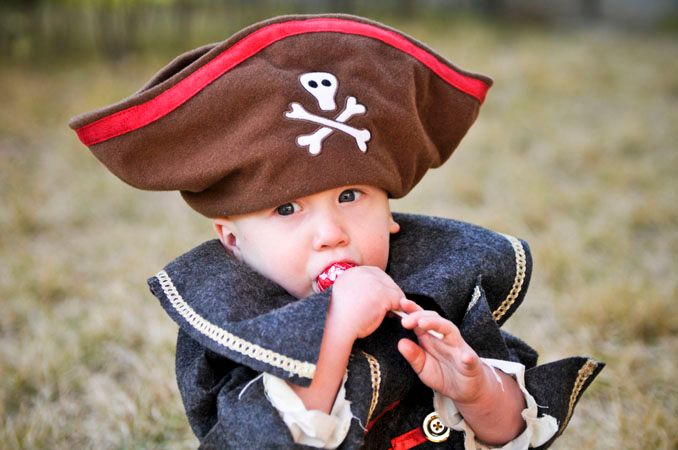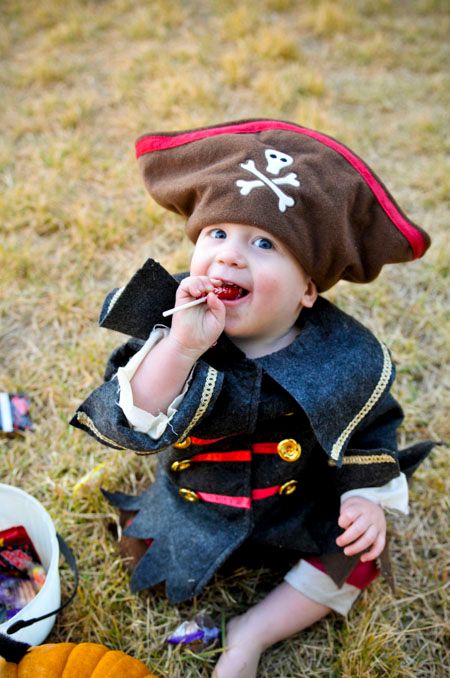 aargh! me treasure!
he was quite pleased with himself when he saw his reflection.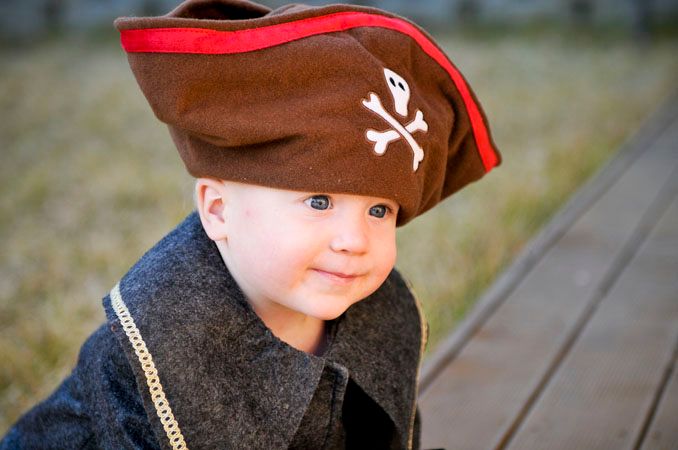 sweet little angel.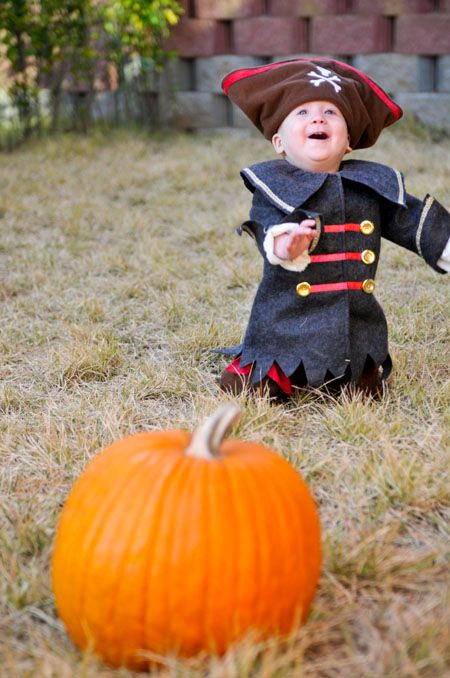 what a happy soul he is.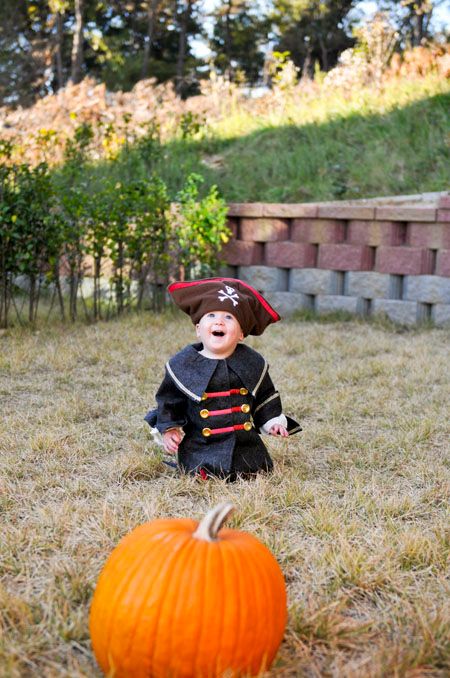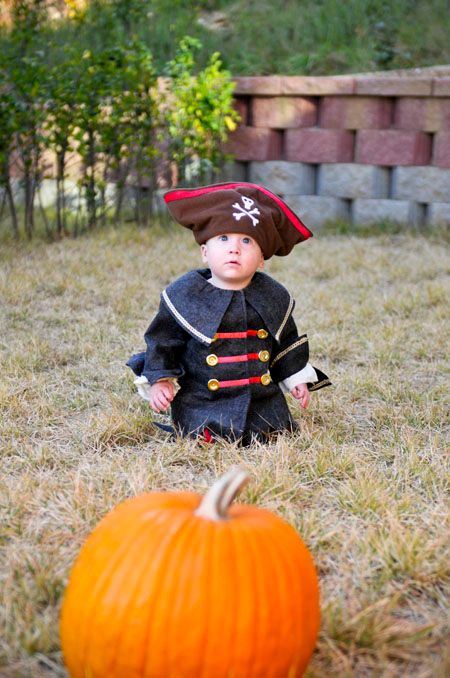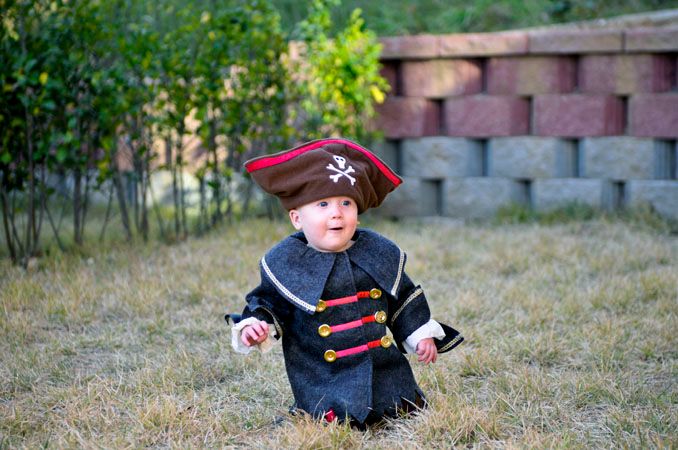 yo ho, yo ho, a pirate's life for me. (really, he was singing that). smile.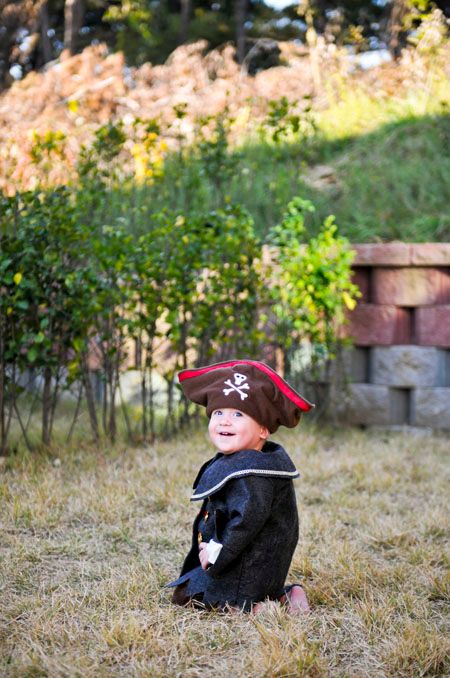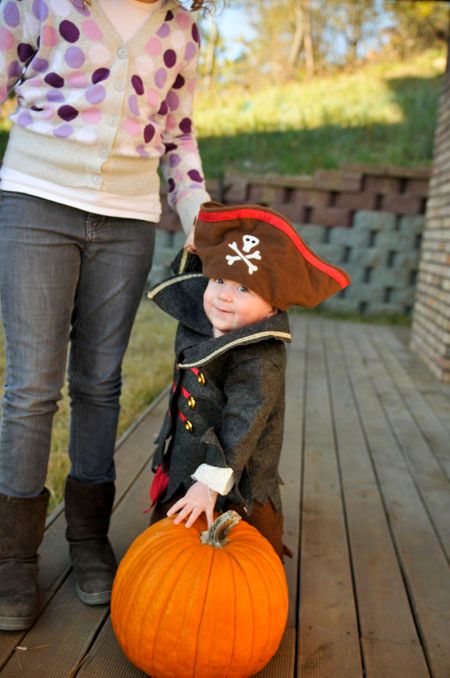 seriously, this face just melts my heart!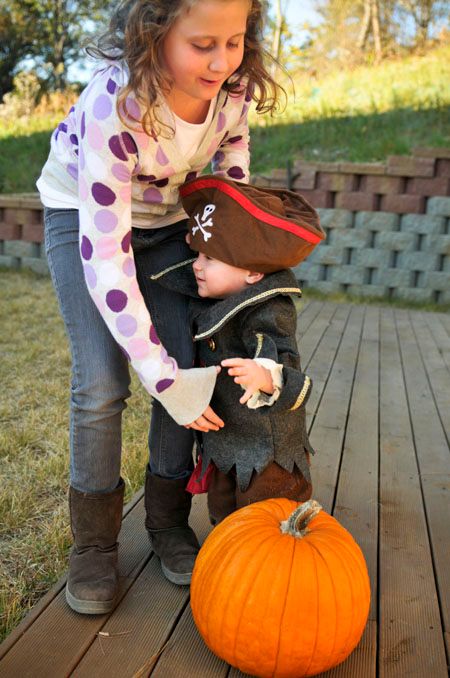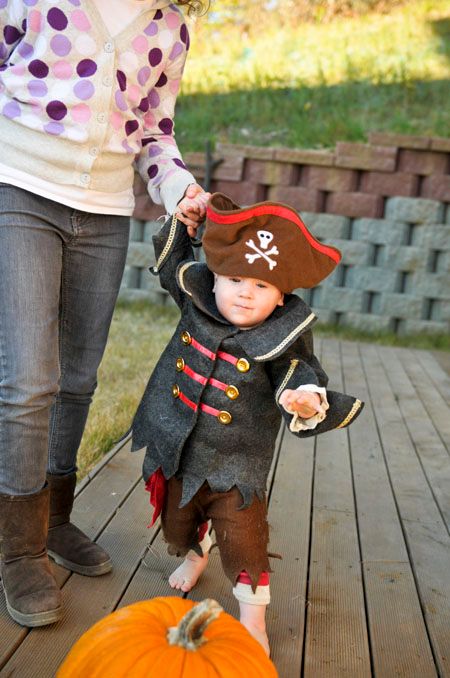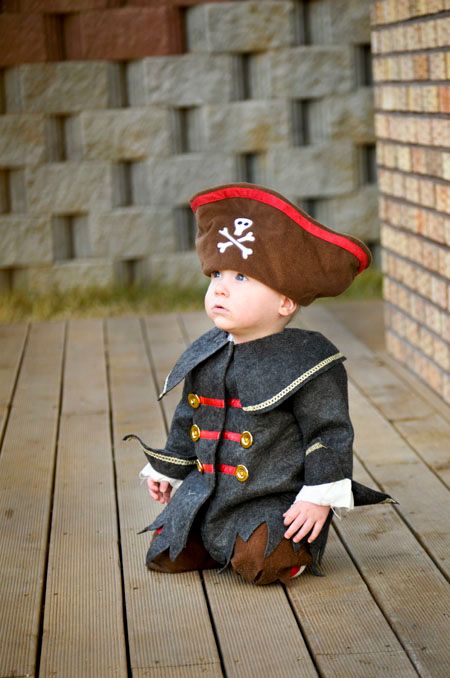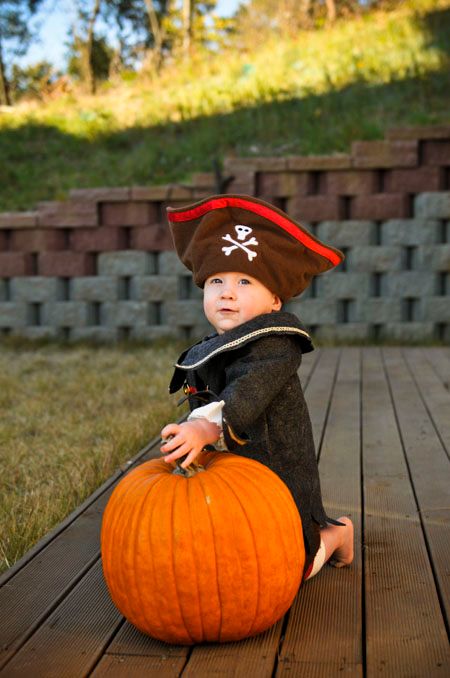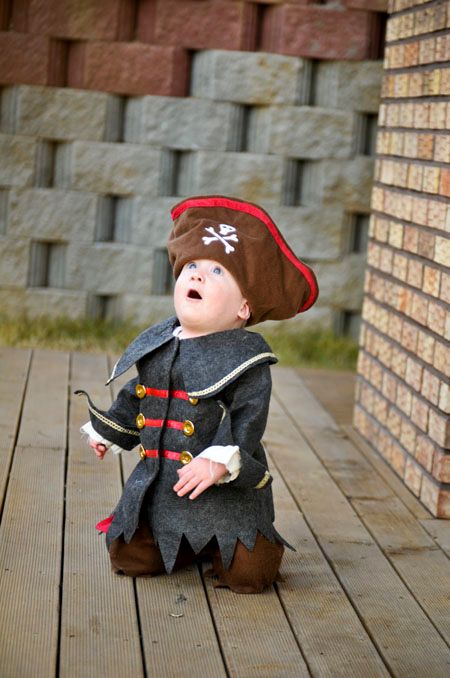 the end.
(and don't come stealing my loot).