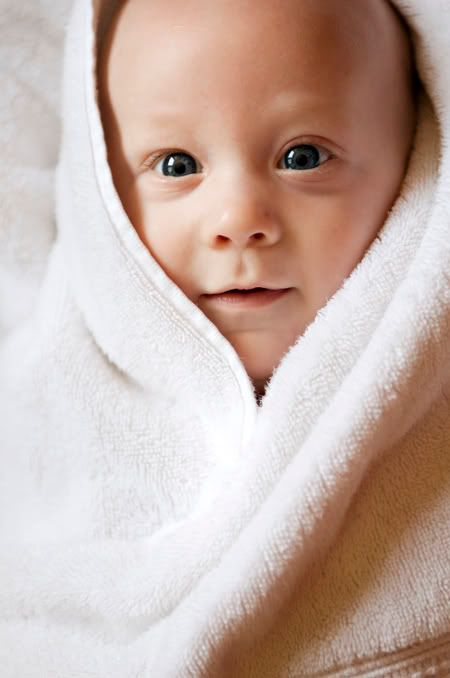 There is nothing better than a clean, sweet smelling baby boy. Well, besides naked baby buns. (Considered yourself warned. I do have a bun fetish, much to Dave's disliking. smile.)
I spent the whole morning just enjoying this little baby boy. Taking all the time I wanted to talk and coo over ammon as i bathed, and dressed him. It was heaven, and I am so glad I grabbed my camera and captured some of the sweetness that i feel when i am with him. i just love this little man so much. He is just the right plumpness right now. He is so like jacob at this age with his low voice, broad shoulders, and blue eyes. Every day with him is a gift.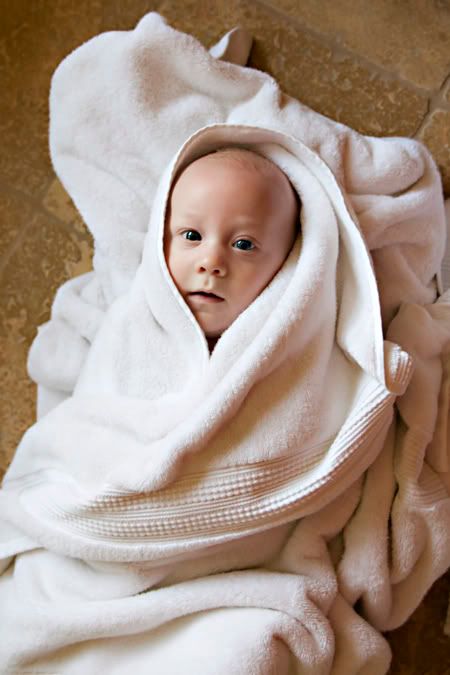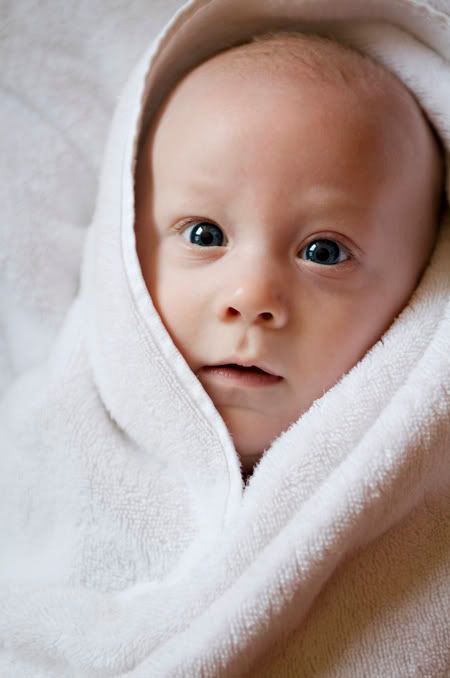 every expression is priceless to me.