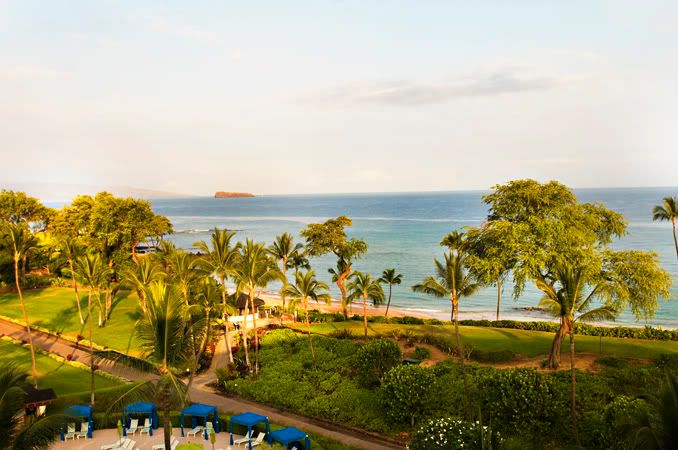 The past five days i have woken up to this. Breakfast on the balcony as the sun rises. I ask you. Does it really get any better than that? The hotel's specialty was eggs benedict. It was as good as the view. Well, almost. (in case you were wondering. The two islands you see off the coast are molokini and lanai.)
Bright and early we headed down to the beach. The most amazing thing about this resort was that it is secluded and quiet. Just what the doctor ordered.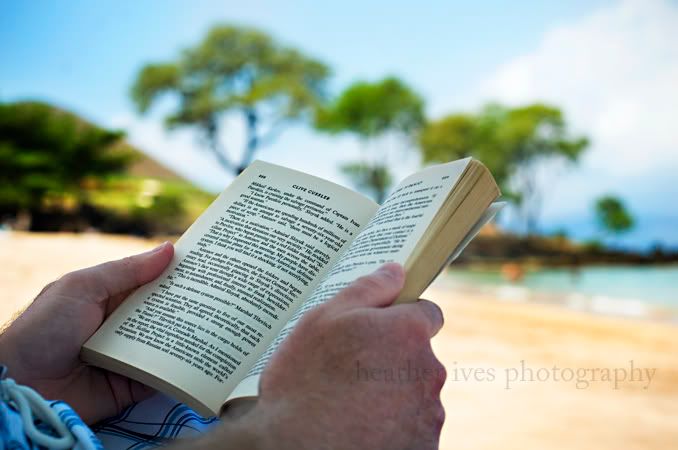 We spent our days reading......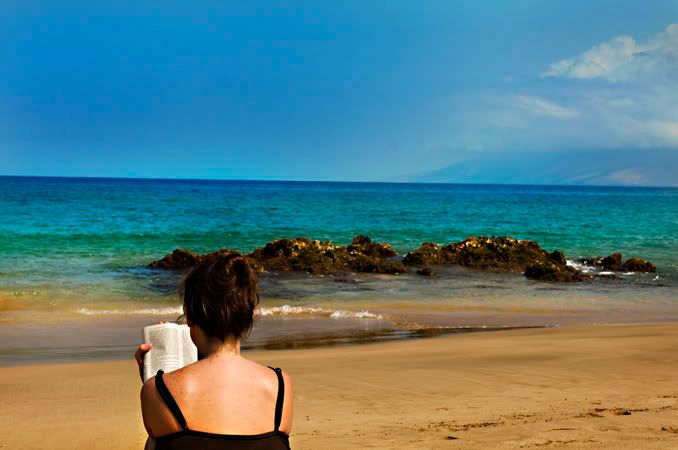 ....snorkeling(there were two sea turtles that came to eat on these rocks right in front of us. They are so beautiful),
but mostly just reconnecting.
when we needed a break from the beach, we headed up to the pool.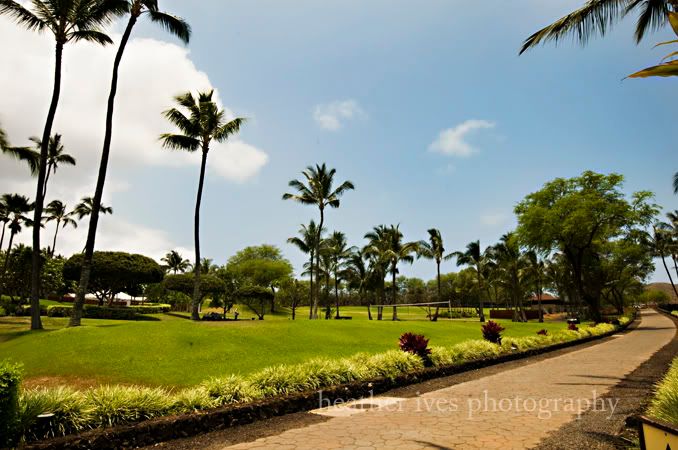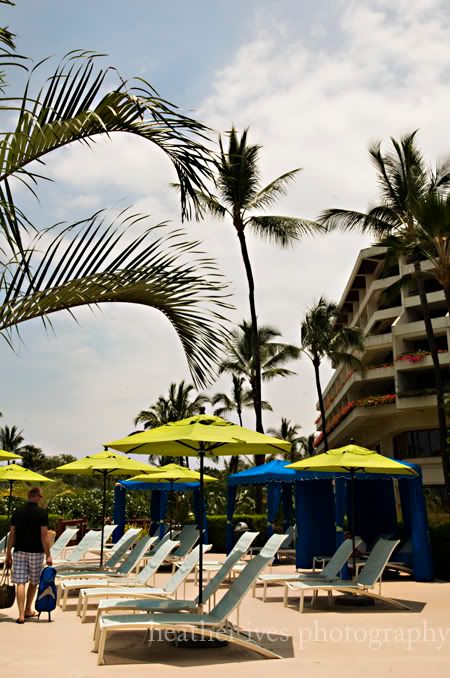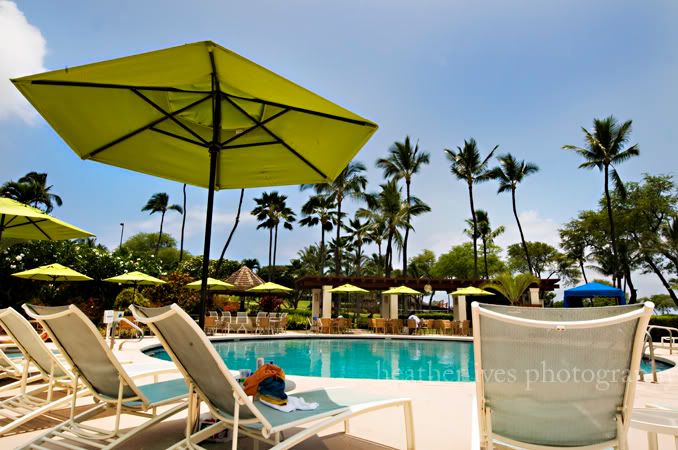 ahhhhhhh. lunch anyone.
i want to put 2 of these on my back patio.
I research a lot on what hotel to stay in. I like to check out the other hotels that i was considering. This is the Marriot on Wailea. I loved our resort (the maui prince) way more for the quiet and beach, but this sure looked fabulous.
I totally envisioned this shot. I coached dave through it. It took many tries. He wasn't liking me by the end. that's ok, he'll forgive, eventually. smile. But I sacrificed too! I was dying standing on that tree because I stepped on a bee on the beach and my foot was all swollen and in pain. But it's worth it to have a picture of my little baby bump. so sweet.
Also.......i think we decided on a name that we both agree on. Ammon Joseph Ives. At least for now.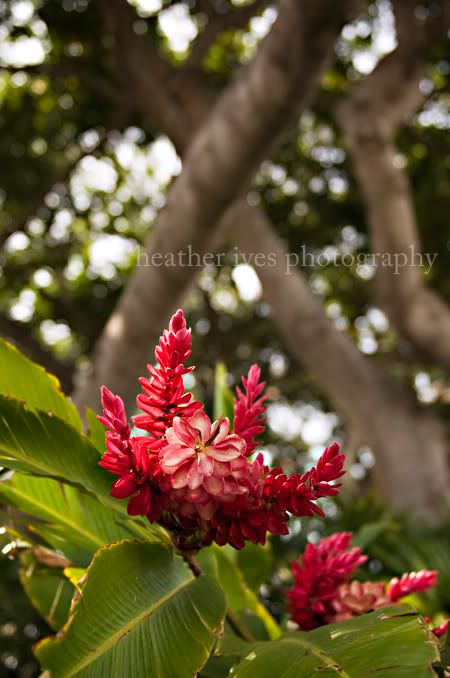 love you hawaii. You know just how to soothe my soul. Thanks to my lover dave (the doctor that prescribed it and filled that prescription.) You really are the best.
P.S. In case you were wondering. Dave and I are travelaholics. When we die, we will not have a dime to our name, but we will have seen the world and have the best memories. Dave suggested a trip on Monday, we bought our tickets to maui on Tues., hotel booked and babysitter found on Wed. Did all the millions of things that you need to do to get things in line to leave our life for five days, on Thursday and Friday. Flew out Saturday. That's how we do things around here. Hence our past family blogs name.....The Crazy Ives. smile.