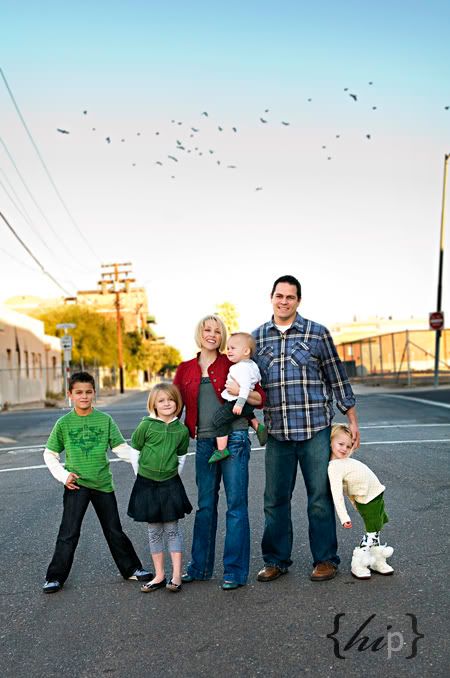 ok, just a few more.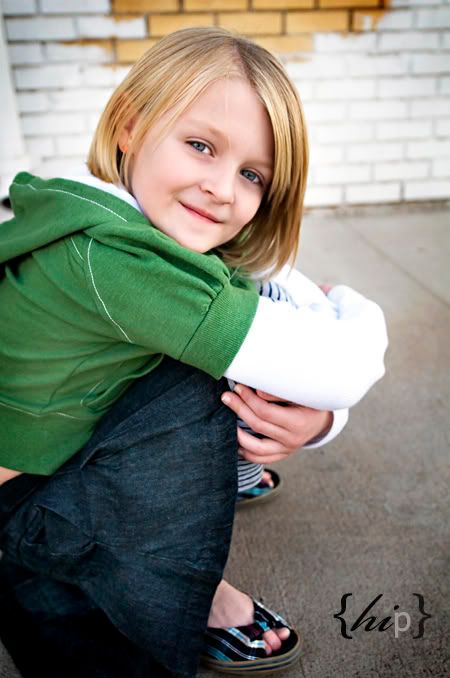 love you guys! I can't wait for next year! Or next baby (wink). no, no, Natalie is not pregnant. I don't want to start a rumor.
Wait a minute..... I forgot! I just talked to Natalie's mom and we are going to do a whole family shoot over Christmas. So all of her siblings and families too. I can't wait. And yes, they are all just as beautiful!