Here are a few of my favorites of the pictures I took of my sister Kelly and family.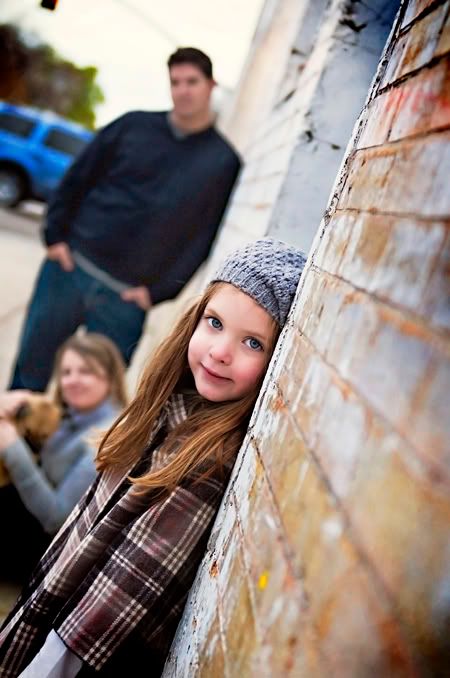 Sorry, no more time to edit guys. I need to get all of the luggage that is dumped in my living room put away before my violin student comes.
Love you, and miss you already! Thanks for a great time, great food, and many trips to see Twilight. ooooohhh I love that movie. Well, mostly just Edward. smile.