Here is Brooke, nervously calling her fiance and letting him know where to meet her for their "first look." They decided to take their pictures a month before the big day, so they have lots of relaxed time together and than the pictures for their reception. I have actually done this with the last few weddings I have shot, and I LOVE IT!! I would highly recommend this for every couple. The images are always plentiful and amazing. Let me just show you.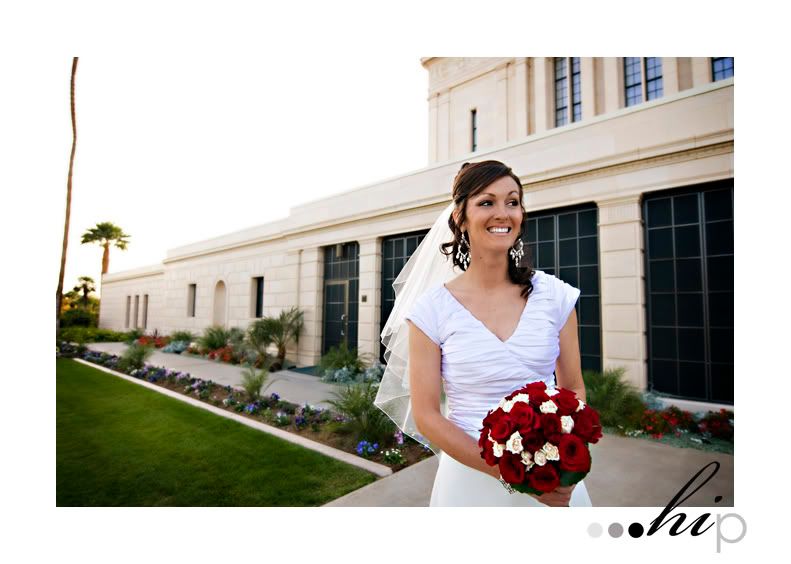 Here she is in place waiting for him to come around the corner. Oh, the anticipation.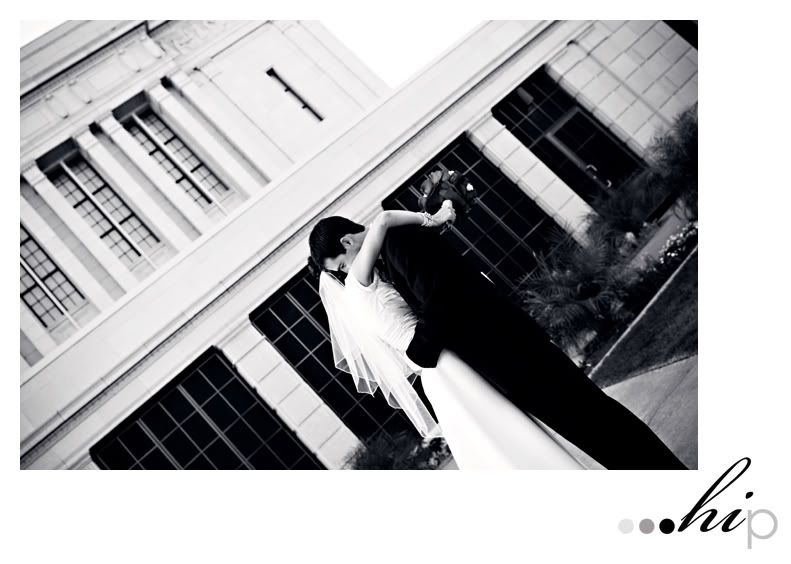 At last!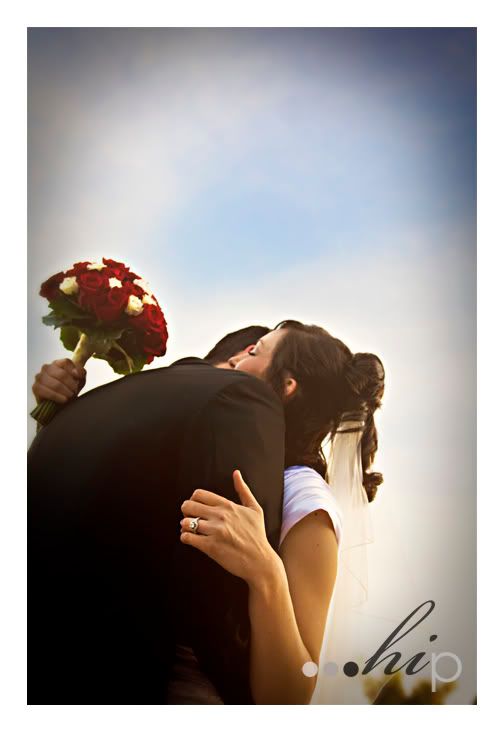 All the nervousness is gone now, and replaced by sheer joy and contentment.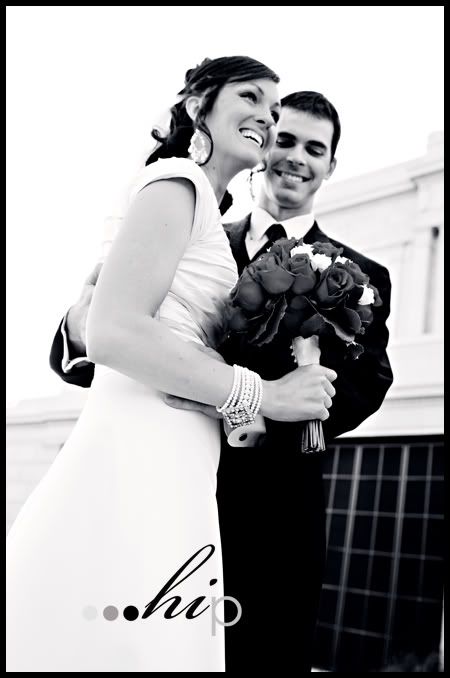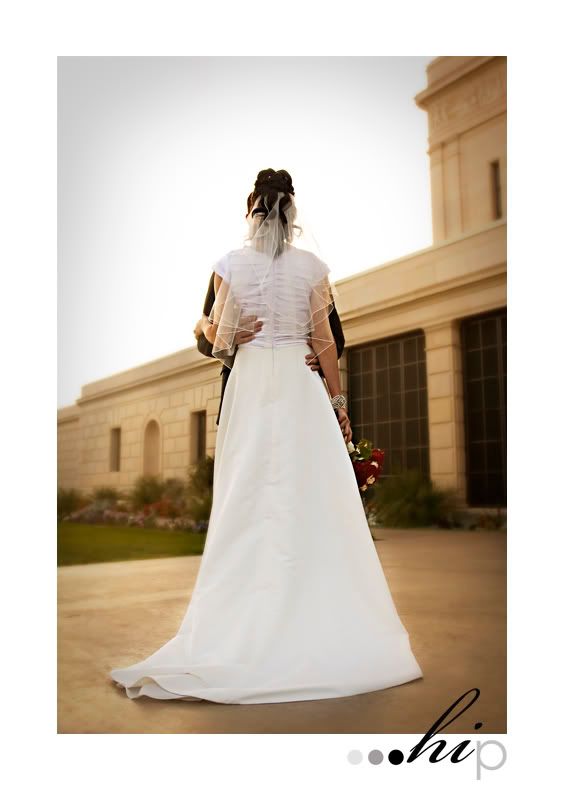 Isn't the almost kiss just so so so, how should I say?.......HOT?!!!!!!!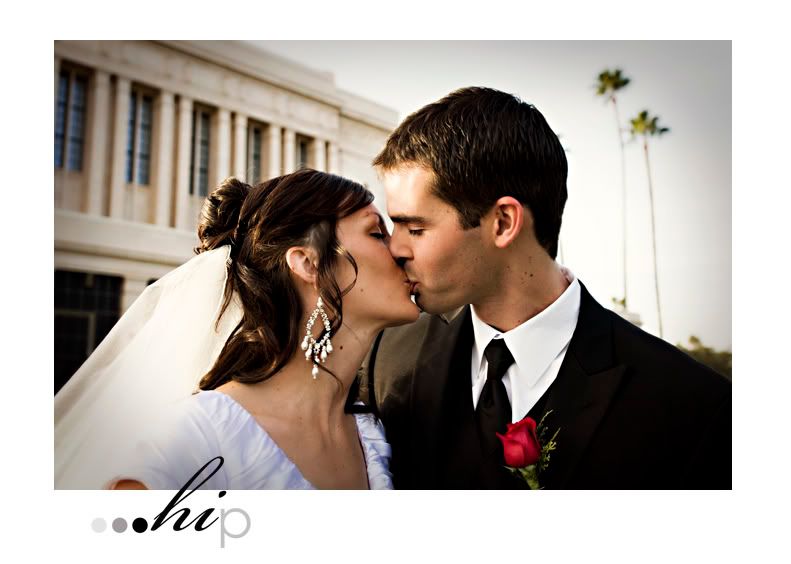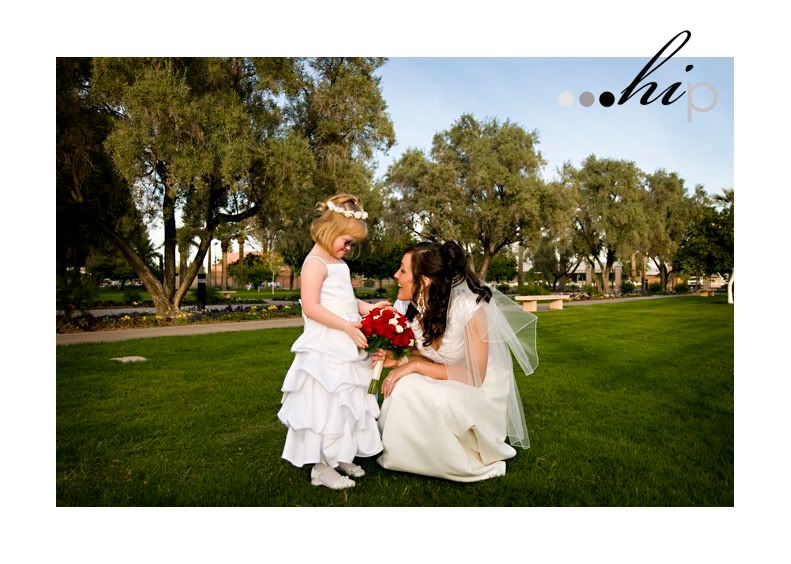 Brooke has a five year old little girl with Downs syndrome and she is so adorable, and sassy. Brooke wanted to get some pictures with her as well. Brooke just lights up when she is with her! It was so amazing to see her love for her daughter. I've never seen anything quite like it. You can she has been her whole world for five years. How beautiful to see the beginning of this new little family. What a privilege.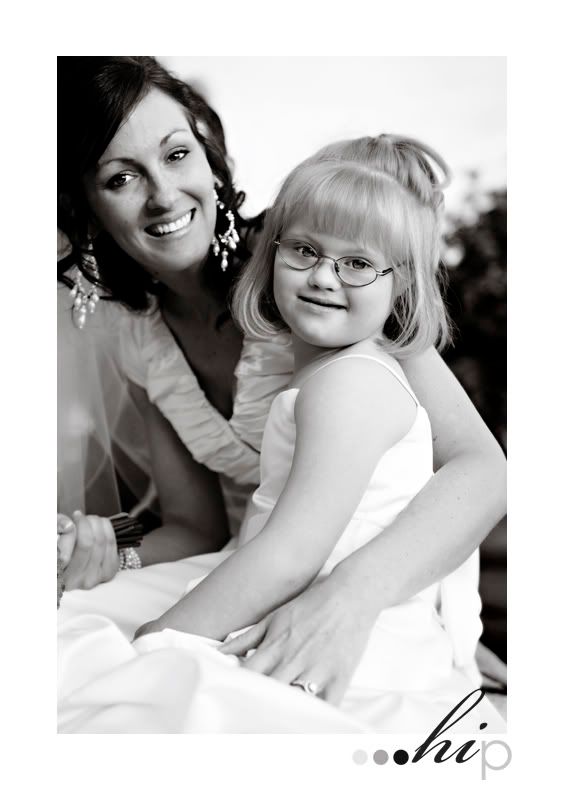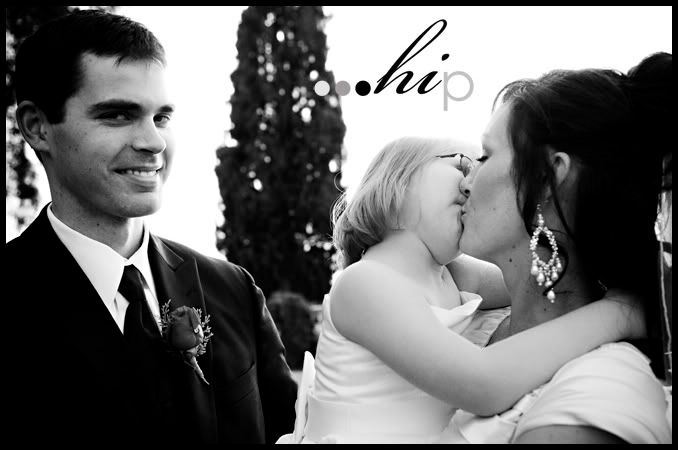 She had seen her mom kissing and kissing, and wanted in on some of the action. Such passion! I was cracking up!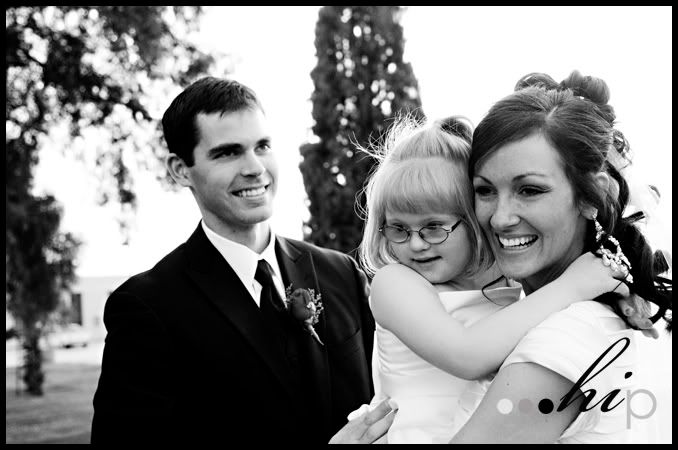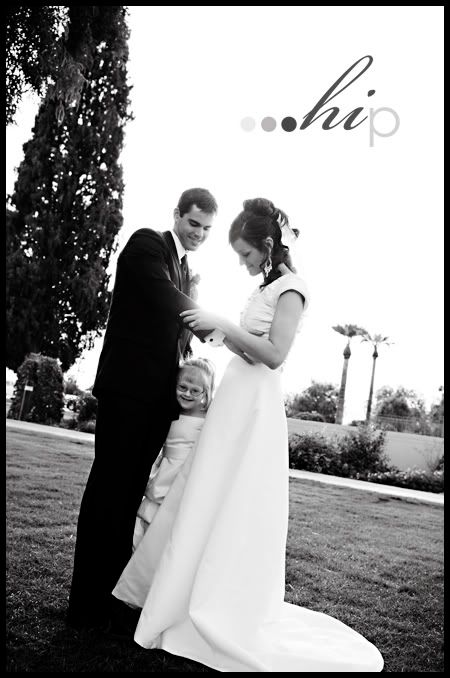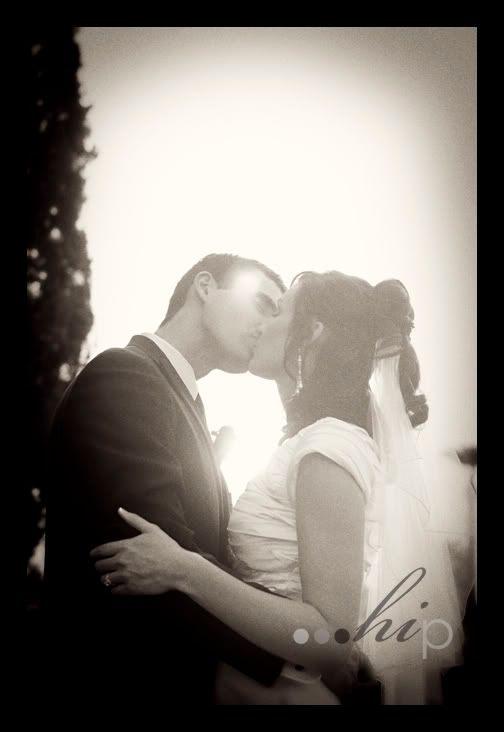 Who wouldn't want something that looks as wonderful as this, I ask you?
I need to go find DAve (smile).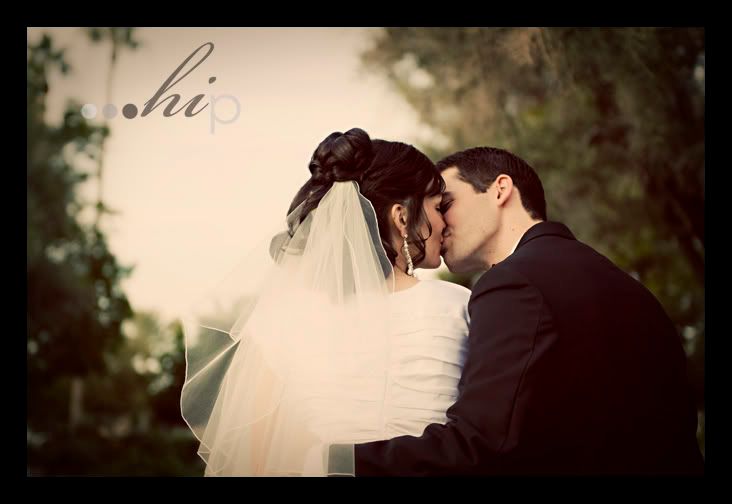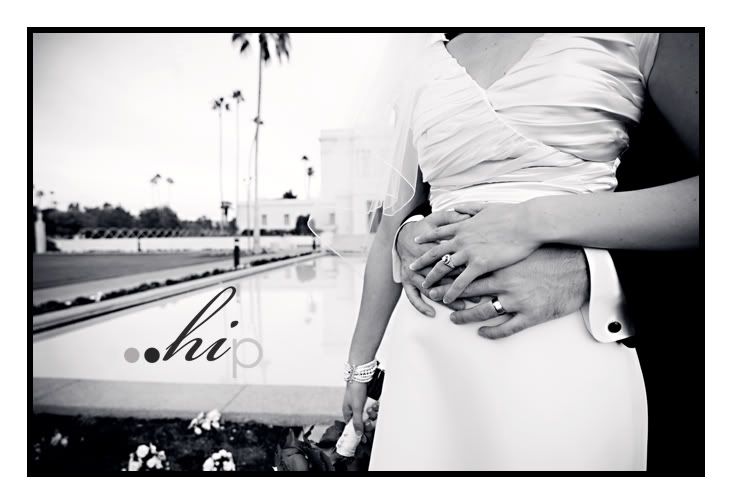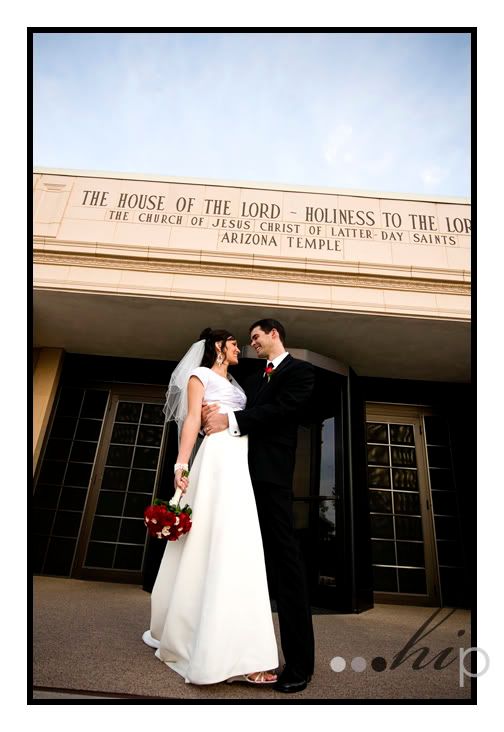 Now that they were comfortable with me, I wanted them to really turn up the heat. This is the reaction I got from Brooke (below).....she was happy to oblige.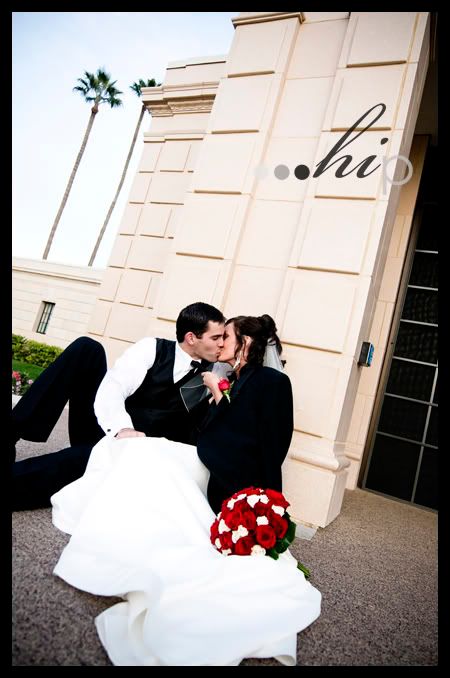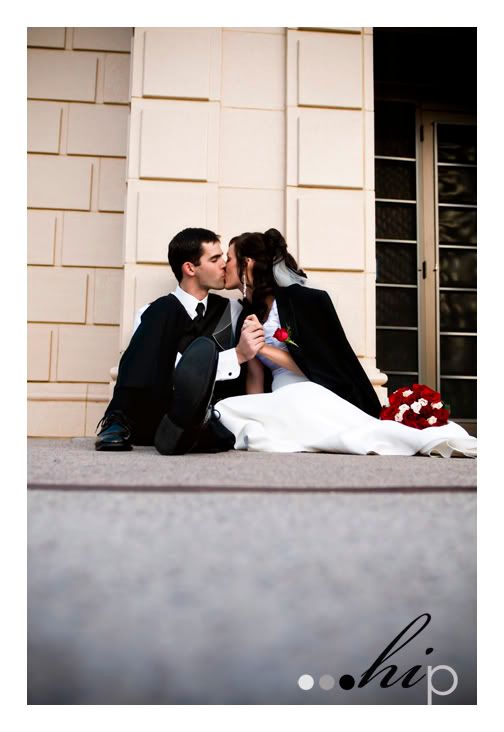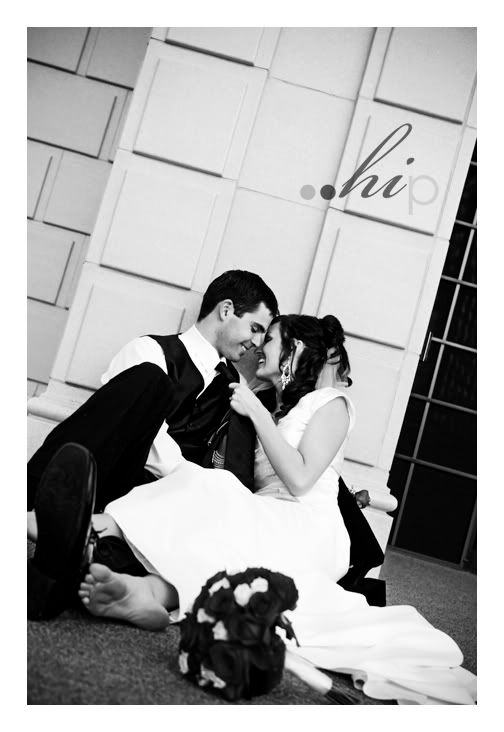 Now that's what I'm talkin' about! This is one of my all time favorite pictures.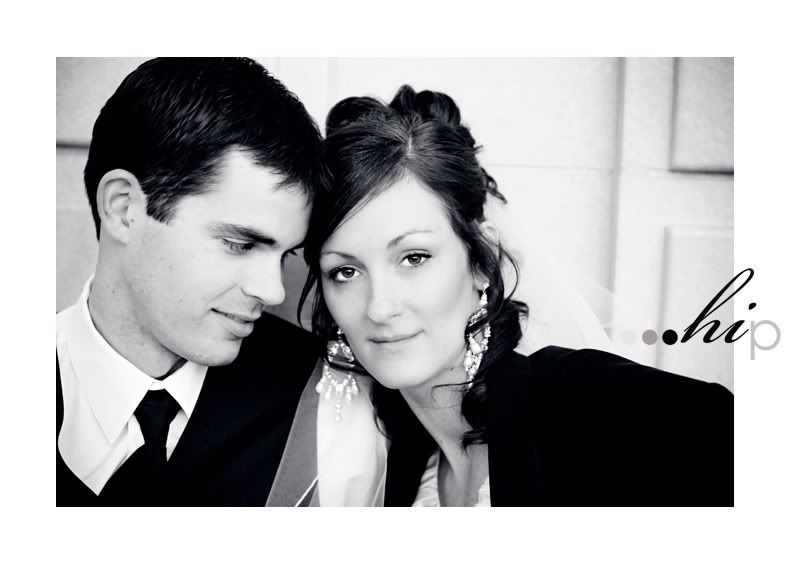 Can't decide which one I like best of these two. What do you think?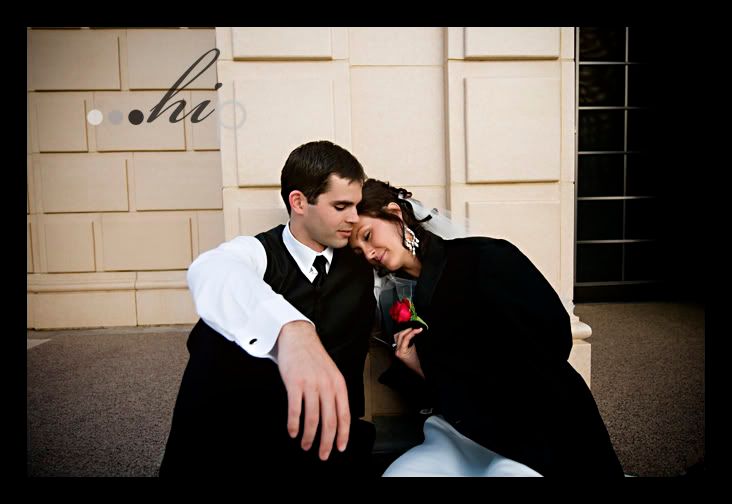 All that kissing is hard work! ha.
I think this one is so cute. Well, it was starting to get dark, and they were out working on the Christmas lights. We decided to stay and get some fun ones with the lights on.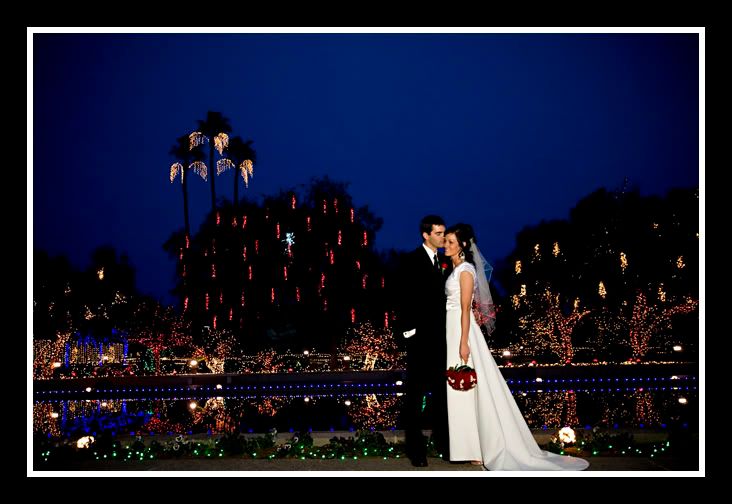 Well, I hope you enjoyed the show! Is your drink gone? My hot chocolate is gone.
Which by the way, I got one of those hot chocolate machines that makes it all frothy. Yes, it was worth it. A little early Christmas present for myself. smile. I even bought some whipped cream to put on top. Delish.
Back to Brooke. Her wedding is Dec. 31st, and my sister Kelly will be here. I am making her come and second shoot with me. It'll be fun.
I took pictures of the sweetest family over the weekend. Wait until you see their kids' eyes. You could get lost in them! And......so exciting. I get to take pictures of Jenn's newborn little man, Taft on Monday. Than the extended Kidd family after Christmas. Just so you all know, I will not be doing any editing until after the holidays are over. You know you are running around like a crazy woman when your 10 year old daughter says to you, "You need a vacation. You need to go to Hawaii for a few days." ha ha. I totally agree.
Off to bed, it is almost 2:30 a.m. That is so against my rules to stay up this late. I keep breaking it lately. This is the last night I promise. Good thing church doesn't start until noon tomorrow.