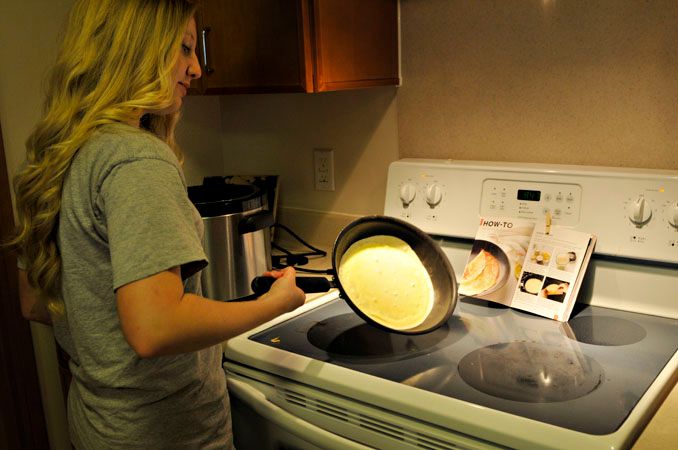 rachel and jacob stayed home first period this morning. It was a cozy overcast morning. Rachel made the yummiest crepes (she has perfected them) ala Every Day food magazine. We all enjoyed them filled with nutella and strawberries.
Sharing crepes.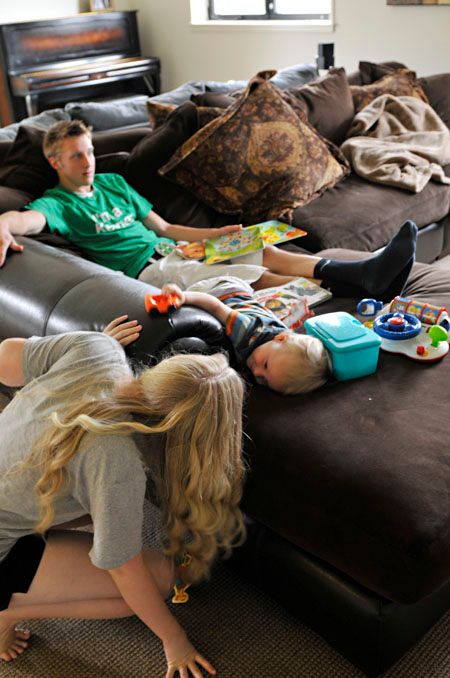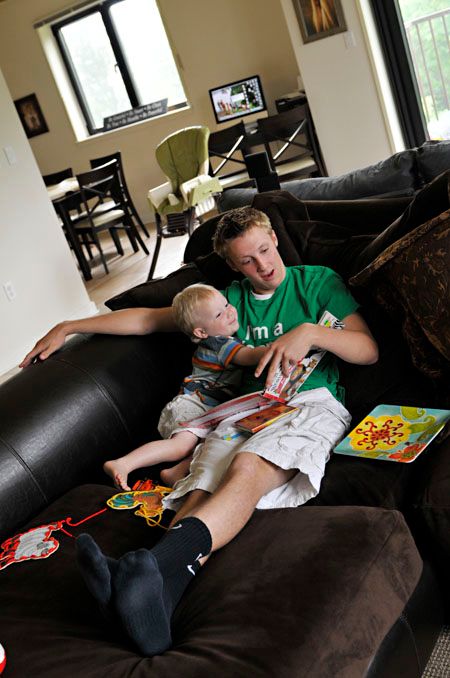 Ammon showing Jacob his favorite animal, an elephant. He just saw a real one at Everland last week.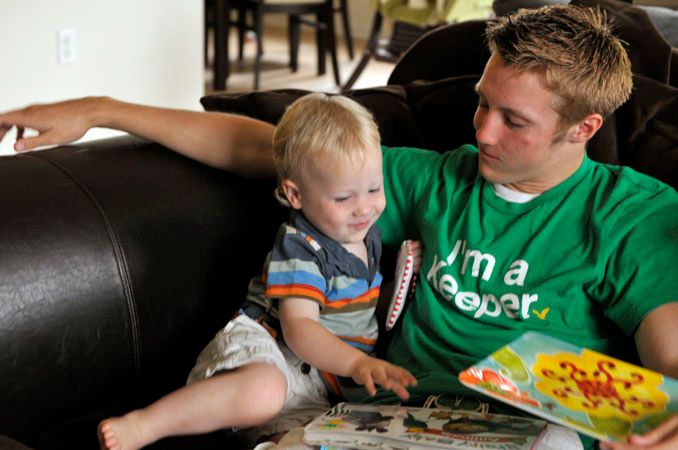 so happy to have his besties home.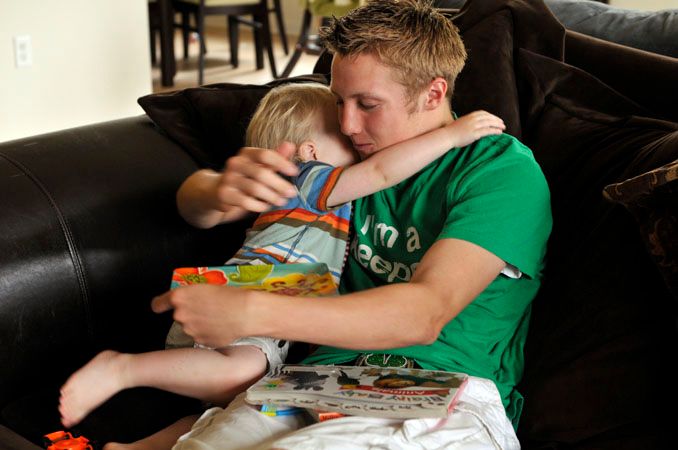 Ammon hugs are the best.
Ammon trying to get the last bite.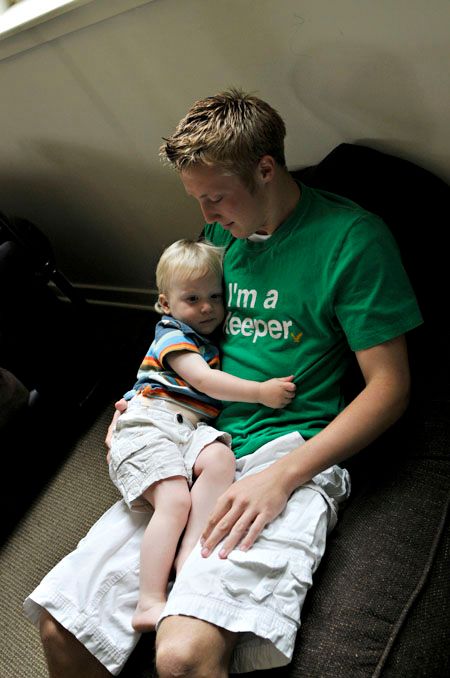 they're both keepers. oh, and so is rachel. smile.