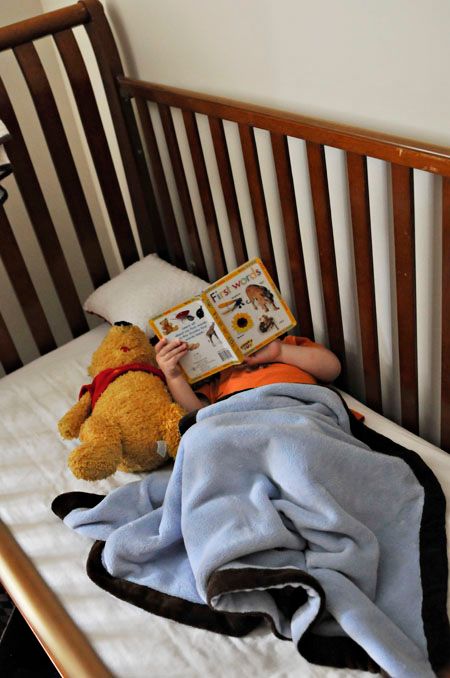 Another sight I came upon recently that warmed my heart and made me smile. Cozy in bed for his nap. Blankie, pooh bear (he calls baboo), and a good book. Perfection. Look at his little hands. What is not to love?
He is definitely his mother's son (minus the dark chocolates. ha)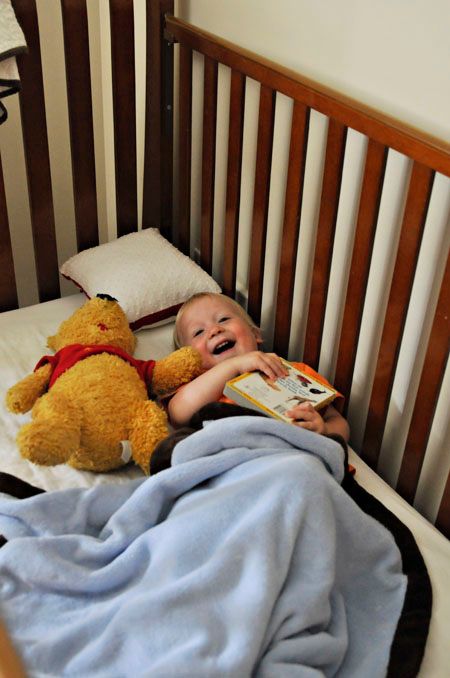 The only thing that made this scene better was the smile i received when I said his name.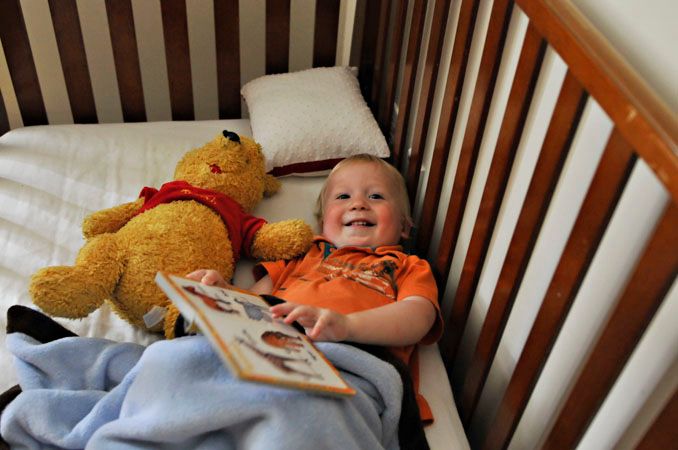 Such a joyful loving soul. A mama's boy for sure.