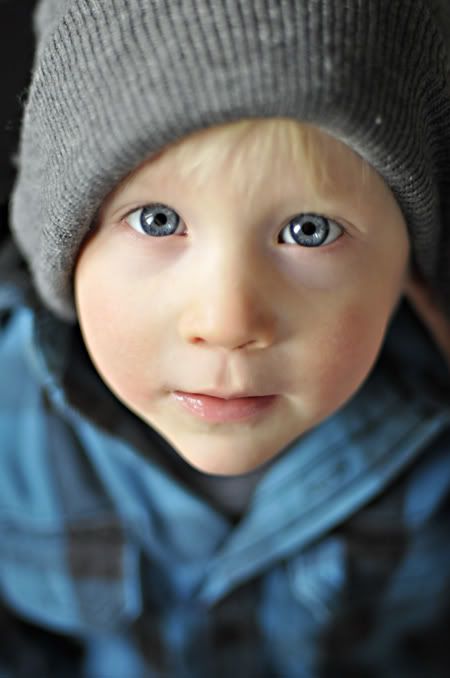 I keep getting emails for a "cutest baby" photo contest.
I took this picture of Ammon yesterday.
I'm not planning on entering, but dang. I really do think he is the cutest baby.
smile.
but even better than being the cutest, he is the sweetest little angel.
It is like Christmas every day being with him.
I keep thanking Dave (and Heavenly Father) for letting me have him.
I know this sounds ridiculously corny, but i swear i feel this way.
PS-i took this picture with my 50mm 1.4. I am starting to play around with this lens
again. I forgot how awesome it is!