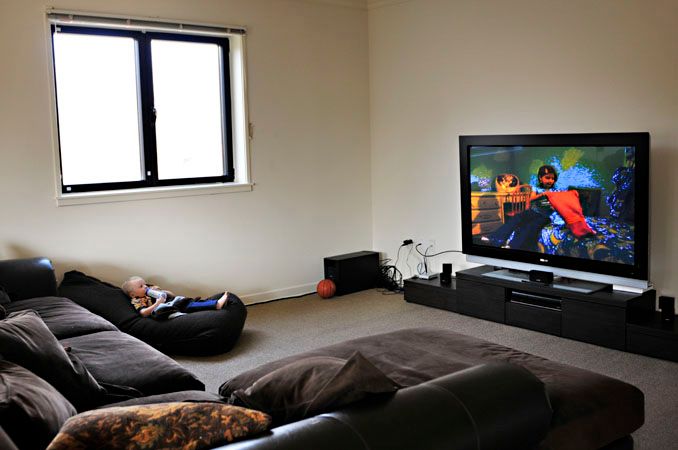 Not a bad life at all for mr. ammon. The whole house to himself all day.
Mom to himself. Kickin it with a bottle and a little sesame street on the big screen.
Not bad at all.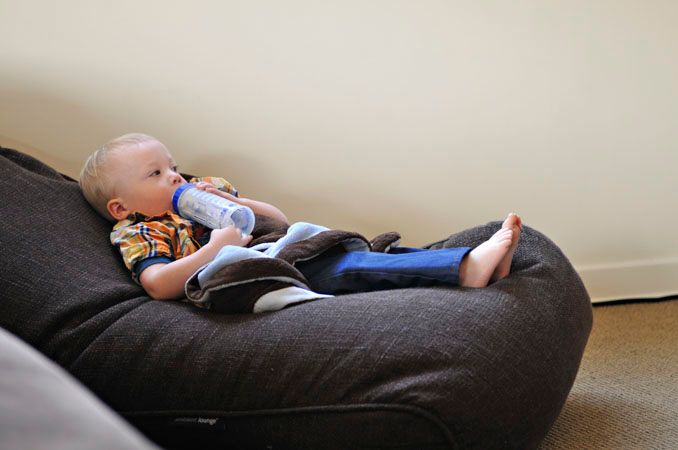 i love it.
He has fat wide feet like jacob. aren't they cute?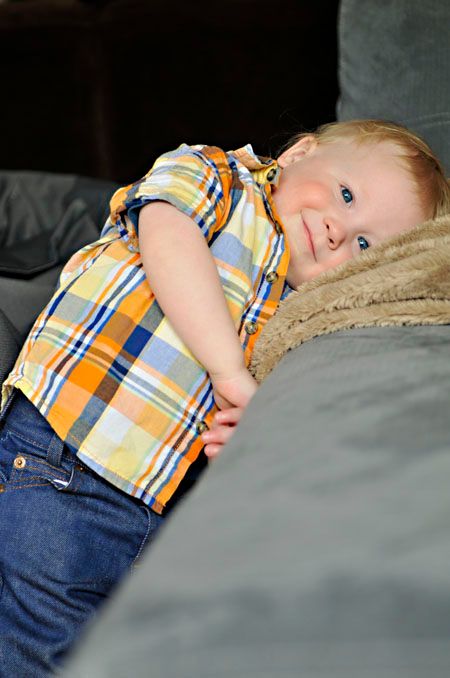 oh my gosh. melt my heart.
I am definitely hanging this up somewhere.
since there isn't one picture of ammon anywhere in the house.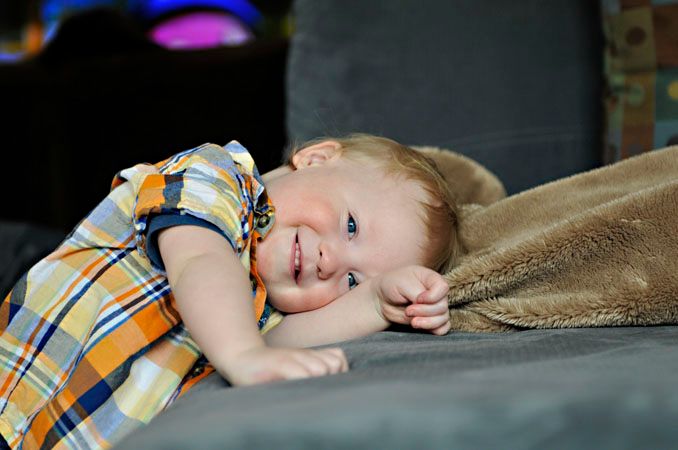 I need to remember how sweet he normally is because he is teething right now
and a total bear. So unlike him.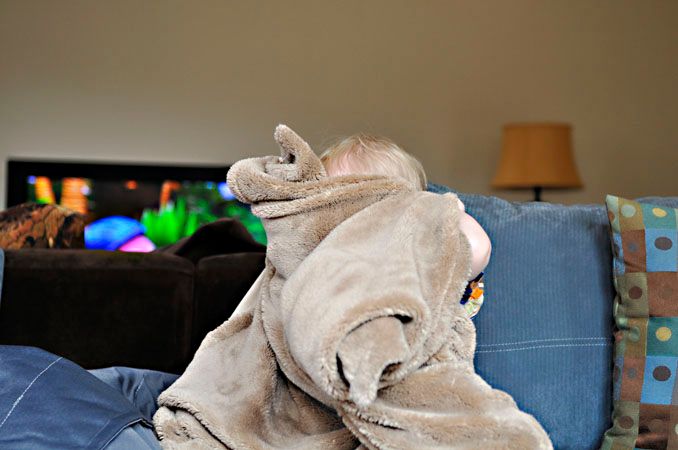 Where's ammon?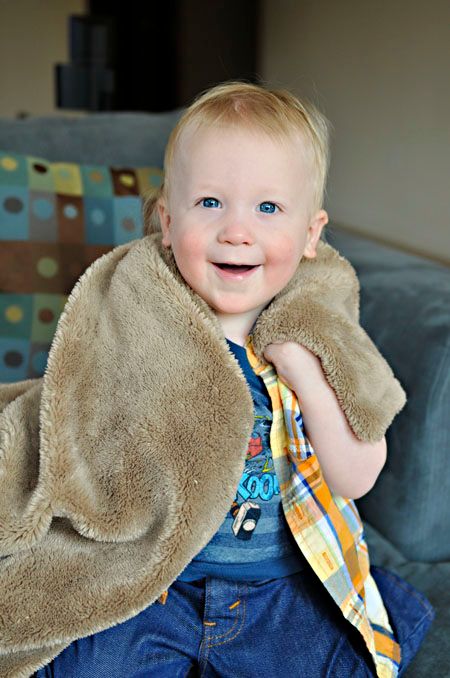 Peek a Boo!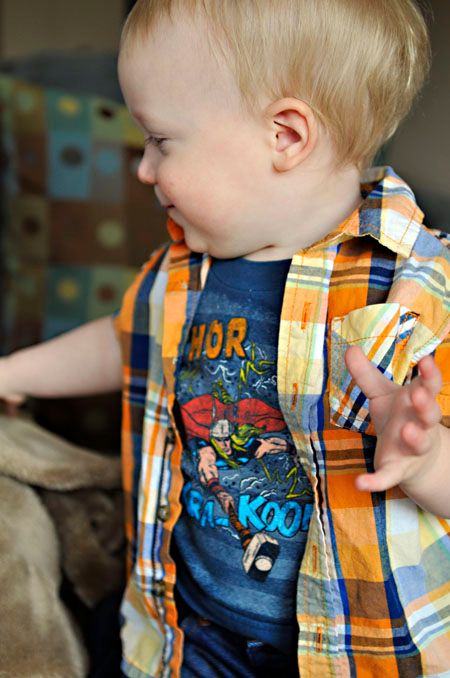 I had to get ammon this shirt! When we were dating, Dave told me that he
wanted to name a son THor. right. He would send me cards that looked
like they were made by a child and sign them Thor, when I was on my mission.
Look at my sweet boy. He loves Jesus.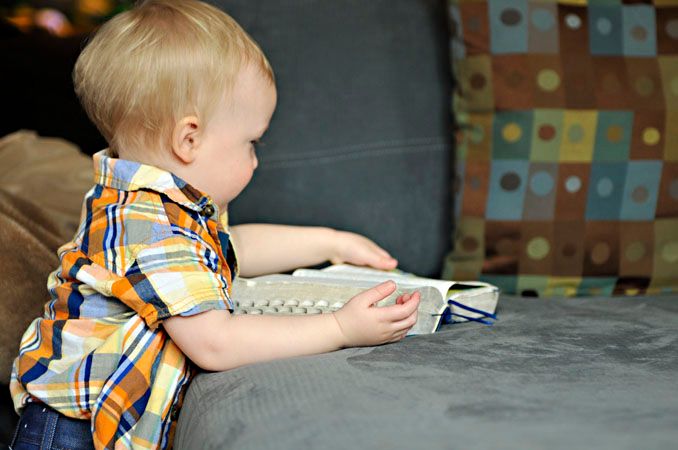 seeing the savior's portrait inspired him to read the scriptures. ha ha.
Actually this is one moment before he ripped a page out!
What happened to my gentle boy?
Have a great day enjoying the ones you love.