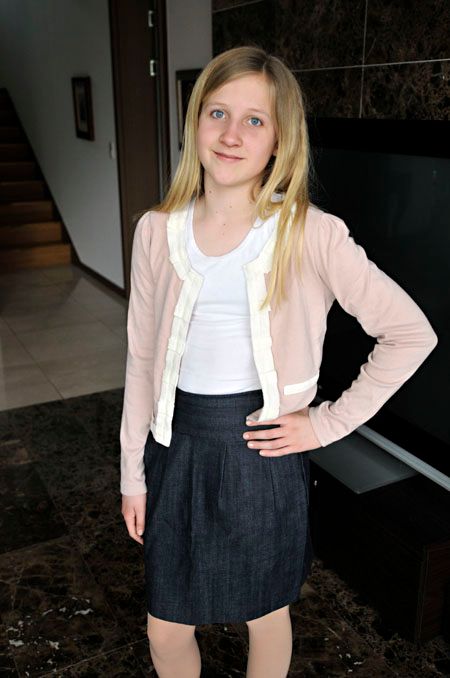 I told you I would show you some of our amazing deals from that 2,000 won clothes stand. Everything is the same price, 2,000 won or $1.75.
Here are just a few of our latest finds.
both skirt and sweater.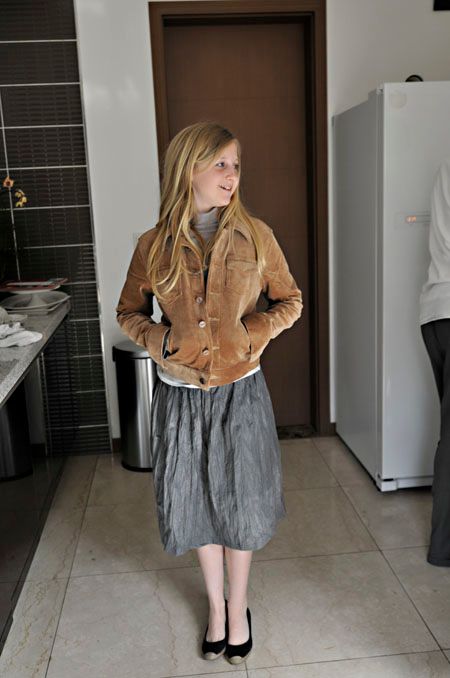 This skirt, turtleneck, and jacket.
The whole outfit was around $5.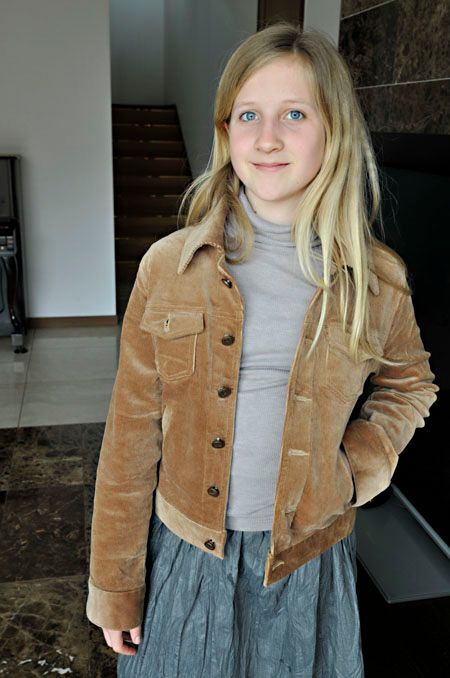 cute right?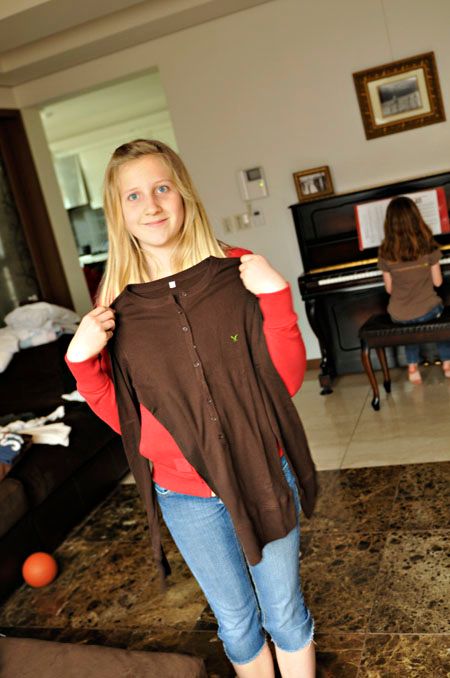 there are just piles and piles of clothes on like 10 tables. There is such a weird mix of stuff. And you really have to dig. It is so worth it though. Some stuff is junk, but then you find all this really high quality beautiful clothing and name brands. this shirt above is american eagle and is thick and yummy.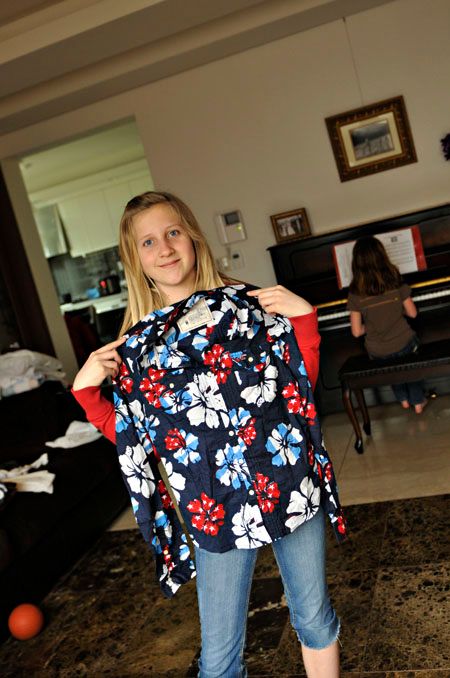 A hollister shirt.
this skirt is so cute.
The only problem is often the clothing is more the korean sizes which translates to tiny.
So rebecca always really scores. But I find great stuff for me as well.
Just another great reason why you need to come and visit!