Thought I'd share some of my latest favorites in beauty products. First on my list is the skin care products from doTERRA. awesome awesome awesome. I think my face glows when i use them. Plus my face feels so incredible. I don't feel like i look as good when i don't take the time to use it.
This face creme is amazing. And what i use when i don't have time to do my whole system above. When my face looks dry, i put it on and the difference is amazing. Of course it is ridiculous pricey. This and the color science products below I got for super discounted prices when my sister worked at a skin care place. I stocked up before she quit. I don't know what I will do when I run out.
This pressed powder has the best coverage and makes your skin look flawless (as flawless as it can at 39. smile). It is a high end mineral make-up.
Have you seen these? They are powder sunscreens, and they really work. They are even waterproof. I think they have a similar product at Ulta. They are expensive but last forever. I have had this over a year and it doesn't even looked used. I would get a tinted one next time.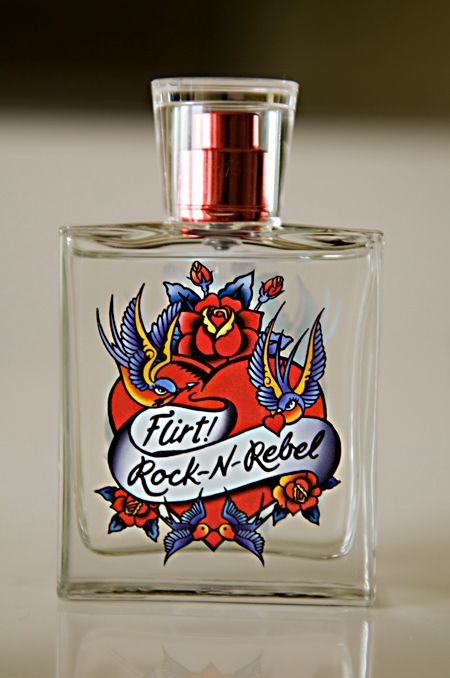 I did it. I finally found a perfume that I like. The first time ever!! I don't like strong flowery scents. It is lighter and has grapefruit. I love my grapefruit essential oil. I diffuse it for the smell, and it is supposed to get rid of cellulite. I have been rubbing it on, but not faithfully at all (name that movie?). It hasn't worked yet because i was horrified tonight when i was trying clothes on at target and it looked like cellulite had taken over my whole body. Target dressing room lighting is evil, and i hate it. The up side is, if you look good in something in their dressing room, you know it will look amazing anywhere else.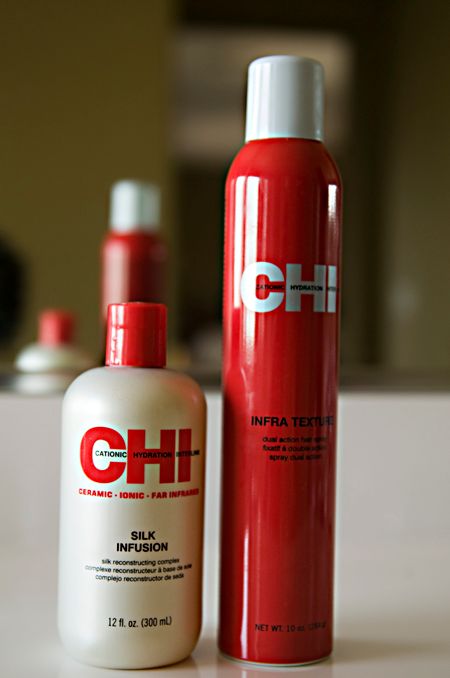 AHHHH, a new love. Not only does this work so so good, more importantly, it smells so good. Smells are very important to me. The product on the left you take a quarter size amount and rub between your hands and apply to wet hair and then blow dry your style. It is obvious what you do with hair spray.
So there you have it. Some of my favs.