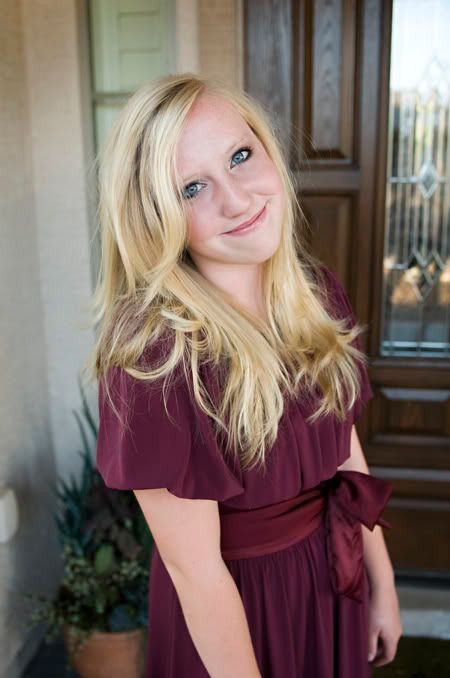 "Nothing is more beautiful than a young woman who radiates the confidence that comes when you live virtuously." -President Uchtdorf
Rachel is a good example to me of true beauty. The only beauty that really matters and the only beauty that lasts. The kind of beauty that comes from within, from knowing Heavenly Father.
"When you live close to God and His infinite grace, you won't have to tell it will show on your face."
She is such an example to me. She reads her scriptures and writes in her journal every night without fail. I have never known her to miss a night even on vacation. We'll be in a hotel room and she'll be in the bathroom reading her scriptures or wherever we are. I think she has read the Book of Mormon more times than me. She is not perfect, and gets grumpy like us all, but she is quick to say she's sorry. She is a strong strong spirit. So much strength to do what is right in this one. She really doesn't care what others think, and I love her for it. We always tease her about what a monster
she
was when she was little, but I knew that Heavenly Father had reserved her for these last days because of her incredible strength of spirit, and character. I love you Roozie. Thanks for being the best daughter a mother could ever dream of. You are beautiful inside and out!

All ready for the dinner and dance for promotion.

Don't you think Rebecca's friend Ashland looks like Kaelee Cook? She is just as sweet as you Kaelee and even talks like you!
Then there is crazy lizzie. She is frantically trying to put in batteries for her camera to take pictures of rachel. We later learned that she took them from the t.v. remote. When we couldn't find the remote later, she remembered that she had left it in the freezer in the garage. ???????? funny girl.