I am finally reporting on my trip to my sister gloria's house in Quincy, Illinois. I have to show you how awesome the Midwest is! I really love it every time I go back.
First off the accommodations are always delightful. (that isn't necessarily a Midwest characteristic. ha ha). Kennedy graciously gave up her room for Ammon and I. Isn't it darling?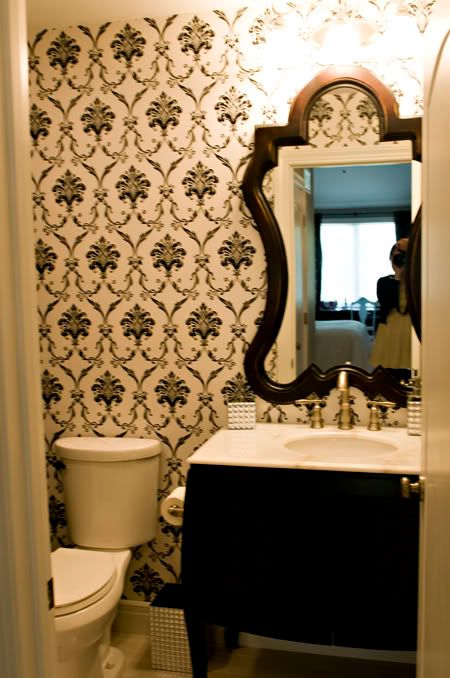 so cute.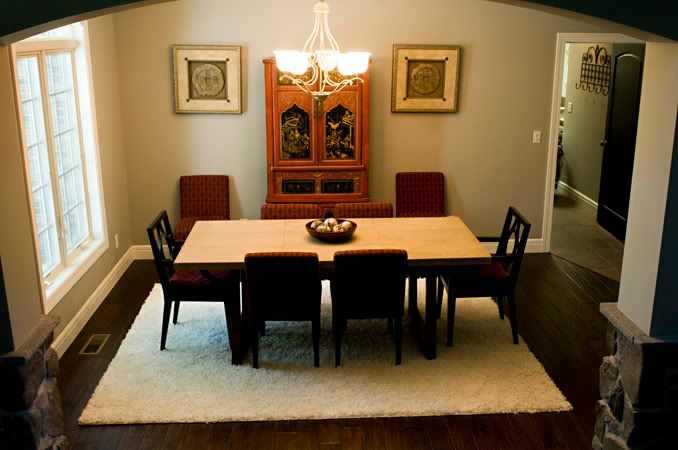 Now, a brief house tour. My sister really is amazing at decorating. They just built, and moved into this house a few months ago. So, the curtains are on order etc. but already it is gorgeous of course. Here is the formal dining room.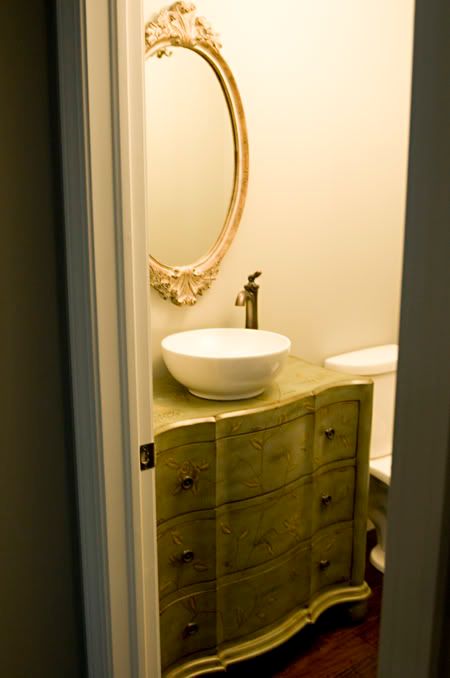 The half bath downstairs.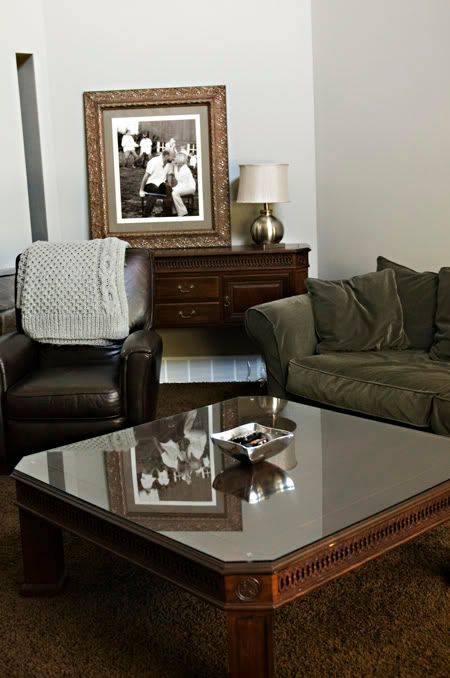 family room. I was pretty excited to see the picture that I took of their family displayed. smile.
You can't see the other wall that has a fireplace with stone work all the way up the ceiling. so cozy.
the kitchen.
I had to take a picture of this darling glass. She has a whole set and they match so perfect, and i love them. I think she got them from a thrift store. Her whole house before was the greens, browns, and reds and golds like mine is. She shifted over to the grey walls, and pulling in more grey, while still keeping her warmer colors too. I was impressed. She really did such a great job.
the eat in kitchen.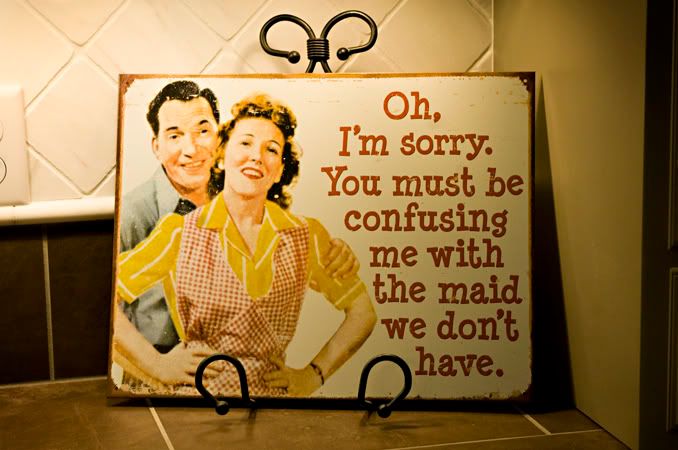 The kids came home on the last day of school to this new sign being displayed. ha ha.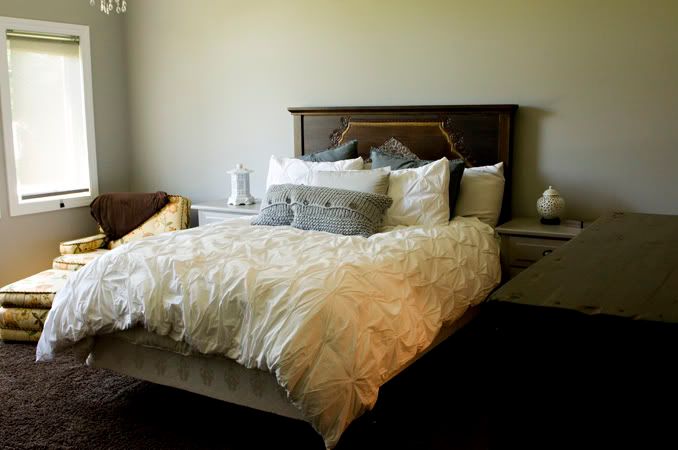 Glor's room. See what I mean? She still pulled in the gold. The curtains she has coming sound amazing. She has a really cute little chandelier that you can barely see in the picture over the gold chair. On the other was is a fireplace as well. Gloria's inspiration has been the "West Elm" catalog.
master bath.
The front of the house. She designed the house exterior also. Look at the criss crosses on the top right. Cool huh. What I love the most are the huge trees surrounding the house and the neighborhood.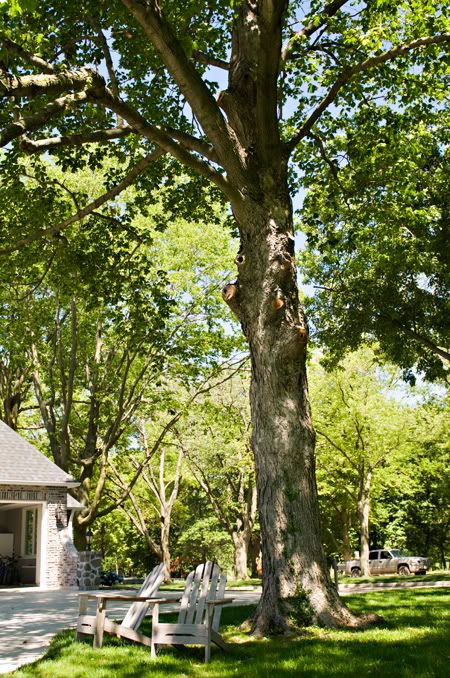 Doesn't this look inviting. A little icy water and a good book. perfect.
my favorite flower. Hydrangeas. The color is perfect too.
It would be a dream come true to live on a tree lined drive like this, don't you think?
Glor showing me her newly planted garden.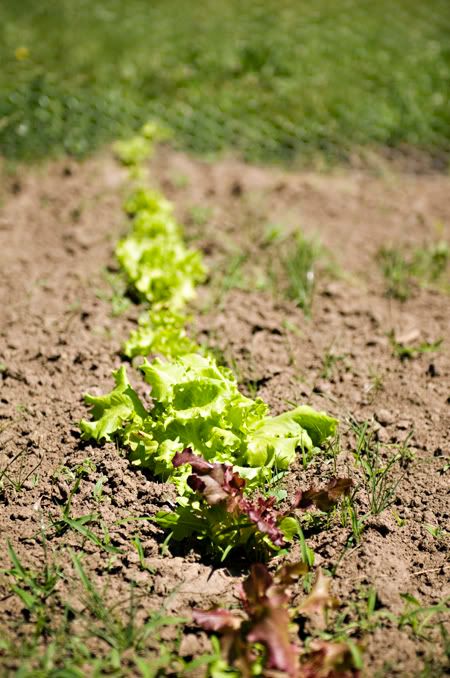 We had this lettuce for dinner and it was delightful!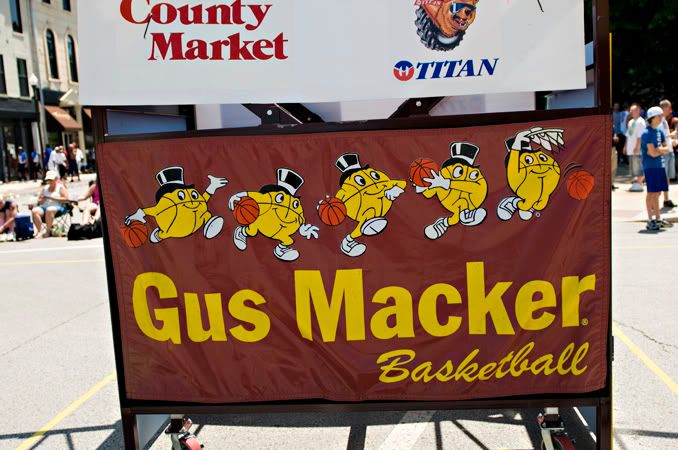 Another reason small Midwest towns are so cool. They have traditions like this. Every year there is this basketball tournament and thousands come from all over to participate in it. They transform the old downtown square into tons of basket ball courts. Anyone can form a three man team to enter the competition. Girls, boy and every age group.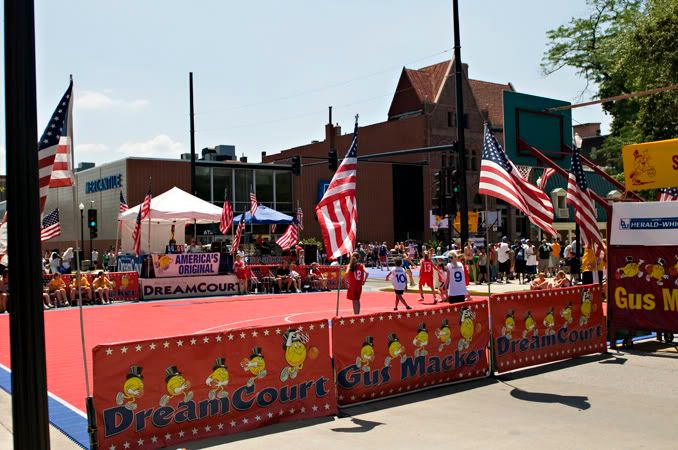 Here is my nephew Austin playing. It is fun because the different teams will have funny matching uniforms etc.
Nice shot Rodey.
Far right are glor, mike, kennedy, dallen, and landon cheering Austin on. We never did find Brady's team. The weren't good so they tried to lose their games so they could be in the toilet bowl tournament (all the worst teams compete). I am happy to report that Brady's team won the toilet bowl. He had a nice statue of.... you guessed it, a toilet.
The middle of the town square of course is a big square park where they had concessions and kids playing in the water toys etc. It makes me feel like Pollyanna or in the music man. love it. Also, loving this lady's sunglasses on the bottom right. too funny.
This is a historic town square you know. It is where President Lincoln and Douglas debated back in 1858. So neat to have history like that.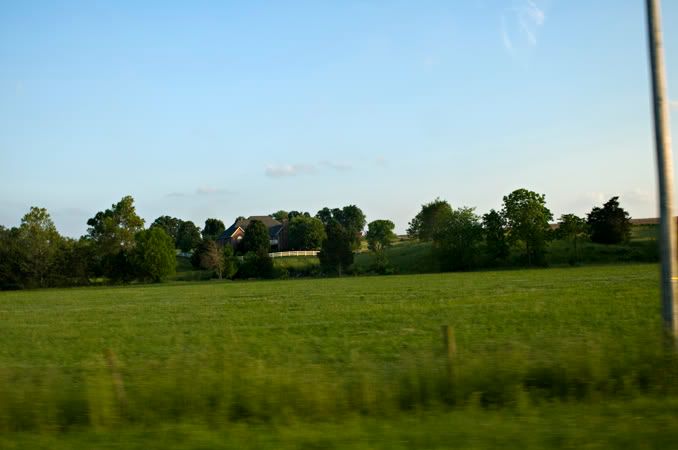 Again, just driving around is so wonderful. Look at all that green!!!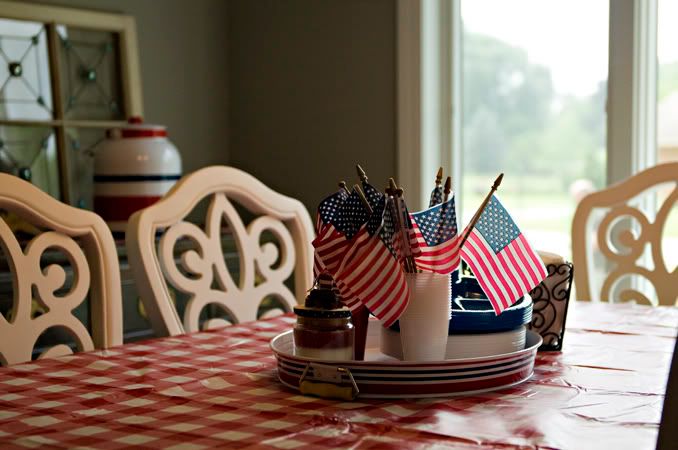 Memorial day!
We went down to the good ol' Mississippi river and listed along with all the veterans to the local band play patriotic songs.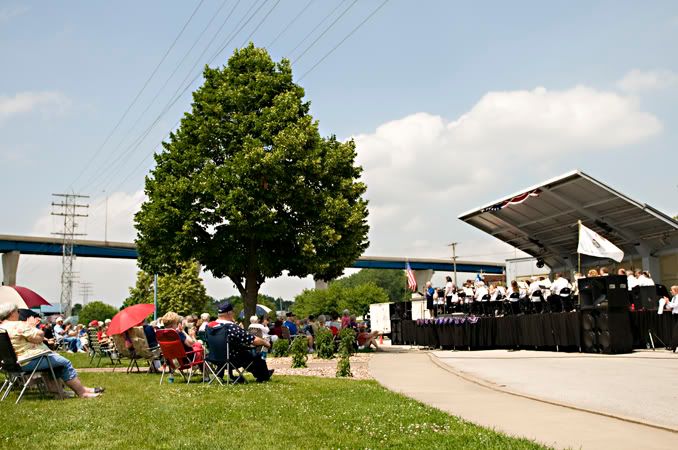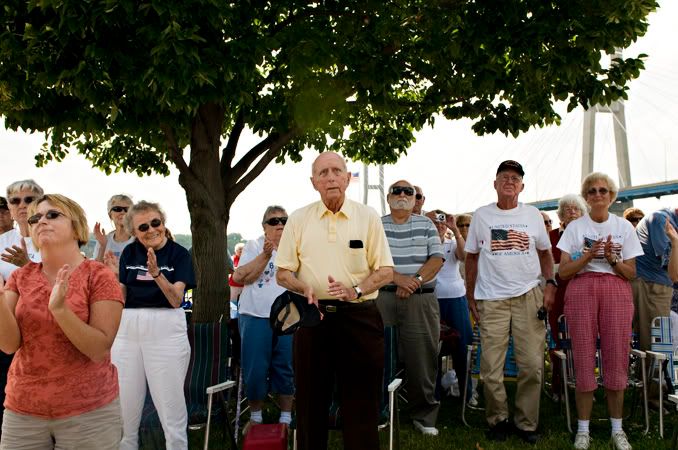 i loved this man who was sitting right up front, and wearing his hat that said he was a proud veteran of world war two. Awesome. Of course he has it off right now in respect for this great nation that he so honorably served. I am so very grateful for those who are willing to sacrifice so much to ensure that we keep the freedoms that we have. so very grateful. I cried through all the songs, and I cry even saying the pledge of allegiance. What a blessing to be an American. What a blessing.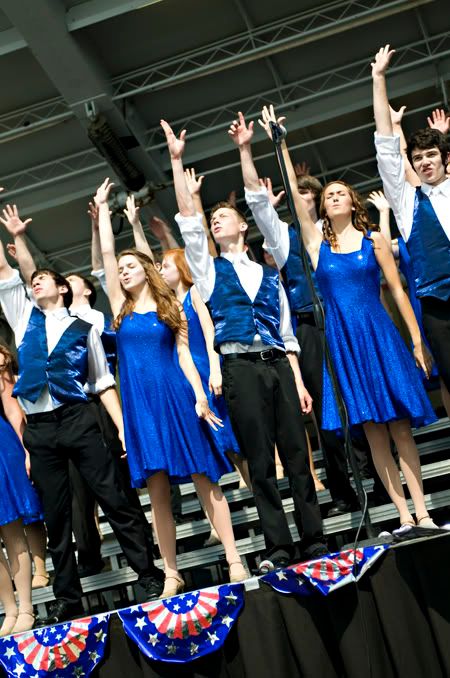 Of course another reason we went was to see Brady perform with his show choir. They were awesome. Brady is the one in the center. He is a performer through and through.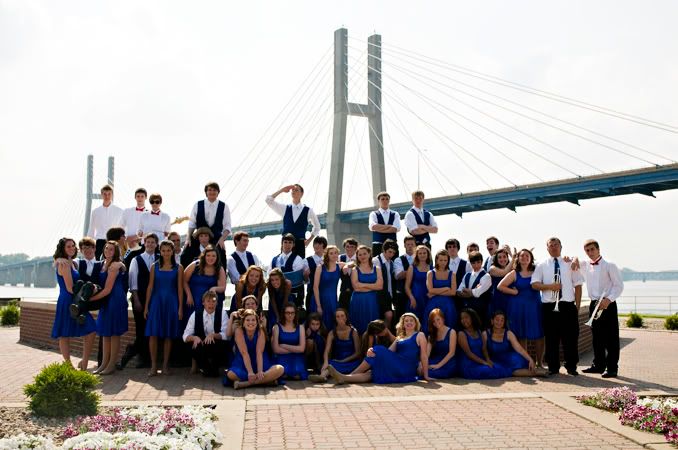 Here is the whole group. Guess where Brady is? Top middle saluting. He is such a nut!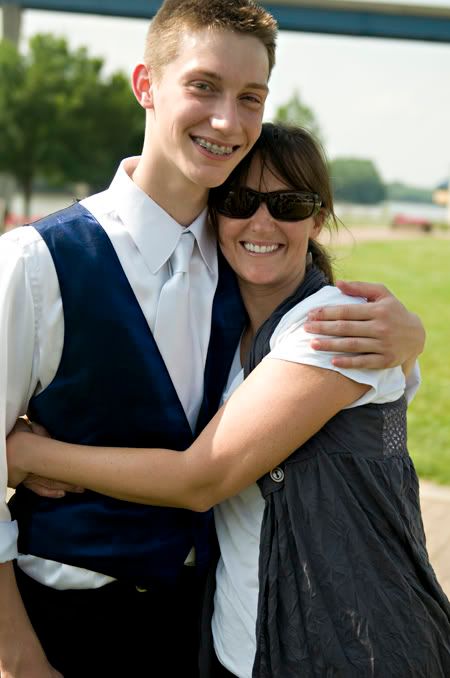 love you Brades.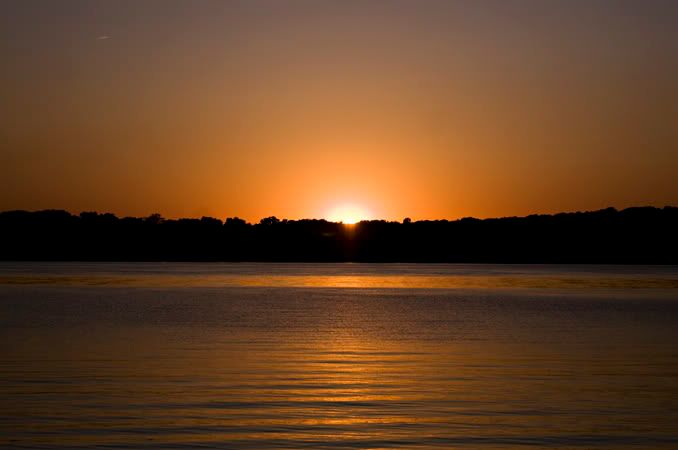 That night we drove down to Nauvoo for a performance by the Hughes brothers. Got to see the sun going down over the Mississippi on the way there. Gorgeous.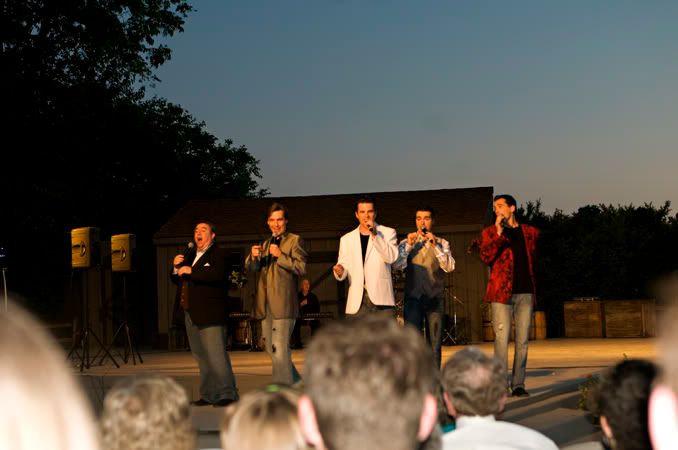 the Hughes brothers are like the Osmonds, but they perform with their whole family. All of their spouses and kids. Really fun.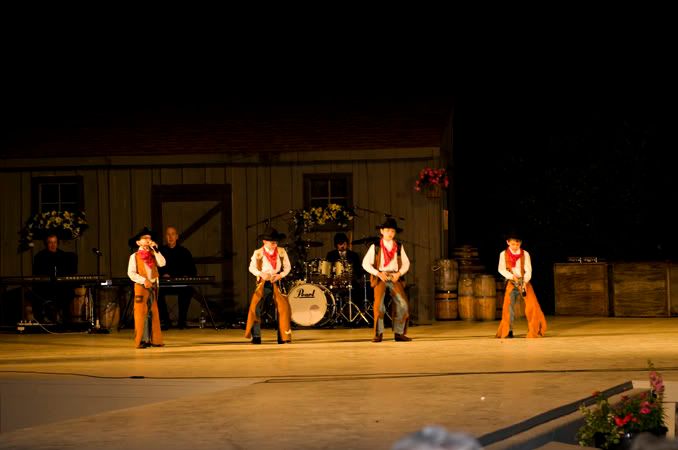 This was my favorite act.
Sorry, no pictures of the temple or church history sites. I have been to Nauvoo so much, I didn't even do that this time. Now, the main thing I look forward to is....................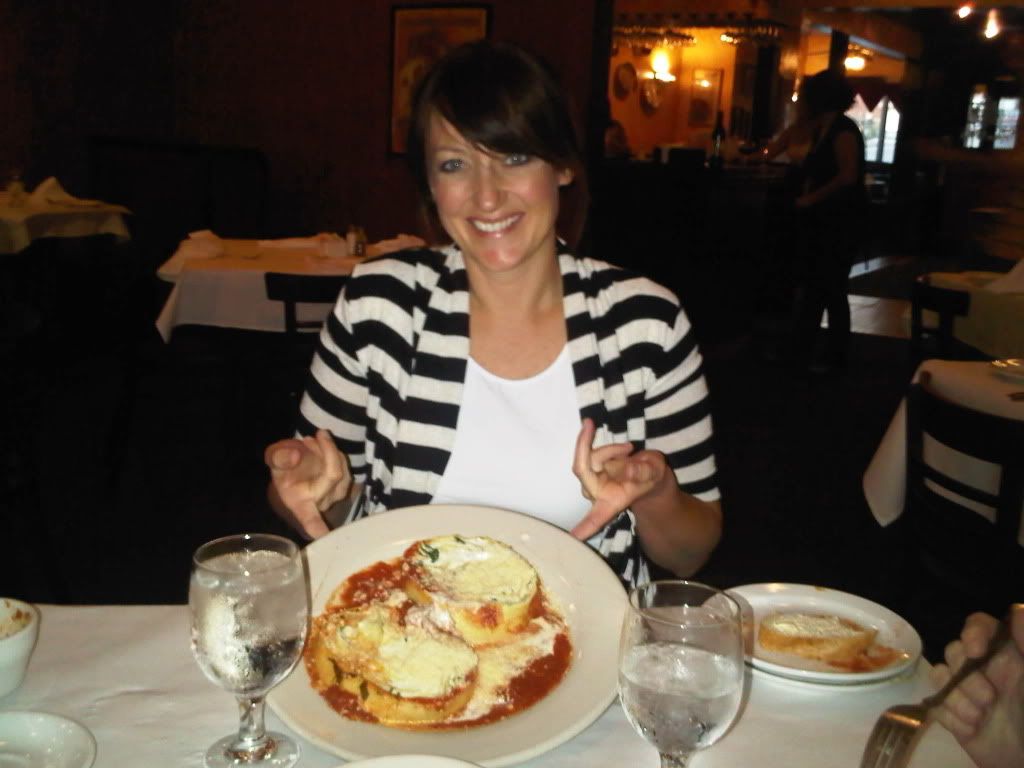 "THE ROLLI"
words can't even begin to describe the deliciousness of this dish.
seriously, the best thing I have ever tasted. Homemade pasta, with lots of yummy goodness.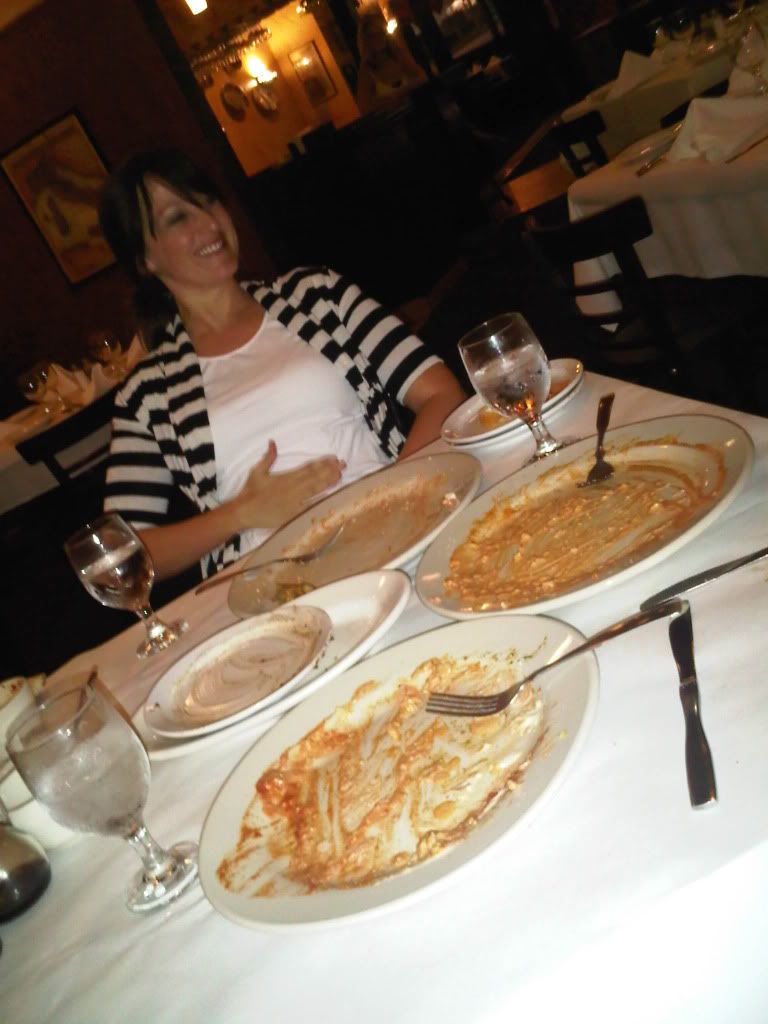 I usually leave pretty full. ha ha.
Even better than the rolli is reconnecting with my niece and 4 nephews. I like to go by myself so I can really get to know them better, and hang individually with them. I love it.
Kennedy was so sweet with Ammon. They had lots of bonding time, right kennedy? Maybe too much. ha ha.
WE left Quincy tired and happy. I couldn't resist taking this picture of ammon on the plane. Look at his lips, so kissable (if you don't mind a little slobber. smile.)
So the best news now is, the Rodenbergs actually leave tomorrow to drive the 22 hours to Phoenix to see us before we leave for Korea. We are so excited!!