look at the horns on that bull. He was so mean looking. This picture was taken right before Teri turned around and saw how close he was. When she did, she threw her orange for him to eat and we hid in the trees before making a run for the fence.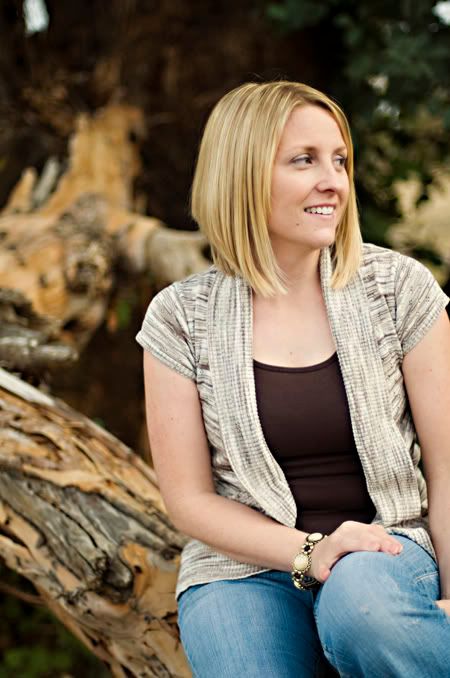 Poor Teri, couldn't relax for quite some time after that. She kept looking over her shoulder nervously. You were a trooper Teri. And we got some great ones before the cow incident. ha.
Like this one!!
Teri, you are beautiful inside and out. I am lucky to have a friend like you!