Have you ever had something happen in your life that is yucky and it makes you feel so bad you want to just hide away and never put yourself "out there" again? That makes you never want to make yourself vulnerable to be hurt again. That makes you feel like the world isn't as great of a place as you thought it was?
Yeah, I have had a few of those lately.

But here is the lesson to be learned. We can't let the one bad experience cancel out or taint the 100's of amazing experiences that we have in life. I think Satan works hard to discourage us because he knows what a powerful force for good each one of us can be. How many lives we can uplift, and make better every single day.

So, I am going to consciously choose to love even more. To serve others even more. To give of myself even more. So what if I get hurt every so often. That is a fact of life that sometimes we will be misunderstood, treated unkindly, taken advantage of, or misjudged. Focus on all the wonderful good in your life and keep on giving!

Speaking of all that wonderful good.........here are some of my favorite recent pictures that remind me of just that.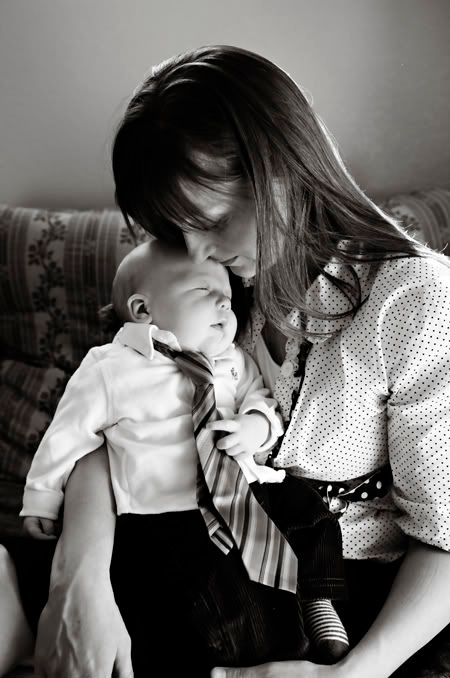 Ammon on his blessing day.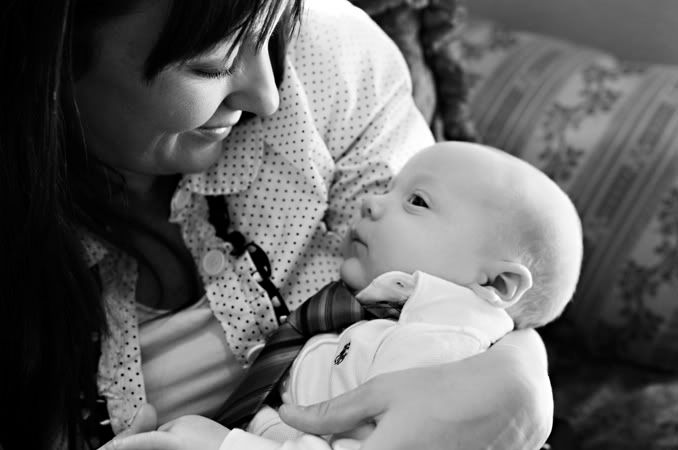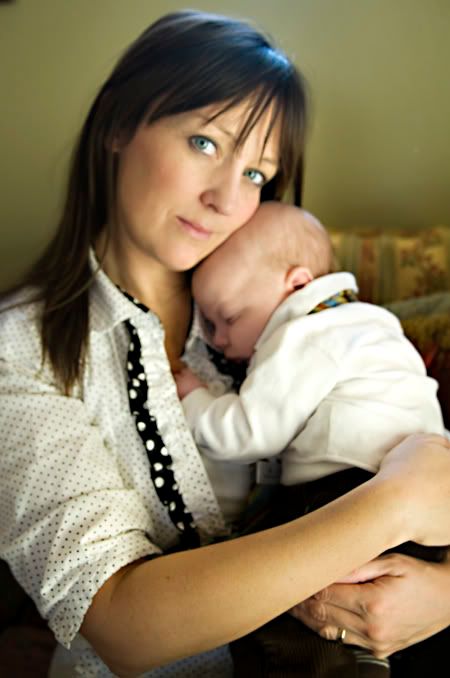 These two pics are from Rachel's 14th birthday. I can't tell you how much I am loving that we always have a house full of kids. It makes our home a happy place. All of my kids have the most wonderful friends and I love them all. Over the Christmas break there were always at least 5 extra kids that were at the house everyday in and out all day playing. Often we had many spending the night as well. That makes me happy.
I love this picture below. The boys let Rachel smash their faces into her leftover cake.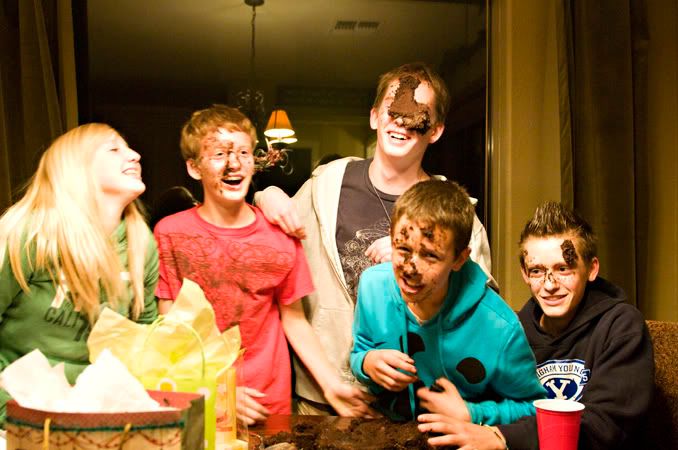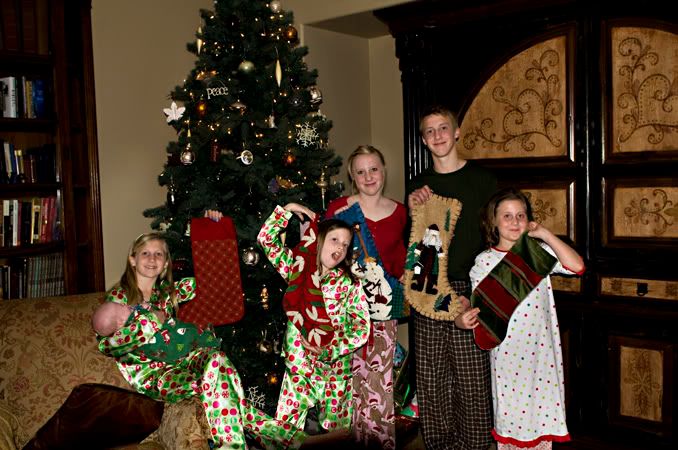 How could I ever be sad when I have 6 healthy and loving children???? I just really can't. Add on to that, a healthy husband who didn't have a heart attack this year (unlike the past two). Plus, I am feelin' pretty darn good myself these days. smile.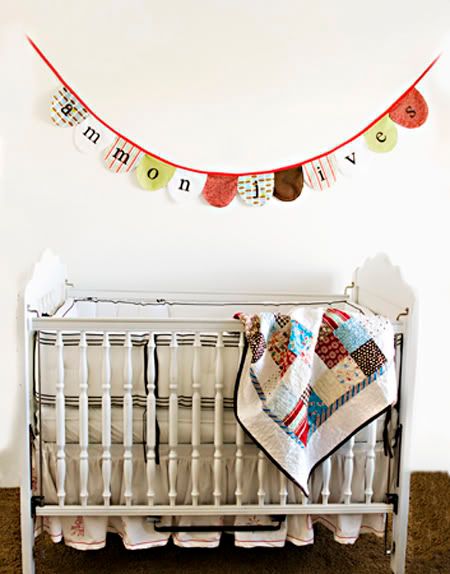 This picture brings me joy for two reasons. One because hello!!! look how cute that quilt and wall hanging are! Which leads me to the second reason. How blessed I am to have sisters that I adore and friends that are as dear to me as any sister could be. The quilt was made by my sister and the wall hanging with Ammon's name is from my dear friend Heidi that I first met in Japan, while our husbands were both stationed there. Moving often can be difficult but because of it I have met so many kindred spirits. Heidi is just one of the many dear women that have influenced my life in a significant way. That have been an example to me, truly cared for me, and made my life better. They are women that I know I could call any time, even if we hadn't talked in years and they would be there for me in a heart beat. I am so blessed!
How could I not be happy when I am surrounded with such beauty and love every day.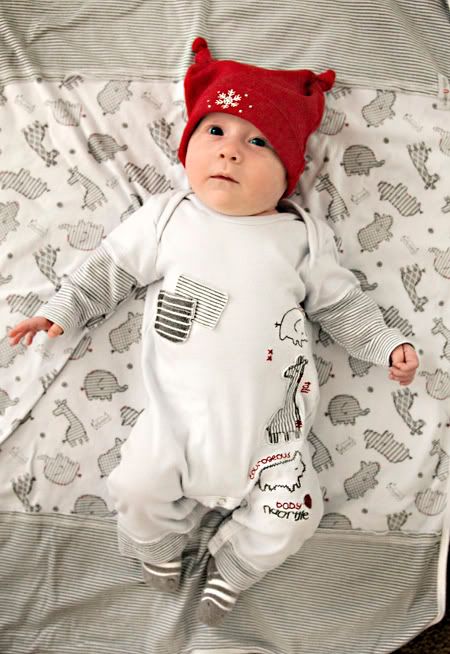 Of course, I have to put one more picture of this little man. He just started to really smile and coo all the time. Today as i snuggled and talked with him, I thought my heart would burst for the love and joy that I felt to have this little angel in my life. I couldn't help but cry.
I hope each of you who read this will realize how amazing you are. You have gifts, talents, and experience that no one else has. You have so much to give to make this world a better place. So don't be paralyzed by fear of making mistakes or getting hurt keep you from loving others and letting them love you. So if no one else has told you today. I think you are incredible, amazing, and fabulous. Let's do lunch. smile.