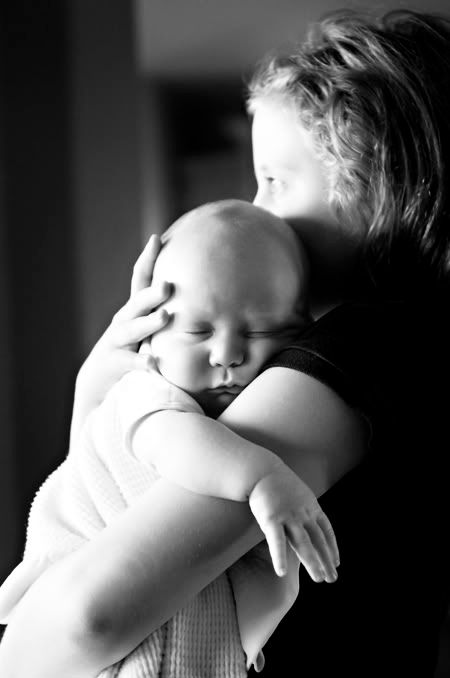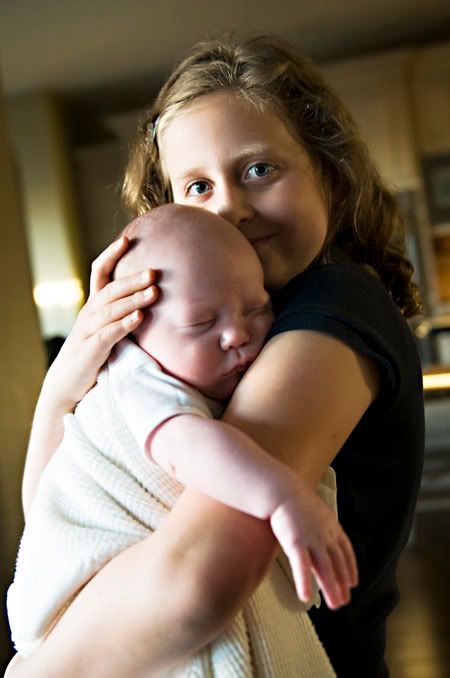 Look how little man is chunking up?
I really think a sleeping baby is the most beautiful thing on earth. I never tire of just staring at him as he sleeps. I love to put my face up really close to his as I snuggle and rock him so I can feel his warm sweet baby breath on my face. Are you baby hungry yet?
P.S. To my sisters KElly and Nicole who both want a baby of their own to snuggle- Lizzie has had two fast sundays since she has turned 8, and really fasted both times. When I asked her the first time what she fasted about she said, "That Kelly and Nicole will have babies." Last week when we fasted she asked me if it was OK if she fasted for the same thing again. So cute. I am praying too, but I think Lizzie's may be more effective. She prayed Ammon here.