Today is my Mom's birthday. The last time she stayed with me before she passed away, she was obsessed with this movie. My mom was like that. She would have a feel good moment, and then would want to recreate that safe good feeling over and over.
She watched my kids while Dave and I went on a trip, and the kids said that every day when they got home from school she would have on "The legend of Bagger Vance" and be eating chocolate chip cookies. Now it just reminds us of her.
Today, I am recreating my own feel good moment. A moment when my mom is still here with me, being cozy, watching Bagger Vance, and enjoying scrumptious cookies.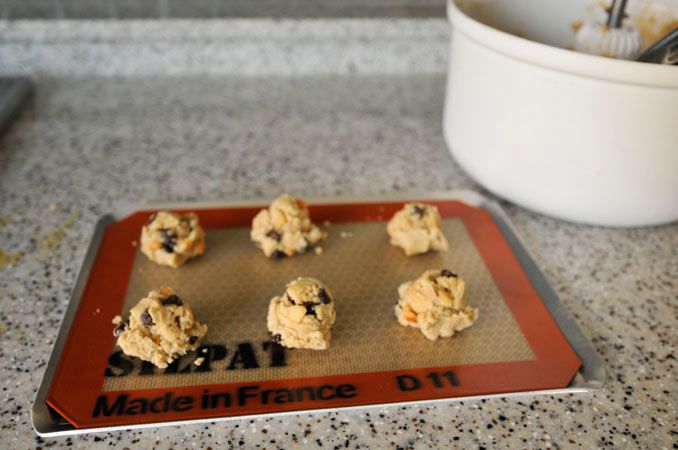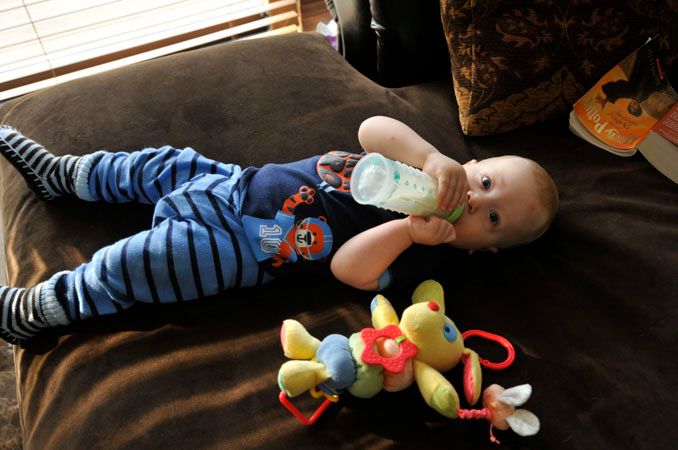 Miss you mom. Wish you could be here with us today. I would spoil you rotten. I think Heavenly Father is probably doing even a better job of it. love you forever.
From sister hinkley
Elder Neal A. Maxwell once said, "We are here in mortality, and the only way to go is through; there isn't any around!" I would add, the only way to get through life is to laugh your way through it. You either have to laugh or cry. I prefer to laugh. Crying gives me a headache.
My mom was the perfect example of this. She had her share of trials in this life, and many a discouraging day, but she never gave up, she persevered, and worked her way through. Humor was one of her greatest gifts. We loved to call her to hear her latest funny stories (really her horrible experiences that she made funny). I miss that.
Thanks mom for teaching me to laugh.